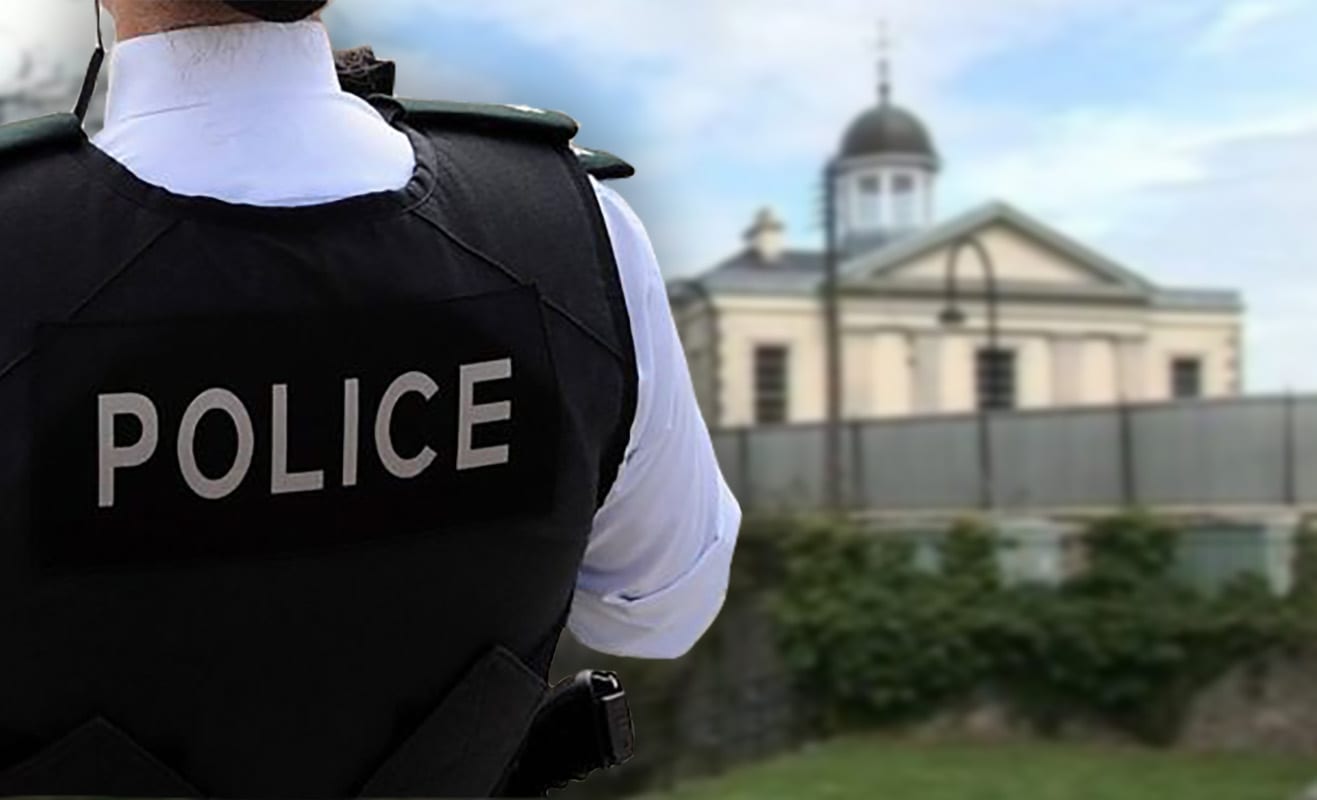 Detectives from the Police Service of Northern Ireland have welcomed the sentence handed down to Paul Beggs today, Thursday, at Newry Crown Court.
Beggs, 31, was sentenced to a total of eight and a half years – half to be served in custody and half on licence – having previously pleaded guilty to offences, including arson, possession of a firearm, robbery and false imprisonment.
The outcome follows two incidents, one in east Belfast and one in south Belfast, which occurred on the same night in March 2019.
Detective Inspector Michael McDonnell said: "The first incident took place in Belfast's Isoline Street on the night of March 21, 2019.
"A young man, sitting in his parked car, was approached by two men, one of whom was armed with a gun. The pair initially forced the victim into the back of the car, drove away and stopped a short time later to bind his hands and put him in the boot. They took his wallet and phone, before driving off again.
"Later, after being joined by a third man, they demanded the victim's bank card and code, and stopped at an ATM where they withdrew money from his account. All this time – an ordeal that lasted for hours – the young man was kept in the boot.
"Finally, the three suspects took the victim to a derelict house in a rural area, where they tied him up and left him. He eventually managed to break free and raise the alarm with a passing driver.
"This must have been an absolutely terrifying event. It was a prolonged, cowardly and cruel ordeal – one which, without doubt, will never be forgotten."
The second incident took place in the early hours of March 22, 2019 in the Ridgeway Street/Strandview Street area of Belfast.
This time, two male students were approached by three men, one armed with a handgun.
One of the victims was punched, and both were robbed of their phones and bank cards. The suspects drove off, but thankfully the robbery was witnessed by members of the public who contacted police with the vehicle's registration number.
Detective Inspector McDonnell continued: "I'm keen to thank those members of the public who were quick to help – in both cases.
"Such support was invaluable to the victims, and invaluable to our investigation."
Sign Up To Our Newsletter