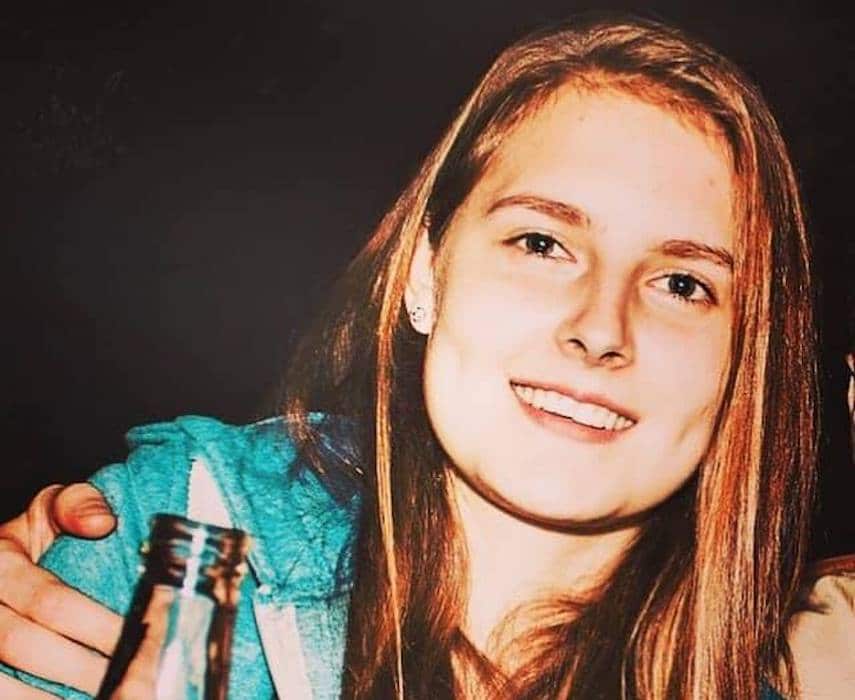 A grieving family watched court proceedings as a Polish man was ordered to stand trial accused of his partner's murder whom he claims died during a sex act gone wrong.
Appearing at Newry Magistrates' Court today (Wednesday), by videolink from Maghaberry Prison, 24-year-old Dawid Lukasz Mietus confirmed that he understood the charge against him and did not object to the Preliminary Enquiry, the legal step necessary to elevate any case to the Crown Court.
Mietus, who despite being in custody since the incident has an address at Drumalane Park in Newry, faces a single charge of murder, alleging that on August 2 least year, he murdered Patrycja Wyrebek.
Defence counsel Jonathan Browne confirmed that the family of Ms Wyrebek were watching proceedings over the videolink and also that while there was no interpreter to assist the defendant, he understood enough English to allow the PE to proceed.
None of the facts surrounding the death of the 20-year-old victim were opened in court but previously, it was claimed that Mietus told police that he and Ms Wyrebek, who had been partners for seven or eight months, had a shared interest in erotic asphyxiation.
During an unsuccessful bail application on an earlier occasion, Mr Browne outlined: "He said that on that night they both drank a large amount of alcohol, a bottle of wine each and vodka after.
"He said the deceased became unresponsive during consensual sexual intercourse and that was at a time they were practicing consensual erotic asphyxiation.
"The normal agreement between the two of them was that if there was any threat or danger to either of them, they would use a physical signal to stop the intercourse.
"He said on the morning of question, she never gave him such signal to actually stop.
"This particular case being made is that this is entirely an accidental death in which there was no intention to kill or cause serious harm. This is without doubt an extremely tragic death."
In court today (Wednesday) a prosecuting lawyer submitted there was a prima facie case against the defendant, a submission conceded by Mr Browne, and District Judge Eamon King said that having read the papers, "I'm satisfied that is so."
The court clerk told the alleged killer that although not obliged to he had the right to comment on the charge and to call evidence to the PE on his behalf but he declined the opportunity.
Remanding Mietus back into custody, District Judge King returned the case to Newry Crown Court, sitting in Laganside and, scheduling the arraignment for December 3, extended legal aid to allow a senior QC to be instructed.
Sign Up To Our Newsletter