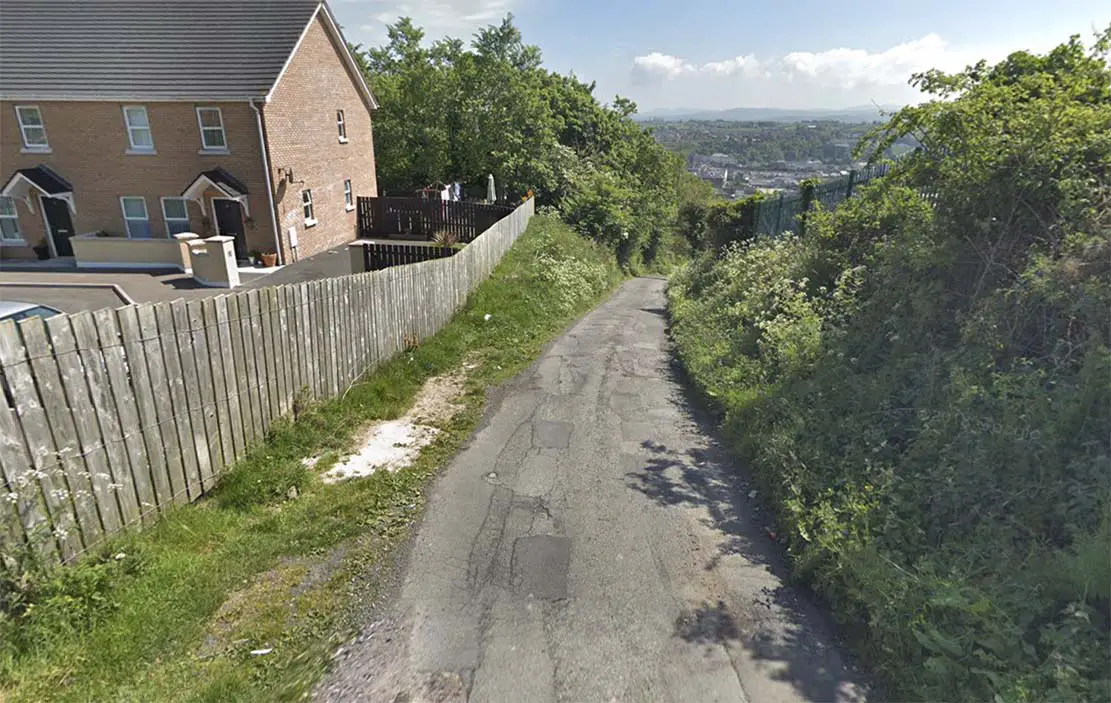 A man is in hospital following a serious hit and run in Newry last night (Monday).
The pedestrian was struck by a car as he walked along the Bulls Hill area of the city.
Independent councillor Gavin Malone said the man is now in a stable condition in hospital.
He added: "Unfortunately there is no lighting on this hill which is now used more than ever and this is causing a serious health and safety issue for everyone who uses it and the residents who live on the hill.
"Hopefully in the very near future lights will be installed on this hill.
We wish the victim a speedy recovery and i'll be speaking to family today."
Meanwhile, councillor Malone has also addressed the issue of rats in the Courtney Hill area of Newry.
Homeowners in the Courtney Hill area of the city have complained relentlessly about the rodent problem that appears to be getting worse.
"This last few weeks I have been contacted by people living in the Courtney Hill area about rats," councillor Malone stated.
"Last week I met with local residents and then made contact with the environmental team in our council.
"They arrived up last week and spoke with residents to try and deal with this problem.
"Today [Monday] I was contacted and two more rats were found.
"A number of photos are not suitable to be posted.
"But this is a serious problem tat needs sorted as a matter of urgency. Think taking this bin away would be beneficial."
Sign Up To Our Newsletter