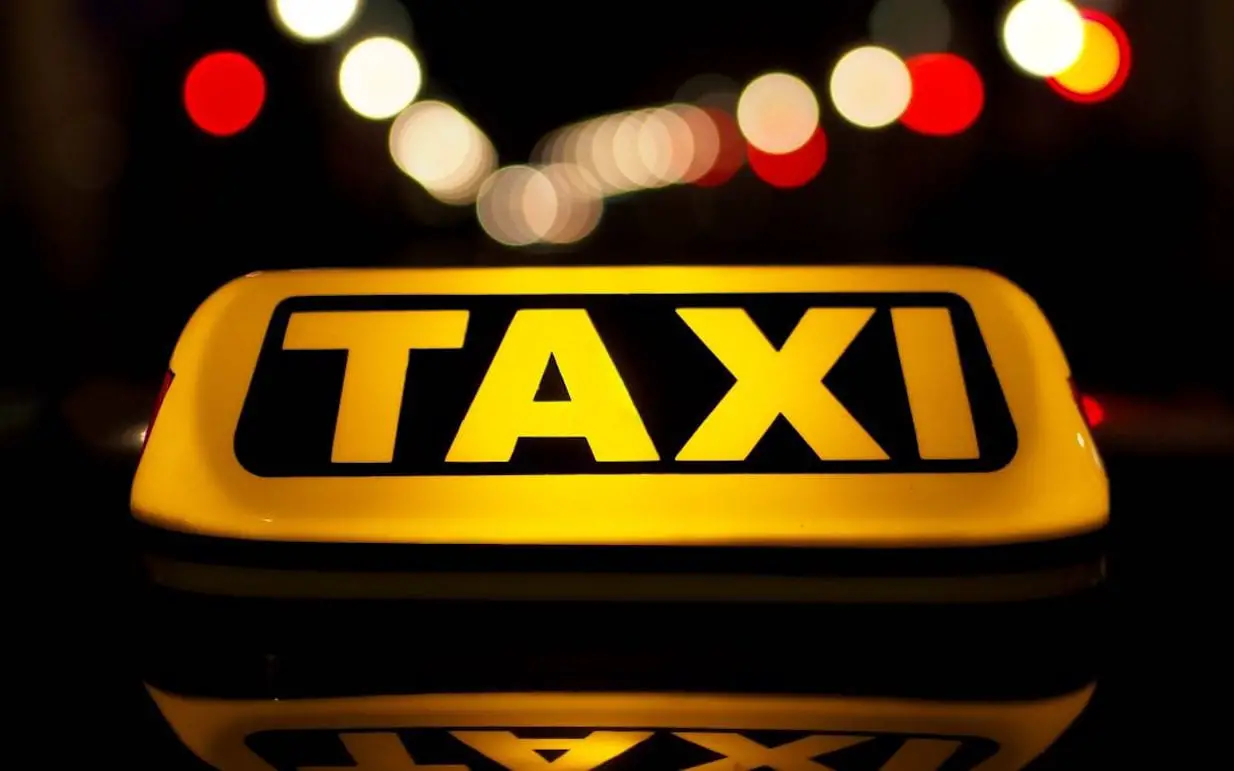 A man who was caught waiting on a taxi in his car after post-work drinks has escaped an automatic disqualification.
The 57-year-old's legal representative told court that police observed that the car was cold and that the keys to the vehicle were in the defendant's pocket.
Frances Jean Magee, of Ardvanagh Road, Newtownards, pleaded guilty to being in charge with excess alcohol in breath at Newry Magistrates' Court on Wednesday.
Prosecution outlined that on August 5, at 12.20am, police attention was drawn to a BMW which was parked with its lights on at the Canal Court Hotel car park.
Officers spoke to the occupant of the vehicle, the defendant, and noted a strong smell of intoxicating liquor.
Magee told police that he had been to a local bar and was waiting in his car for a taxi to arrive.
A preliminary breath test was carried out resulting in a fail and a subsequent evidential sample which was taken gave a reading of 67mg of alcohol in 100ml of breath.
Defence counsel stated: "He had gone to a local bar after work. He stayed until 12 o'clock. He had got into his car to wait on a taxi coming to collect him.
"From the police observations the car was cold and the keys were in his pocket."
He added: "Mr Magee has one offence which occurred just outside of the 10 years but he was convicted within the ten year period.
"I have handed up a letter from his employer. His licence is essential to his employment."
Magee was handed 10 penalty points and ordered to pay a fine of £300, along with the offender's levy of £15.
Sign Up To Our Newsletter