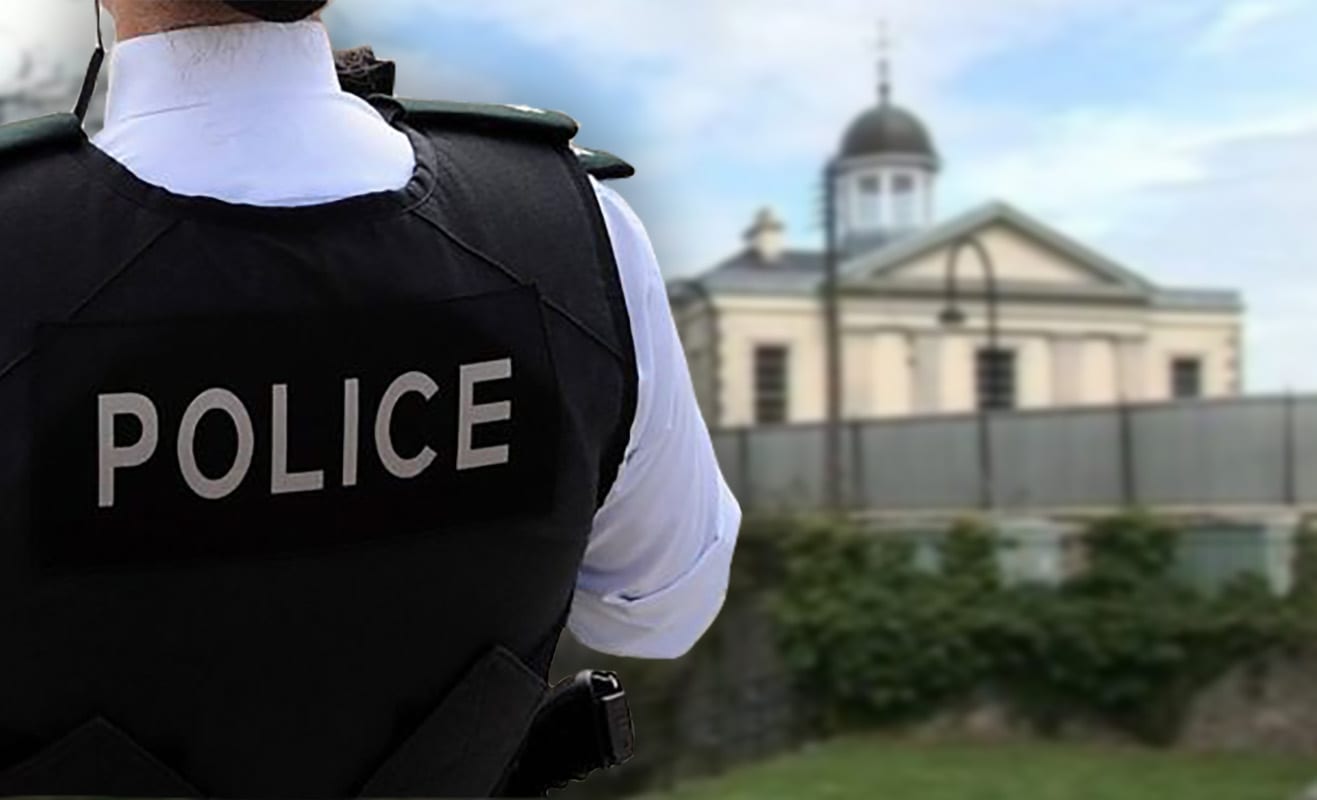 A Newry man convicted of assaulting two police officers, biting one, and a litany of drugs offences has been ordered to pay a fine of £1,120.
The 27-year-old's barrister addressing the court said: "My difficulty is that I don't have any instructions."
Adam Eugene Boswell, of Cleary Crescent, was convicted in his absence of two counts of assault on police, resisting police, disorderly behaviour, two counts of possession of Class B and possession of Class C at Newry Magistrates' on Wednesday.
Prosecution outlined that at 1.10am on March 24, of 2019, police received a report from the defendant that he had been assaulted by unknown males.
Officers arrived and found no evidence of such an incident. It was the belief of police that Boswell had made the claim up to take away from other matters he may have been involved in.
The defendant is then said to have become aggressive towards police, before going on to damage two fence poles, one belonging to himself and the other the Housing Executive.
Boswell then assaulted two officers, biting one and striking the second to the chest.
During a search of the property, police located a quantity of drugs and the defendant's phone, which he claimed had been taken in the alleged assault.
He was arrested and when interviewed, Boswell denied the assaults on police and the disorderly behaviour offence.
Defence barrister Stephen Campbell submitted: "My difficulty is that I don't have any instructions."
Prosecution outlined that the defendant had 19 previous convictions, including many as a youth, with his first in the adult court coming in 2011 for criminal damage.
District Judge Eamonn King ordered that Boswell pay of fine of £1,120, along with the offender's levy of £15.
Sign Up To Our Newsletter