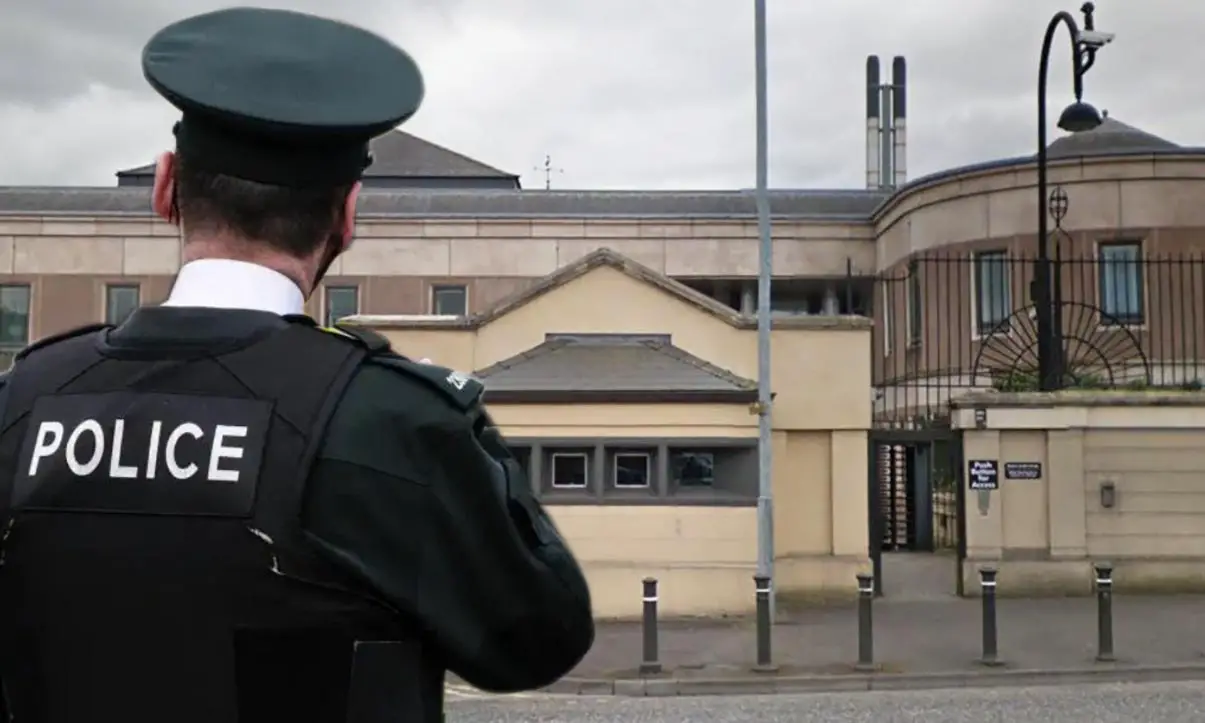 A man accused of playing a "principal role" in running several cannabis grow houses has been refused bail.
Valentinas Samusevas, with an address in Warrenpoint, faces a number of charges which include two of cultivating cannabis, two of being concerned in supply of Class B drugs, two counts of dishonestly using electricity and two counts of criminal damage.
In opposing bail, Detective Constable McGaffin told Newry Magistrates' Court that the 34-year-old should not be released "due to the gravity and the seriousness of these offences".
She added that although police are aware the defendant has no criminal record his alleged involvement in the set-up and running up these large scale cannabis grow houses "has caused concern".
"And we believe it's not unreasonable that the revenue [that can be created] and the fact he has no employment, that further such grow houses might be set up in the effort to recoup any losses."
It was highlighted that when the first and second cannabis houses were discovered in April and May of 2021, police believe the defendant "actively continued this business, running and setting up further houses with three then located in September 2021, even though he was aware police had located the first two."
Detective Constable McGaffin added: "The fact police had already examined these two made no bearings on his actions and it is the police opinion that if he's released on bail there are significant risks of him committing further offences and continuing to run interference in this operation.
"We believe he plays a principal role in this operation and given the nature of the offences and their scale a custodial sentence could reasonably be expected if the defendant was to be convicted of this, and therefore massively increases the fear that they may interfere with any physical evidence and suspects not yet obtained by police."
David McAvoy, defending, contended that his client had already spent a significant period of time on remand and despite the evidence "he enjoys the presumption of innocence".
Mr McAvoy said that despite connections to the Republic of Ireland, he has two young children in Northern Ireland.
"My instructing solicitor, who has the defendant's passport on file, can undertake to have that lodged with the court if your worship was minded to grant bail," he said.
"And aside from that, the defendant is willing to abide by very stringent conditions attached to his bail and understands the consequences and repercussions if he does not abide by those conditions."
District Judge Eamon King, in stating his satisfaction with how the case is progressing, denied bail and re-listed the case for December 21.
Sign Up To Our Newsletter