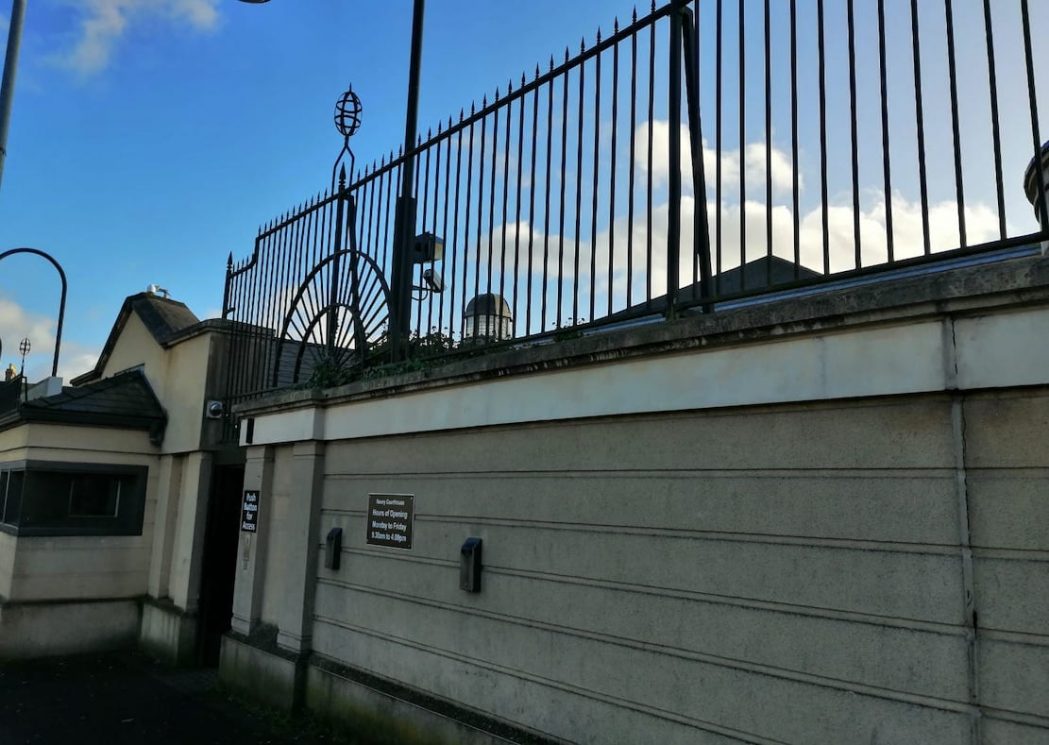 A Newry man who is accused of entering a property with intent to commit a sexual offence is to face Crown Court proceedings next month.
The 51-year-old appeared at the city's Magistrates' Court for the purposes of a preliminary enquiry (PE), the legal process during which a case is referred to the higher court.
Patrick Ward, of Arthur Street, is charged with trespassing with intent to commit a sexual offence and sexual assault.
As the charges were read, court heard that both offences were alleged to have occurred on October 26, of last year.
The defendant is accused of entering as a trespasser a dwelling in Newry with the intention of committing a sexual offence.
He is further alleged to have intentionally touched a female, the circumstances being that the touching was sexual, that she did not consent to the touching and he did not reasonably believe that she so consented.
Appearing via videolink from Maghaberry, the defendant made no objection to the holding of a preliminary enquiry.
Sign Up To Our Newsletter