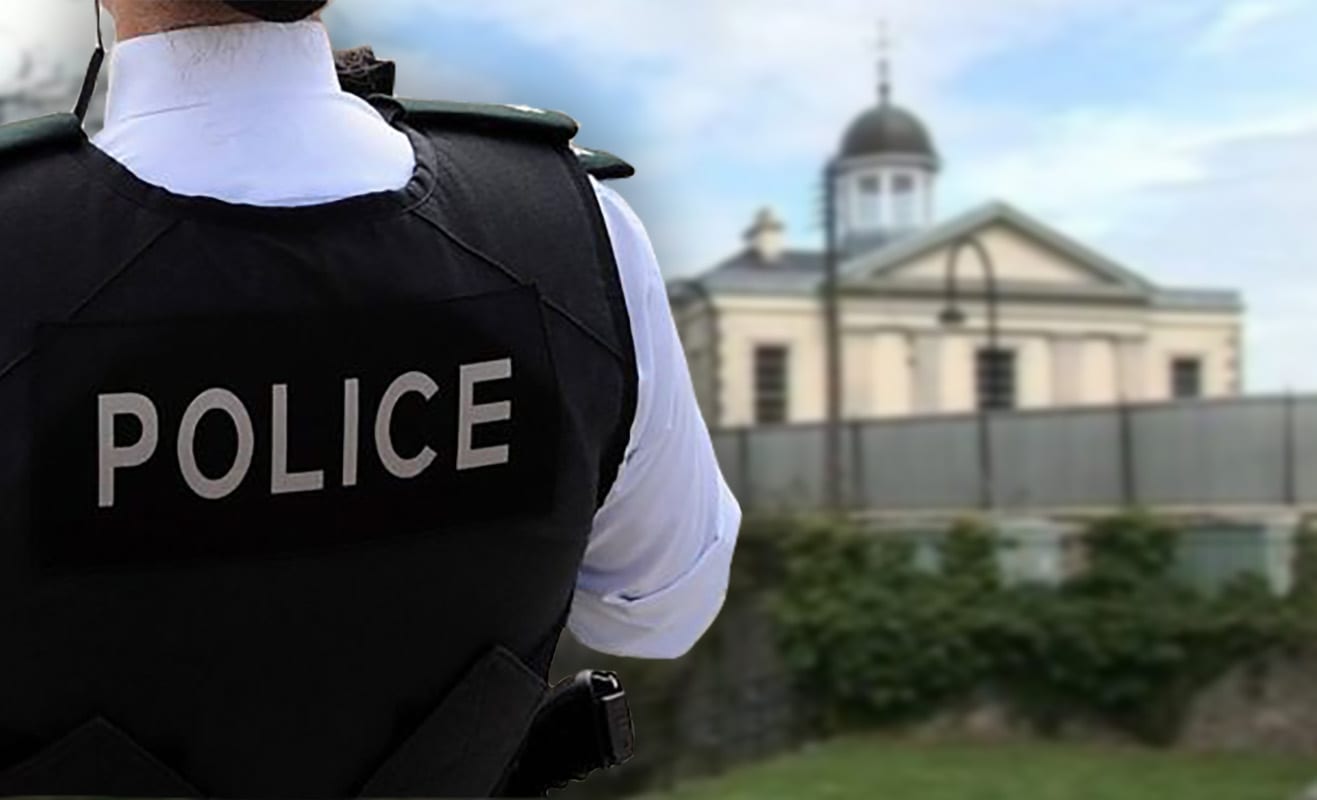 A man who caused an accident whilst twice the legal drink drive limit has been handed a 12 month ban.
Court heard the 63-year-old had been suffering an illness but the district judge commented: "We all have our problems to face but alcohol is not the method through which you should cope with it."
Desmond John McConville, of Newtown Road in Rostrevor. pleaded guilty to driving with excess alcohol at Newry Magistrates' Court on Wednesday.
Prosecution outlined that on May 25, at 11.20pm, police received a report of a road traffic collision on Church Street in Rostrevor.
Officers arrived and spoke to the defendant, who had been the driver of one of the vehicles involved.
Police noted that McConville appeared intoxicated, his eyes were glazed, he was unsteady on his feet and he smelled strongly of alcohol.
The defendant was subsequently arrested and taken into custody where a test sample of urine was collected.
This when analysed gave a reading of 294mg of alcohol in 100ml of urine – over twice the legal limit.
Defence counsel stated: "This is a man who has suffered from a significant illness which has plagued him for the past four years.
"This is his first time in court, he has been driving for 40 years, has never been in trouble before and has worked all his life but his illness in the last four years has led to him being out of work."
He continued: "He was involved in a minor accident, he stayed at the scene, co-operated with police but the aggravating feature is the high reading.
"He instructs this was a time of high stress. He had planned on travelling a short distance home and this was a low speed collision."
District Judge Eamonn King said: "Mr McConville, we all have our problems to face but alcohol is not the method through which you should cope with it."
The defendant was disqualified from driving for 12 months and ordered to pay a fine of £200, along with the offender's levy of £15.
McConville was certified for the drink driving course which would see his ban reduced to one of nine months if completed.
Sign Up To Our Newsletter