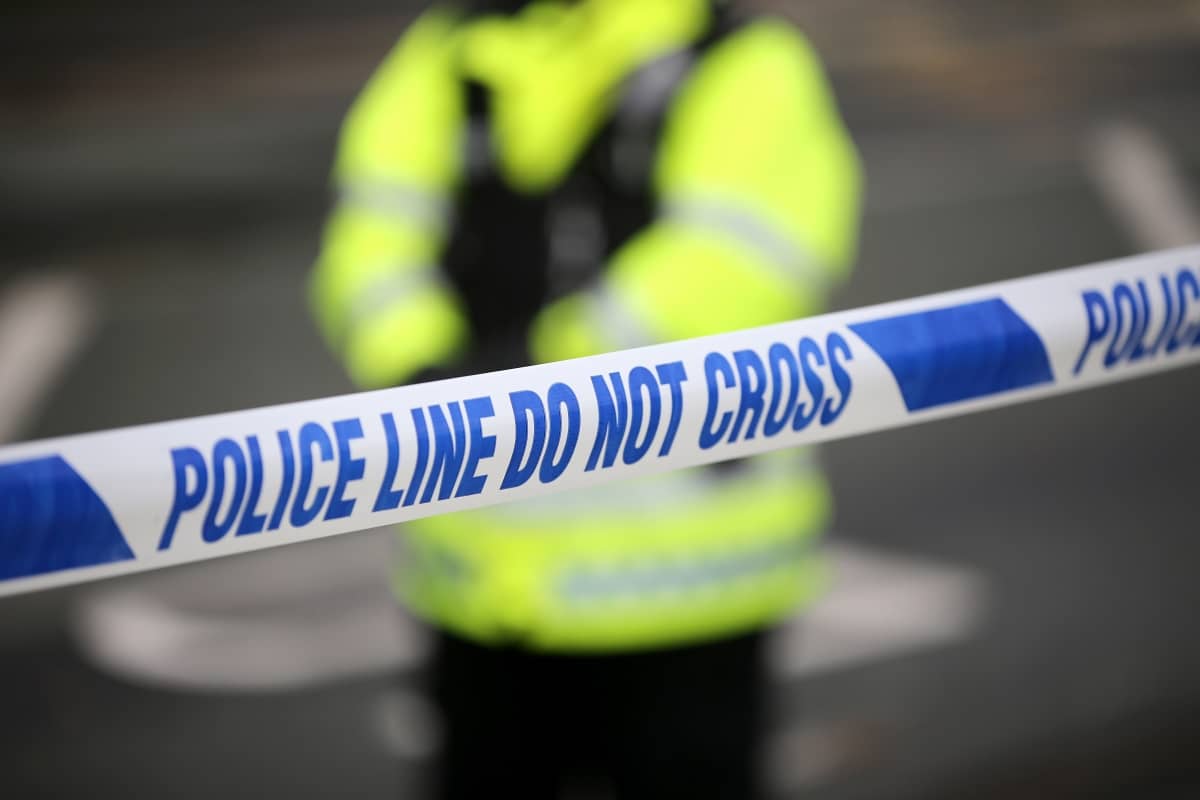 Jewellery was stolen as a Newry home was ransacked during the day.
Police are appealing for information following a burglary in Carrive Crescent.
Sometime between 4pm and 6pm on Wednesday, 25 November, entry was gained to a house and the property was ransacked. Jewellery was stolen.
Police are appealing to anyone who has information in relation to this incident to contact them on 101, quoting ref: 869 251115.
Read more news:
Car tries to ram county Armagh shop in early morning burglary attempt
Trial starts of young south Armagh couple accused of terrorised related offences
Police issue warning over counterfeit bank notes in Armagh
Hooded males attempt to break into house by booting front and back doors
Motion to urge council to fund 'urgent' wall and path repairs in Armagh
Armagh I Sneak Preview: Best ever St Patrick's Festival to stretch over 10 days!
Pictures: County Armagh hit with snow as more is expected
Support your local news...
We have always been free to our readers and will continue to remain so but your contribution, however big or small, will help us remain independent while allowing us to bring you more of the news you want to read right across our two boroughs.
Your support is invaluable – thank you.