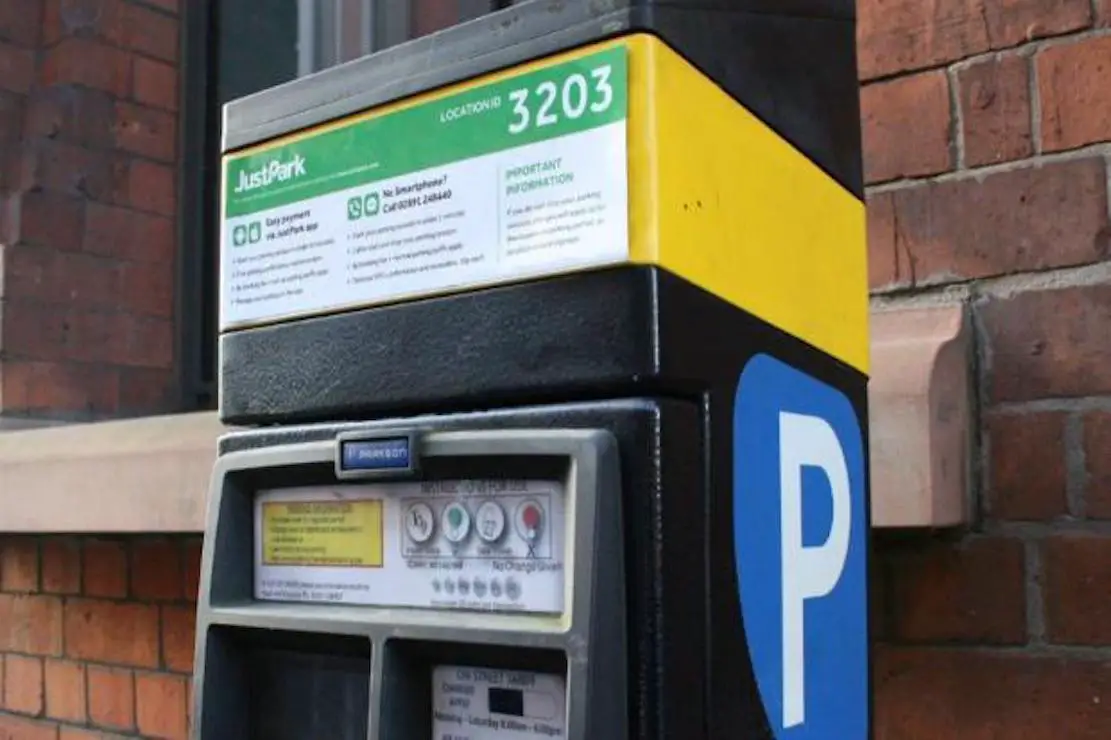 On-street car parking charges in Newry are set to increase in what has been described as "another blow to local businesses".
The charge in Newry will increase by 20p to £0.80 per hour from April 1.
The Department for Infrastructure has cited the ongoing pressure on public funding, and the need to support the carbon reductions in the Climate Change Act (Northern Ireland) 2022.
Sinn Féin MLA Liz Kimmins said the announcement from DFI "will leave shoppers and local businesses feeling frustrated".
Said Ms Kimmins: "This will only put further pressure on businesses who have already had to endure the challenges of lockdown and are now struggling as the cost of living and doing business continues to rise.
"Local traders had already had issues with the 'Controlled Parking Zone' and this news will only frustrate them further as they claim that this move was made without any consultation of local businesses.
"I will be writing to the Department for Infrastructure on this matter to ensure that the concerns of local businesses are raised, and their voices heard.
"It is vital that we support and listen to our local businesses during this difficult period and help our economies bounce back after a tumultuous period."
Sign Up To Our Newsletter