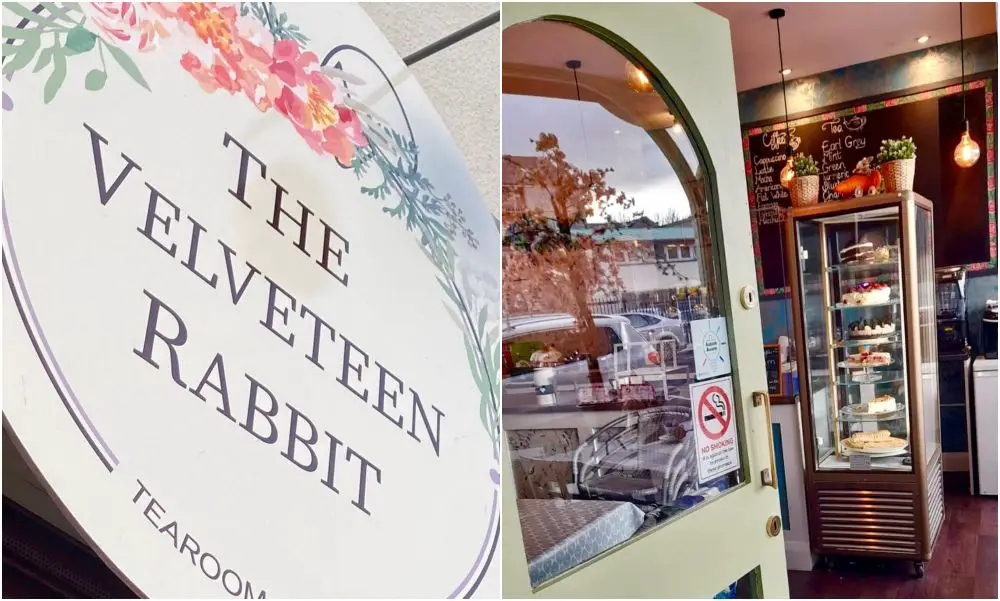 A popular Newry café is the latest business to announce its closure due to the "shocking rises in costs".
The Velveteen Rabbit Tearoom and Café, which was based at John Mitchel Place, Hill Street, announced its closure on social media on Saturday.
Proprietor Michelle Keane said the economic outlook had "forced our hand and although we are heartbroken we have done all we could".
She added: "Every single one of our customers have been amazing and we appreciate you more than you'll know.
"If you have vouchers/bookings please send us a message on Monday and we can see what we can do.
"Thanks so much to the people of Newry for everything. We will miss the craic more than anything. Over and out from the VR 2022! Michelle and Team xxx."
The news was met with a flood of tributes for the "amazing" team.
"Your food was fabulous and your customer service was exceptional," wrote one woman.
Another said it was "a very sad day for Newry".
"VR was an amazing cafe with the friendliest of staff and the best afternoon tea and Xmas fries ever. The rise in inflation is crippling the people and I doubt very much you will be on your own having to close your doors."
Many others offered their support for future endeavours.
One woman wrote: "You were and still are amazing keep your heads up and your hearts open for new beginnings."
Sign Up To Our Newsletter