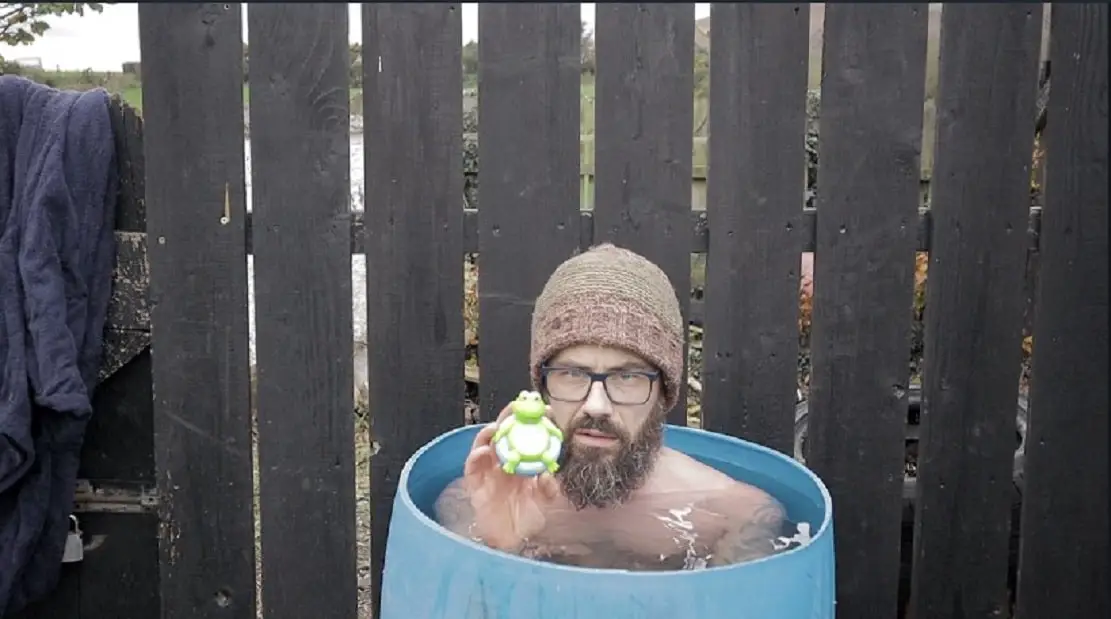 A Forkhill man is currently undergoing "a dip a day" in icy cold waters throughout the month of December to raise money for the Southern Area Hospice.
Diarmuid Farmer (44), has set himself the daunting challenge whereby every day in the month of December, he must dip himself in cold water, be it a rain barrel, the sea or cold shower!
Diarmuid is no stranger to an adventure, however, as he runs Red Branch Bushcraft, a school which offers survival skills, courses and camps in the foothills of Slieve Gullion.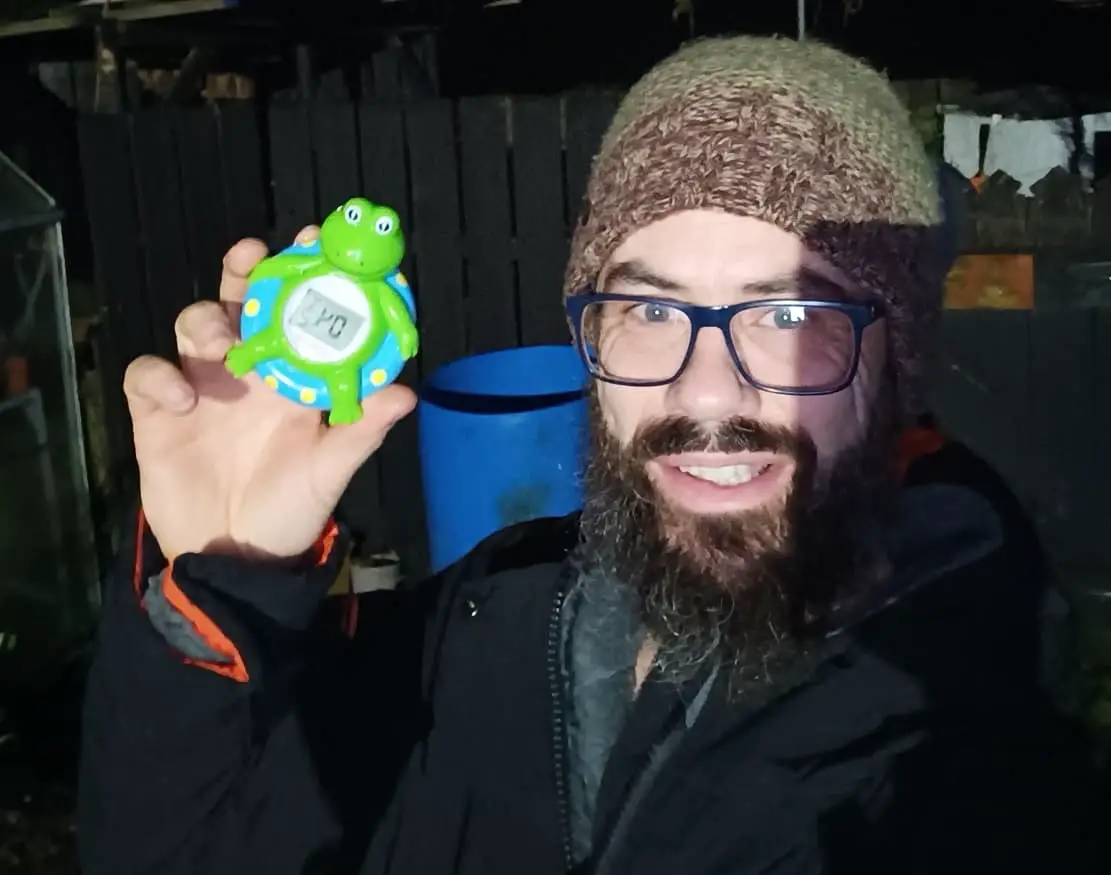 Speaking to Armagh I, Diarmuid says that he has taken part in other fundraising initiatives in the past, but decided he wanted to do one that was more of a challenge.
"I did a head and beard shave for the Hospice last June after growing my head and beard out for six months, and I raised £1,000 from that from online donations," he said.
"I got into cold dipping recently and I was thinking I could do this for charity in December when the water is cold."
Diarmuid says that safety is paramount; undertaking the challenge is different each day.
"It's a learning process for me as well," he added. "I'm learning about temperatures and what is safe and what is not. It's not just the case that you get into it for a certain amount of time, because every time you get into it it's a little bit different.
"It is a challenge, it's the push to get yourself into it that I find can be the most difficult thing. When you're in it, it's not as bad, but when you get to the low, low temperatures, it can be physically painful.
"Cold water dipping is good for the mind and the body. It is definitely a mental challenge and a physical challenge as well."
Raising money for the Hospice carries a personal connection to Diarmuid, who has seen first hand the importance of the work they carry out.
He said: "Unfortunately for me, my life has been touched by the Hospice a couple of times and I was always amazed at the level of care and attention that these people give to people and to their families.
"When I was 15 or 16, my dad died in the Hospice and recently enough one of my friends was in the Hospice and he died of cancer.
"The Hospice needs so much money, and if I raise £1,000, I can cover them for three hours."
He added: "I like pushing myself when doing challenges like this, especially to raise money for a good cause. I really don't mind putting up with a little bit of torture.
"It is so important to be getting money to the Hospice because, you know, it is about them. It's not really about me."
Anyone wishing to support Diarmuid's fundraiser can do so here.
Sign Up To Our Newsletter