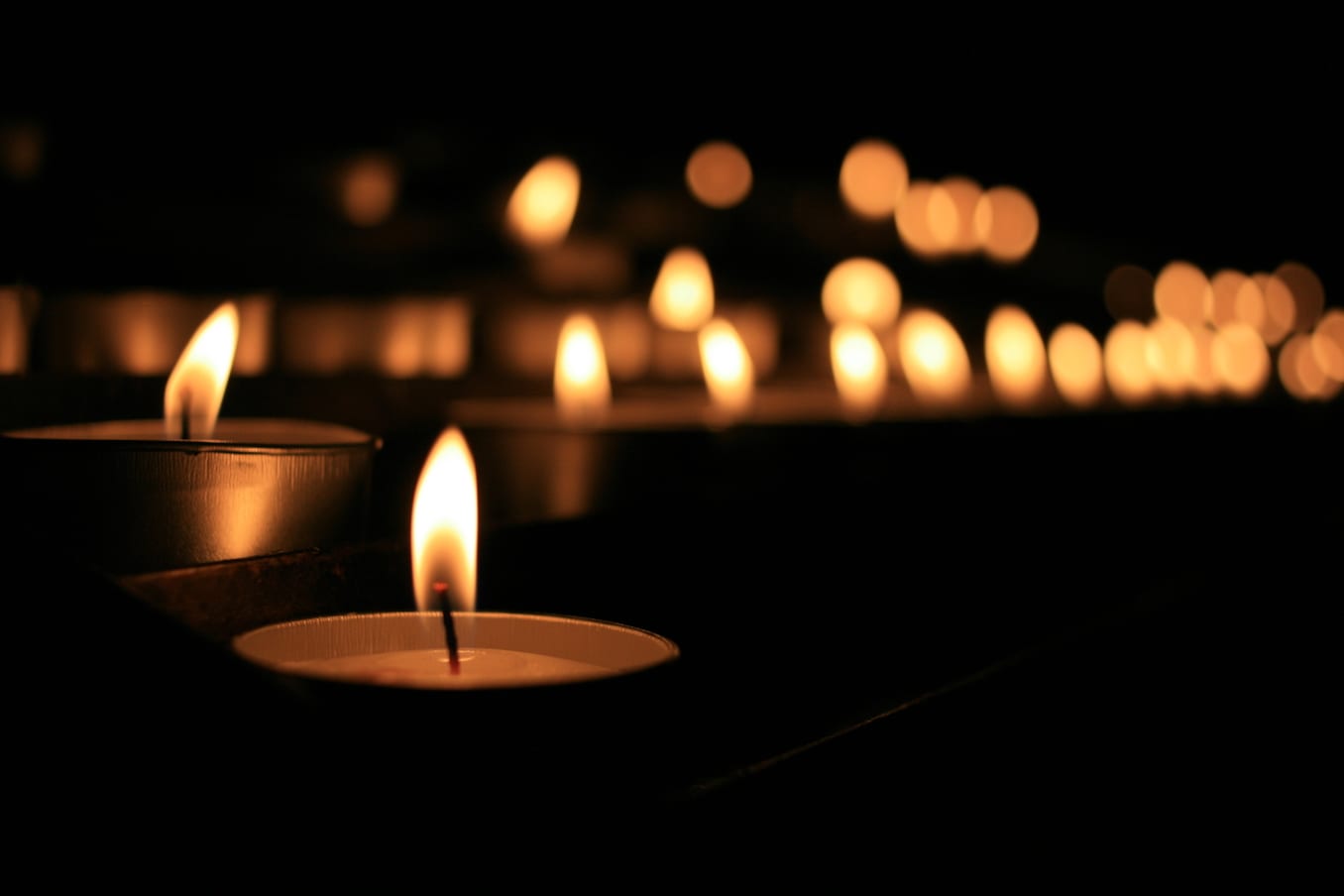 A 12-year-old girl has died after a road traffic collision in Newry.
Emergency services were tasked to the scene on the Flagstaff Road, Cloghogue shortly before 3pm.
The road was closed and diversions put in place.
A black Toyota Hilux car and a beach buggy were involved in the collision.
Inspector Kieran Quinn said: "The 12-year-old girl – who was a passenger on the buggy – died as a result of injuries she sustained.
"The 14-year-old girl sustained a broken leg and remains in hospital.
"The driver of the other vehicle was not injured as a result of the collision.
"I am appealing to anyone who may have been in the Flagstaff Road area at the time and witnessed the collision to contact local officers in Newry or the Collision Investigation Unit on 101 quoting reference 772 of the 18/11/17."
Newsletter
Sign up for our weekly newsletter here.