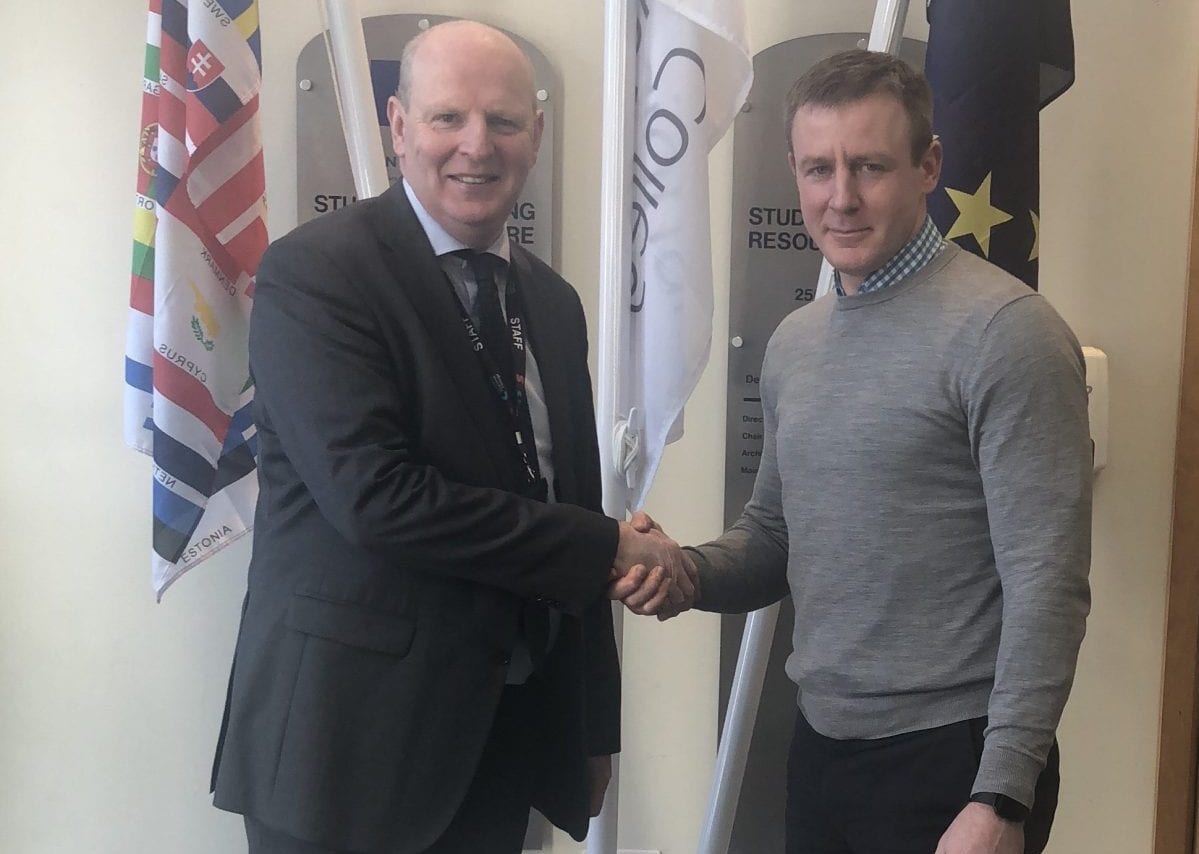 Young people emerging from learning support centres and special schools could be deprived access to further education as a result of "astounding and crude" budget cuts, it has been claimed.
Belt-tightening measures would see major challenges for the sector and some programmes could be axed.
And it would impact upon staff as well as students, as they are asked to take on board more work, despite not having had any pay rise in years.
The dire situation has led to Newry and Armagh SDLP MLA Justin McNulty to seek a meeting with the head of the Civil Service.
It comes after a meeting in Newry this week with the chief executive of Southern Regional College Brian Doran, who "paints a glum picture of a very challenging period ahead", coming off the back of a pre-Christmas budgetary outlook paper 2018-2020.
Mr McMulty said the SRC chief executive had warned him of "devastating consequences for the most vulnerable in the further education" sector.
He said: "The proposed cuts are astounding and crude in their approach.
"They are quite literally tearing foundation level education provision away from the young people in our society who need it most.
"Entry and Level 1 provision in further education colleges are courses which target those who need support, many of whom are coming from our special schools or learning support centres in secondary schools.
"And another scheme which helps those with a learning disability – the Training for Success Programme – is also under threat.
"The courses offer training of the most basic skills and are a lifeline to those who enjoy their enrolment on them."
While insisting an "urgent rethink" is needed, Mr McNulty added: "Further education should not be reserved for the high academic achievers or those on their way to higher education and I fear that's what will happen if these proposals are pushed though.
"Whilst there are pressures on individual areas of work, staff, including lecturers, haven't had a pay rise in years and at the same time more is being asked of them.
"The cost of living is going up, however, their wage packets, like many others in the public sector, does not reflect this.
"These cost pressures apply to the general day-to-day running of the college and I fear that we have accountants running the Department and trying to overrule educationalists in places of education. This cannot continue.
"We need to prioritise further education, for the good of our economy and our society.
"I have sought a meeting with the head of the Civil Service on his proposed cuts to these budgets. They must be resisted."
Sign Up To Our Newsletter