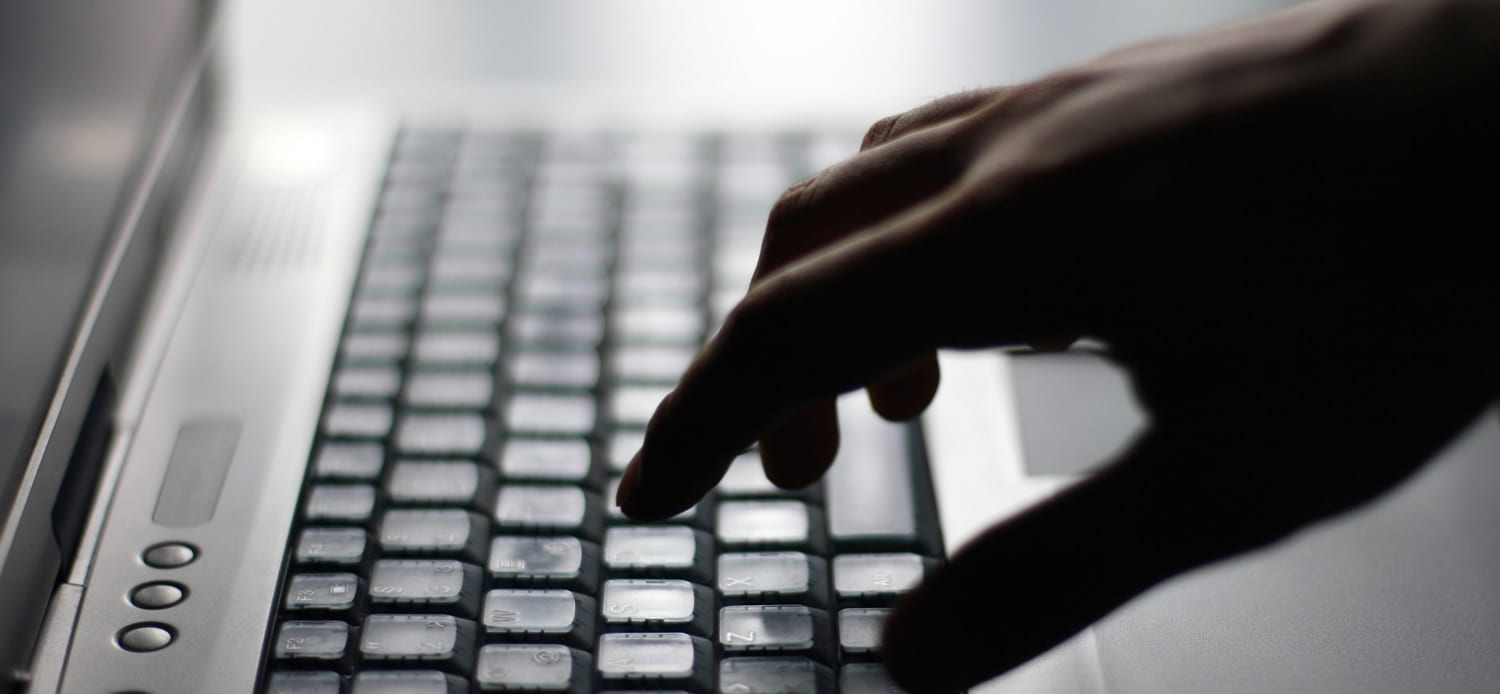 Police are warning businesses to be vigilant after two businesses in Tandragee and Newry were targeted by fraudsters.
In both instances secretaries of the businesses were contacted by their managers by email with requests for money transfers to bank accounts.
While the emails appeared to be sent from the manager's email accounts they were not.
Crime Prevention Officer Michelle Wilson said: "Organised criminals and individual fraudsters are continually developing ever more sophisticated tactics to target businesses. Attacks like these are called 'phishing'.
"It is vital that businesses make their employees aware of online security threats so they can spot attempted fraud and take steps to avoid this.
"If you have been approached or have fallen victim to this type of scam please report the matter to your local police station on 101."
Action Fraud can also be contacted by telephoning 0300 123 2040 or by visiting their website at www.actionfraud.police.uk/home
Read more news:
Emergency services tackling large farm fire outside Markethill
Permanent axe falls as Trust scraps Armagh's minor injuries unit
Markethill store robbed by pair who made off with cigarettes and alcohol
Car struck by brick thrown from bridge on M1 on Wednesday night
Tanishea got VIP tickets for Christmas; last night she cried like never before