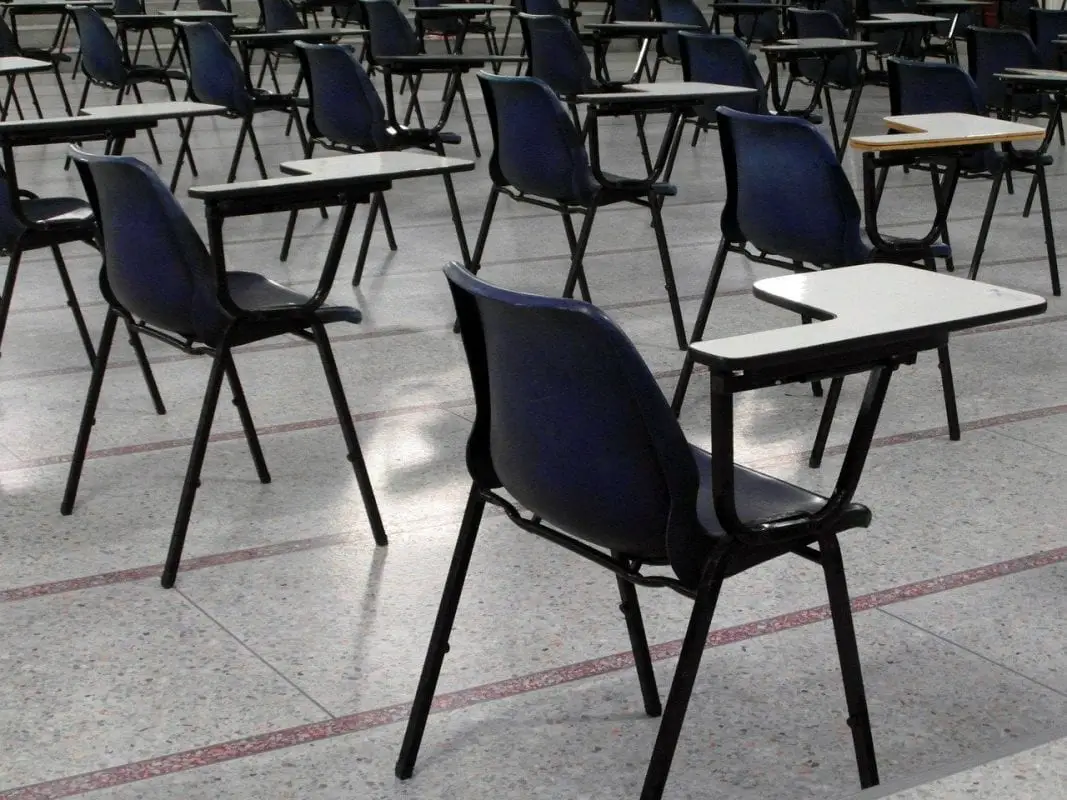 Five Catholic grammar schools – four of them in Newry – have opted to scrap the selection test for next year.
They released a statement which confirmed the decision and cited the Covid-19 health emergency as the reason.
The schools are St Colman's College, Abbey Christian Brothers Grammar, Our Lady's Grammar and Sacred Heart Grammar, all in Newry, and St Louis Grammar School, which is in Kilkeel.
In the past the five have adopted the GL Entrance Assessment approach in the allocation of places to prospective pupils.
Now they have all agreed – on the recommendation of their Boards of Governors – to move from the traditional means for "one year only".
They refer to the "current circumstances" in making the decision.
According to BBC NI, the Boards had acted as a local consortium and had "considered the impact of school closures on the local community" in reaching their decision.
The move to "suspend the use of unregulated tests for this coming academic year" has been welcomed by Sinn Féin Newry Armagh MLA Liz Kimmins.
'She said: "This is absolutely necessary to allow our teachers, school staff and of course children to prepare for a return to school, rather than the stress of a high-level exams.
"Academic selection is wrong and unnecessary and puts undue pressure on children. Leading human rights and equality organisations, the Children's Commissioner and leading trade unions all support the call to abandon academic selection altogether.
"'I am hopeful that the other selective schools will follow the leadership and the example shown by the schools in the Newry area and do away with the use of these unregulated transfer tests and instead focus on the task of preparing to return to schools when it is safe to do so."
Sign Up To Our Newsletter