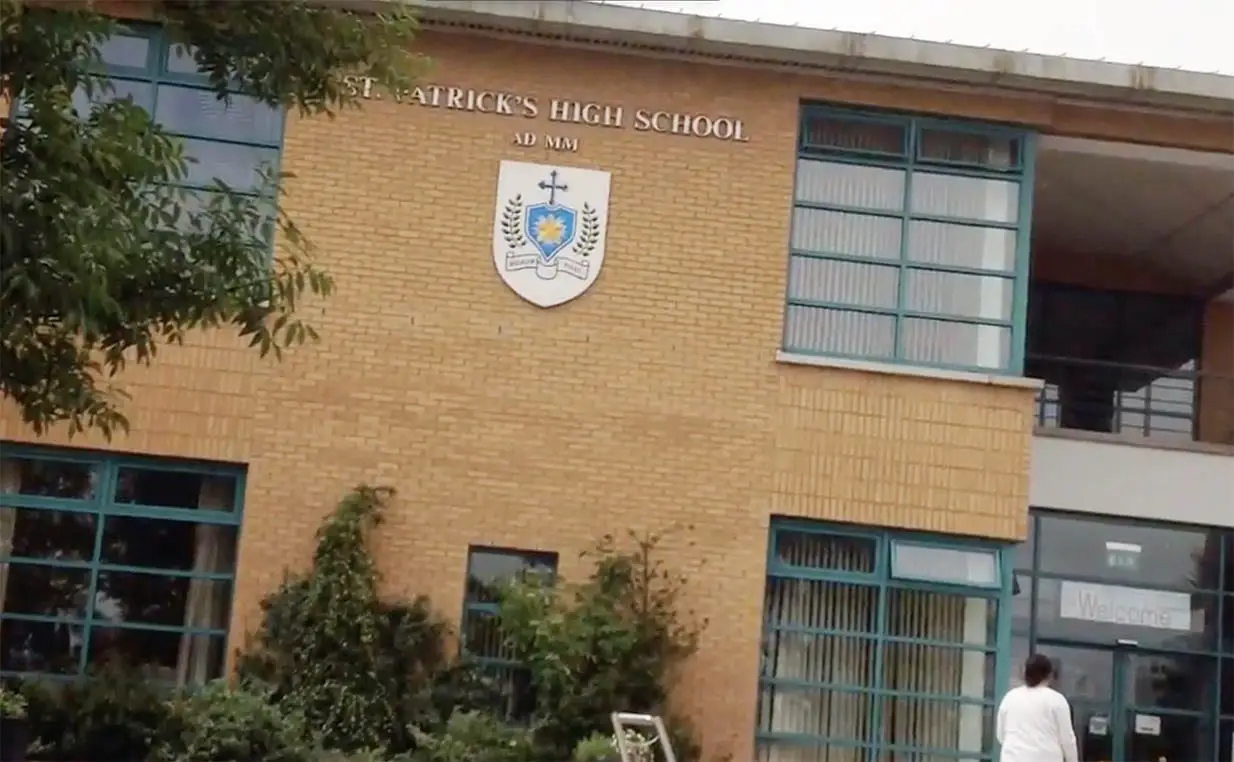 A former Keady High School teacher accused of intimidation and harassment will be prosecuted in the Crown Court, a court has heard.
Patrick Hollywood, of Upper Fathom Road in Newry, is on bail facing three charges of intimidation, harassment and causing "various victims" to fear that violence would be used against them.
All offences are alleged to have been committed by the 39-year-old between January 2017 and August 31, 2018.
The particulars with regards to the intimidation charge alleges that the defendant "unlawfully caused by force, threats or menaces or in some other way namely various victims, to do or refrain from doing an act, namely various actions".
The harassment charge alleges the former maths teacher pursued "a course of conduct which amounted to harassment of various victims and which you knew or ought to have known amounted to harassment".
The allegations follow an investigation into complaints made while he was a teacher at St Patrick's High School in Keady between 2017 and 2018.
On Wednesday at Newry Magistrates' Court, sitting in Lisburn, prosecution said a "decision has been taken to prosecute the defendant on indictment".
He asked for a four week adjournment for the preparation of preliminary enquiry papers, which would refer the case to the Crown Court.
This was with agreement from defence barrister Justin Byrne.
District Judge Amanda Henderson adjourned the case to July 1 for update.
Sign Up To Our Newsletter