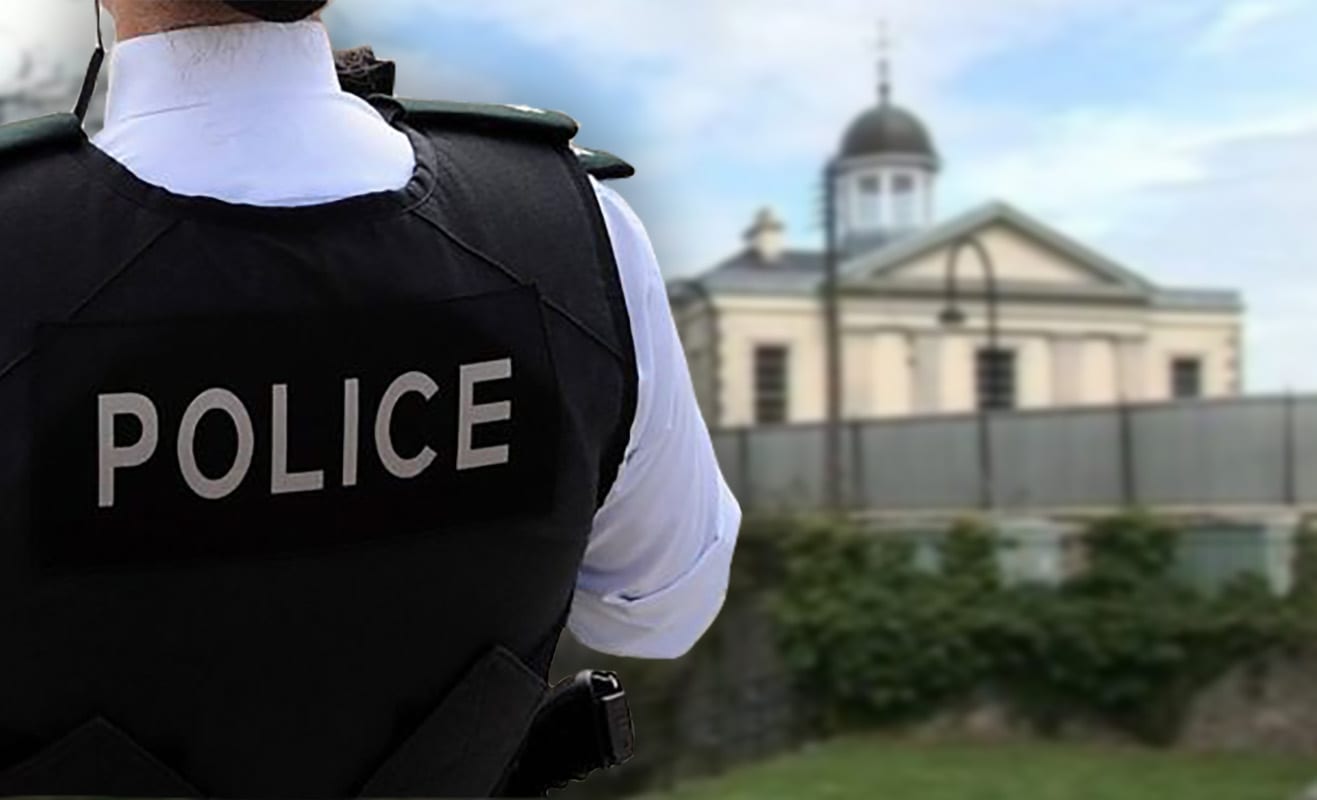 Two Co Armagh men accused of kidnapping and robbing a taxi driver have gone on trial today (Tuesday).
Robert Edward Tasker and Antion Eugene James McCooey – both of St Patrick's Park, Cullyhanna – appeared for the first day of their trial at Newry Crown Court.
They have been accused of kidnapping, robbing, threatening to kill and assaulting a Dundalk taxi driver.
Both men have denied the charges, which stem from an alleged incident which took place in the early hours of the morning on November 29, 2016.
The court heard how both men got into a taxi from a Chinese restaurant in Dundalk, Co Louth.
Court heard how Tasker allegedly began talking sexually while in the back seat of the car, to which the driver told the co-accused, McCooey, that he was uncomfortable with.
It is further allegedly that Tasker pulled out a knife and held it to the driver's throat, while McCooey brandished a screwdriver.
The prosecution claimed that they threatened to rape and murder the driver before making off with more than €120 in takings.
The case continues.
Sign Up To Our Newsletter