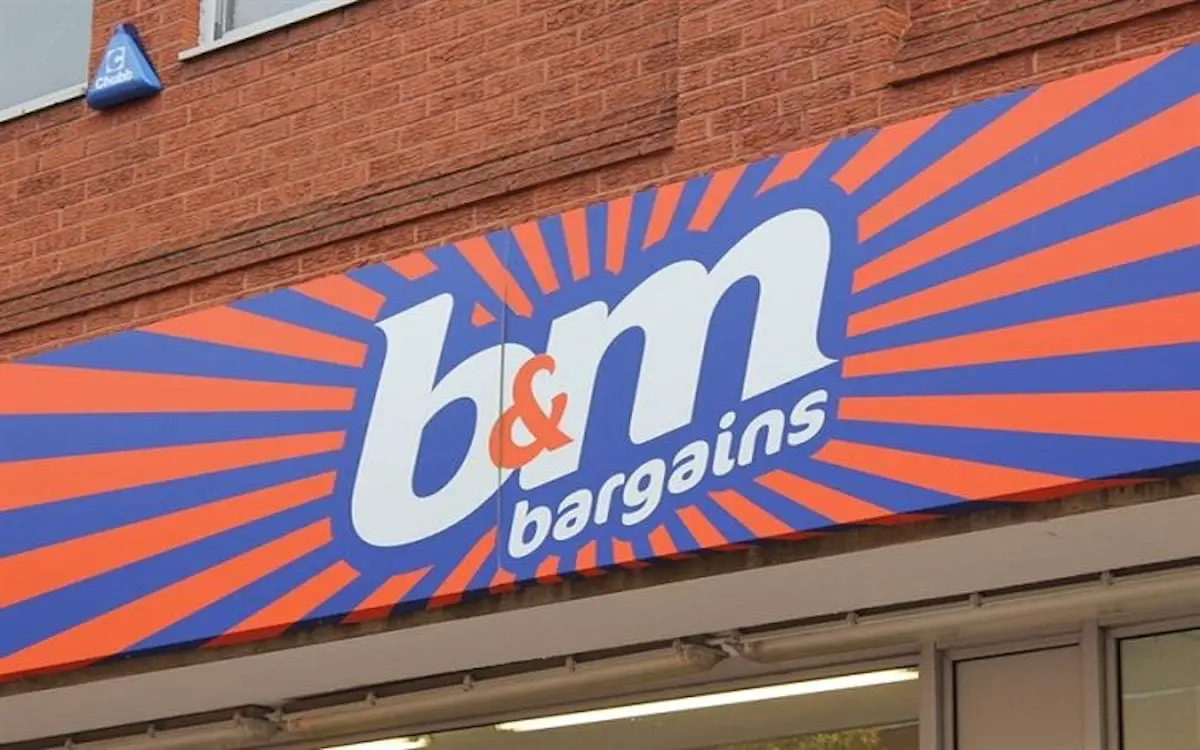 A Newry woman with a "history of addiction" has been given a chance to "maintain" her progress by a district judge.
Court heard that the 49-year-old, at the time of the offence had been living in a tent and had stolen bedding from a local shop to "cover herself".
Catherine Elizabeth McAllister, 49, of Riverside Close, pleaded guilty to theft at the City's Magistrates' Court on Wednesday.
Court heard that on August 11, 2017, police were called to B&M Bargains, Newry, to reports of a theft.
Officers reviewed CCTV which showed a female place items of bedding into a black bag, which she produced from her rucksack, before leaving the store without paying.
Staff confronted her outside making her return the stolen items, which came to the value of £43.21.
McAllister was identified by police after documents were found in the rucksack which staff at the store had seized.
When interviewed, the defendant denied the offence saying she had gone to the store to buy an energy drink and some chocolate.
Court heard that McAllister had a "history of addiction" with heroin being the main component for a "considerable period of time".
Defence counsel claimed the defendant was now receiving treatment and had not offended since.
He said: "At the time of this offence, she had been living in a tent in the Middle Bank area of Newry, which she did so for nine months. The bedding had simply been to cover herself."
District Judge Eamon King stated: "You have issues of a certain nature which you need to address. I see that you are making progress and I wish to encourage you to maintain this."
McAllister was ordered to pay a fine of £50, along with the offender's levy of £15, within four weeks.
Sign Up To Our Newsletter