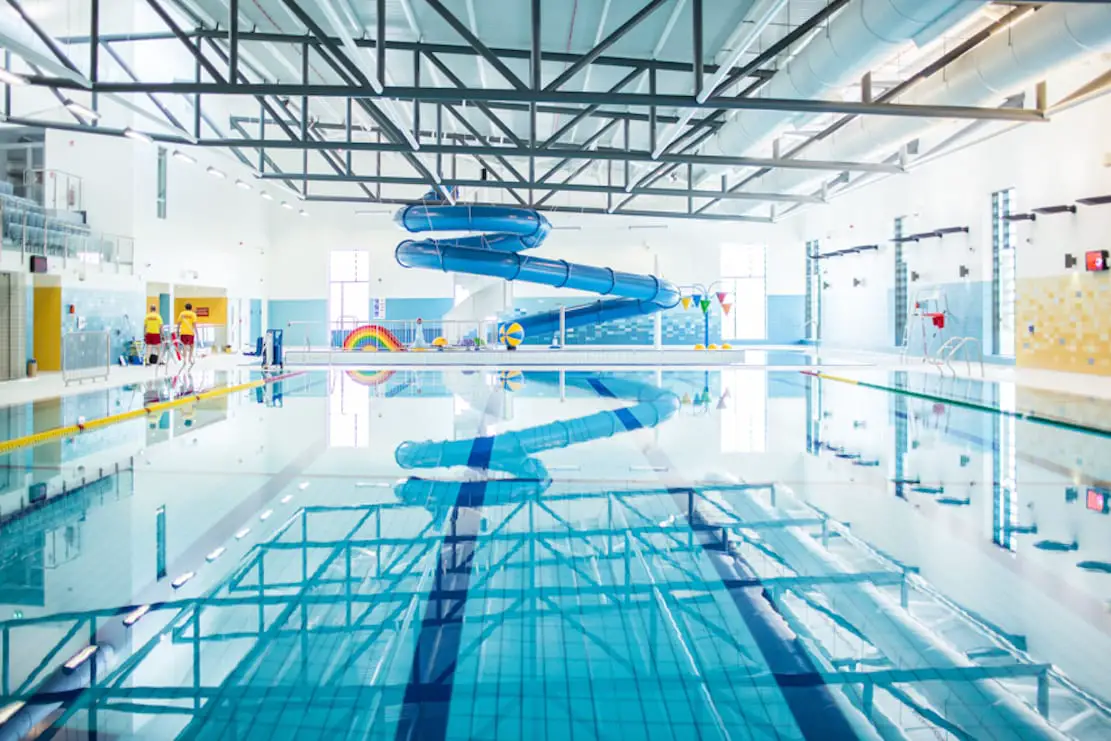 Concerns have been raised over the closure of Newry swimming pool, which is expected to be out of action until the New Year.
Newry, Mourne and Down District Council have confirmed that work will be carried out on the swimming pool floor, which opened in 2015.
However, city councillor, Gavin Malone, was left bemused when he found out it was closing via a member of the public.
"I was contacted by numerous staff from Newry Leisure Centre to inform me that the swimming pool will close at some point in November to have tiles replaced at the bottom of the pool," he said.
"It amazes me as an elected member from the Newry City area that I have to receive this information from a member of the public.
"You would have thought that at least all councillors from Newry City would have received a written or verbal update on this serious matter and what were the causes and remedies.
"This closure will have a negative impact on not only the regular users but the private swimming instructors who make a living from the pool, they will have no income for a period of 6/8 weeks including the lead up to Christmas. I will be tabling these matters at a future Council meeting and will update the public in the near future."
A spokesperson for Newry, Mourne and Down District Council said: "Newry and Mourne District Council officially opened Phase I of the new Newry Leisure Centre on March 27, 2015. Phase I of the new leisure centre encompassed a range of new facilities including an eight lane main pool, leisure and teaching pool, a top of the range Health Suite, a flume and slide as well as a viewing gallery.
"Over the past eight years, and under the management now of Newry, Mourne and Down District Council, the new leisure centre has attracted huge numbers of users as local people and visitors have been booking their places on a wide range of swim programmes catering for all levels of ability.
"However, there has been an issue recently with the tiles lifting off the swimming pool floor, it is necessary to undertake a safety inspection of these areas at an early stage and carry out remedial works.
"In order to complete a thorough inspection it will be necessary to drain the swimming pool facilities and a programme for this work will be agreed and will be brought to Council.  We will work closely with pool users and the public and will provide updates as soon as possible.
"We apologise for this situation and hope that the many people who enjoy and benefit from using Newry Leisure Centre's swimming pools will bear with us during this time of inconvenience and will understand the necessity for this inspection and work to be undertaken."
Sign Up To Our Newsletter