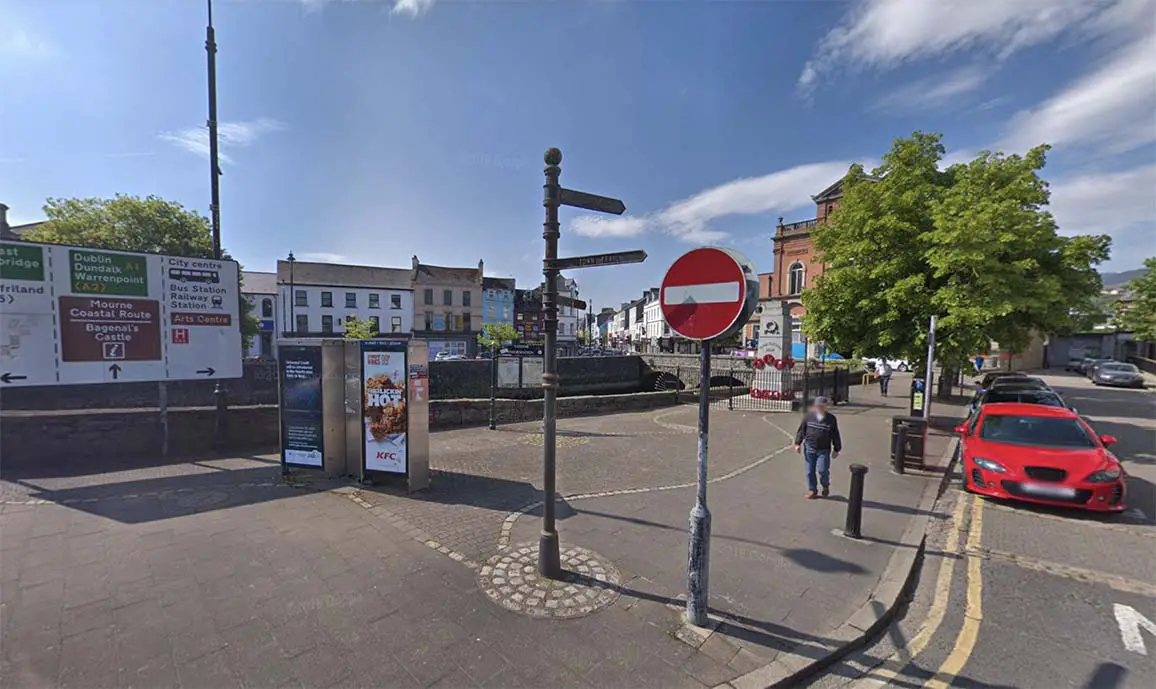 A man and woman were reportedly seriously injured following a suspected acid attack in Newry city centre this afternoon (Friday).
It happened in the Sugar Island area of the city, close to the town hall.
Sinn Féin's Mickey Brady said that news of the attack this afternoon has horrified everyone.
The PSNI have stated that a man and a woman have been injured.
"Whilst details are still emerging about this incident, what is known has shocked the community," said Mr Brady.
"This type of attack can kill or permanently disfigure a person, and anyone carrying out such an act needs to be apprehended and removed from our streets.
"I would appeal to anyone with any information about this incident to get in touch with the Police immediately".
Sign Up To Our Newsletter