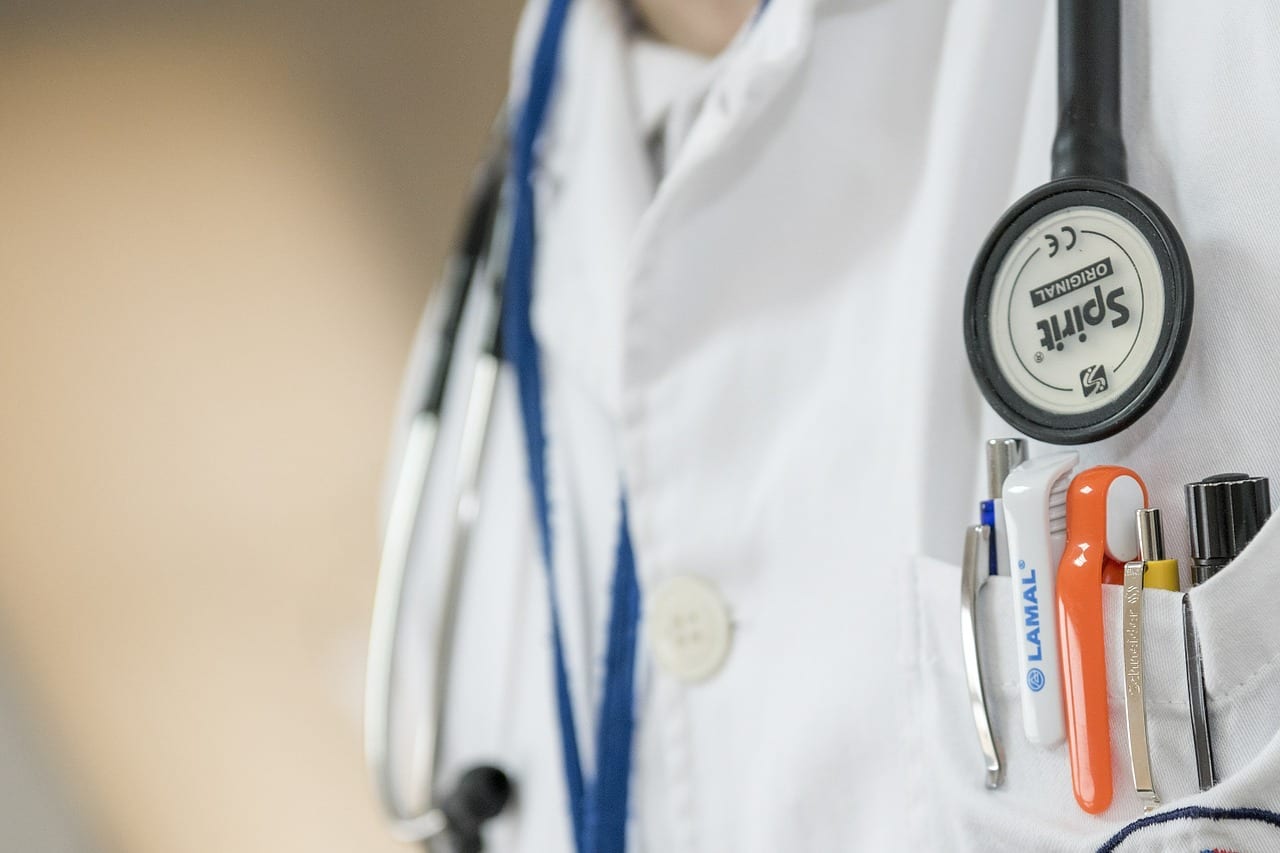 Heartbreaking observations of children with eating disorders having to be cared for by untrained staff in the South Eastern (SE) Trust have been revealed by its CEO.
The social effects of the Covid 19 lockdown have also been identified as a contributing factor in increased numbers of children presenting at hospital with self-harm wounds and signs of attempts to take their own lives.
Chief of the SE Trust, Rosin Coulter, a former nurse, told a special sitting of Newry, Mourne and Down Council (NMDDC) that she had witnessed first hand the situation and called on the local authority to lobby Stormont for essential life-saving executive action.
"On the children's ward at the Ulster hospital, there were six children with an eating disorder," said Ms Coulter.
"I myself was a nurse, and they are not trained to care for such disorders.
"There was one child who was in the hospital for 100 days, they were so concerned for their safety.
"This has all been compounded by the pandemic.
"These children are so vulnerable that they need two to one carers."
The huge strain on nursing staff was also laid bare for the council with the health trust already emplyoing 13,000 staff, the evidence suggests many more are needed.
"At one point we have had 13 patients in three wards needing two to one observation.
"There is already a significant amount of the trust's budget being spent on voluntary groups' services," added the CEO.
Downpatrick councillor, Oonagh Hanlon (SF) expressed shock at the lack of suitable treatment for the children stating that eating disorders had generally not come to the district's door before.
Director of hospital services, David Robinson told the council that the current situation was heartbreaking for all concerned.
"It is not so much the Covid pandemic that has contributed (to eating disorders), but it is time away from normal living with school and meeting up with friends," said Mr Robinson.
"The internet can be a gift and a curse at the same time.
"There is a fear of missing out, so they will put control into eating.
"There is pressure on (SE Trust) limited services," he added.
The special meeting of councillors and trust staff agreed that a future of collective and shared responsibility was the way forward with a view on engaging closer with Stormont.
Sign Up To Our Newsletter