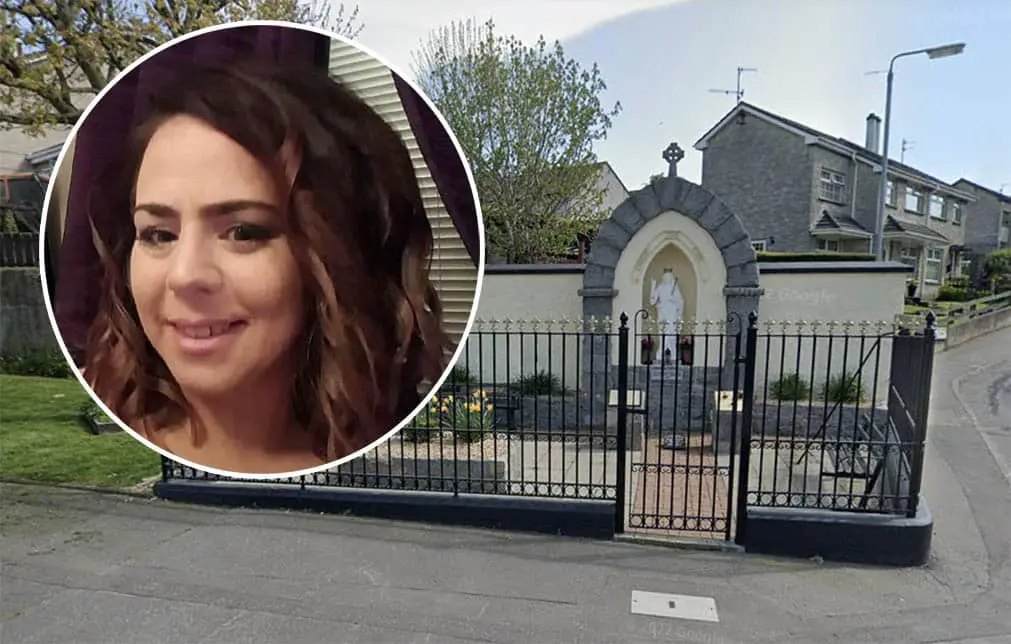 A candle-lit vigil will be held in Newry this evening (Monday) for a seriously ill mother-of-four.
Aine Maney, who is in her early 40s, was diagnosed with terminal stage 4 colorectal cancer back in 2021 – it was her third cancer diagnosis in two years.
The Ballyholland woman was first diagnosed 2019, the day after her father – who passed away less than a year later – was diagnosed with terminal lung cancer.
Aine's younger sister, Ita Fox, has asked for the public to join her and the family at this evening's vigil for their sister, mum and friend who is "incredibly sick and could use the strength of our prayers and loving energy".
The candle lit vigil will be held at the grotto on Church Street at 7.30pm.
Previously, Ita had run a fundraising drive to help give Aine options, even if it was just more time. To date, she has helped raise just over £25,000.
Setting up the appeal, Ita, writing at the time, said: "Asking for help is not something I tend to do very often. We recently got the most heartbreaking news, my beautiful big sister, my best friend, my go to person has cancer a third time and within two years of her first diagnosis. This time the prognosis is not silver lined.
"There is no offer of surgery because of where one of the tumours has grown. She has been given a timeframe on this earth, some may see this as a positive. She can fill in as much as she can with her husband, children, family and friends before it takes hold of her. I am asking for your help, for whatever you can give to help Aine make memories with her four children Joshua, Shea, Oisin and Ava in the little time they have left."
You can still donate to the GoFundMe page here. All proceeds will now go towards the Southern Area Hospice for their excellent – and as always, unwavering – care of Aine.
Sign Up To Our Newsletter