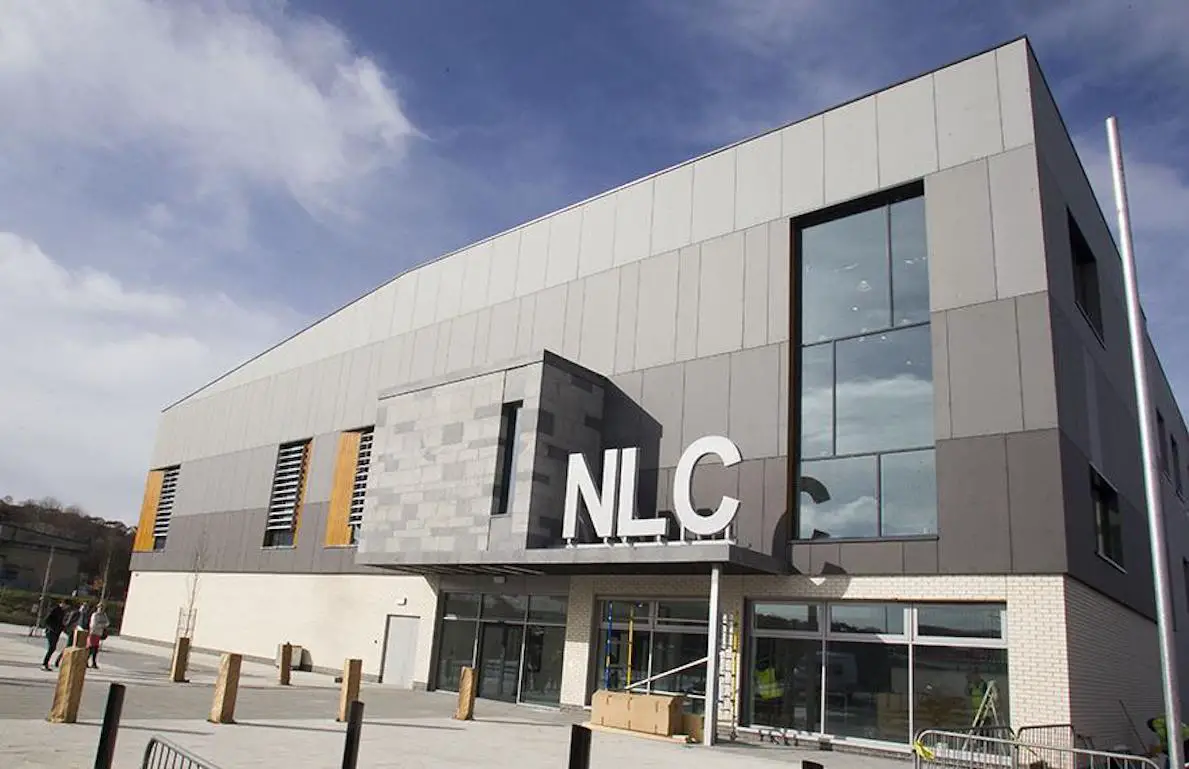 A Camlough man who attempted to take an image of a 15-year-old girl in a cubicle at Newry Leisure Centre has been sentenced to 12 months probation.
The 25-year-old's barrister told court that his client, who had no record, had thought the girl was 18 but admitted that there was "no excuse" for what he described as an "impulsive act".
Caolan James McCreesh, of Camlough Road, was sentenced on voyeurism and attempting to make an indecent photograph at Newry Magistrates' on Wednesday.
Prosecution outlined that on November 10, at 11.43am, police received a report that a male had placed his mobile under a unisex cubicle at Newry Leisure Centre while a 15-year-old girl was inside.
The male, who was identified as the defendant, was subsequently detained and arrested, with his mobile phone being seized.
McCreesh was taken to Banbridge Custody Suite, where he denied all matters when they were put to him during interview.
On June 15, the defendant was arrested on a further matter and during interview made admissions to the offences of November 10, of last year.
Defence barrister Justin Byrne stated: "This is a 25-year-old man, he has no record and is currently unemployed. At the time he was doing a lifeguard course.
"He did not know the age of the injured party – he thought she was 18 – but that is no excuse for his actions. This was an impulsive act."
He added: "The probation report has recommended the imposition of a SOPO (Sexual Offences Prevention Order), but I would ask your worship to consider not going down that line as this is a first offence."
The prosecution provided District Judge Eamonn King with victim statements from both the injured party and her mother.
He stated: "The victim had outlined her feelings eloquently and clearly. It is the hope of the court that she will put this all behind her and be able to live life to the full as she had done up until this point.
"As for her mother, she should know that her daughter was in no way at fault for what occurred. Both should agree that they have benefited society by detecting this man and the manner in which he was detained due to their involvement."
District Judge King continued: "The recommendation of the report is that the defendant is made subject to a probation order. This is made in the benefit of him and society.
"I do believe that the issues which have been identified can be more properly addressed through a probation order."
McCreesh was sentenced to a probation order for a period of 12 months.
Additional requirements  of this include: he must permanently reside at an approved address and must not leave to reside elsewhere without obtaining the prior approval of his probation officer; he  must participate in any programmes of work recommended by his supervising officer; he must not develop any intimate relationships without first notifying his Probation Officer; he must not own or use any camera, mobile phone or any other electronic device with a photographic function capable of storing images without prior approval of his Probation Officer; and he must not enter or remain in sight of any child centred area, for example without the prior approval of his Probation Officer.
A spokesperson for NSPCC Northern Ireland said: "It is very distressing that someone responsible for young people's safety in a public place has engaged in such disturbing behaviour.
"This ordeal will have had a significant impact on the victim and it's important that she continues to receive appropriate support."
Anyone concerned about a child can call the NSPCC helpline on 0808 800 5000, while children and young people can contact Childline free and confidentially on 0800 1111 or via www.childline.org.uk
Sign Up To Our Newsletter