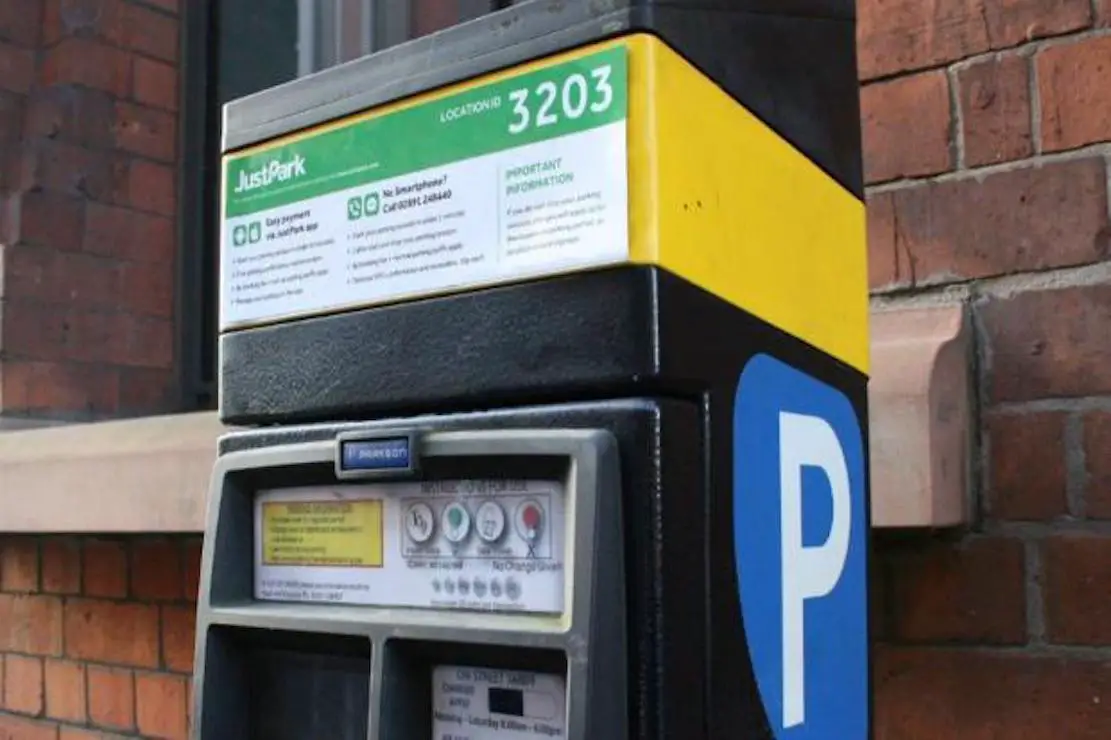 There have been calls for a parking ticket amnesty throughout the month of January following confusion over changes to the mobile phone cashless parking system across Newry city.
SDLP councillor Michael Savage has accused DFI officials of not doing enough to promote changes to its cashless parking provider which came into force this week.
"I've been approached by many motorists across the city who say they knew nothing about the change in parking provider for the mobile phone cashless parking system," explained councillor Savage.
"Many of them are elderly and had used the previous app having got a family member to install it on their phone to make parking easier for them.
"However when they went to park this week the old app didn't work and it caused huge confusion.
"The pre-promotion of this change-over has been not been fit for purpose. I used the previous app and it was only when I noticed someone changing signage on the machines that I became aware of the changeover.
"I have downloaded the new app and used it this week but I have no doubt that there will be some motorists, especially those who are elderly and not tech savvy, who will have been issued with tickets as a result of the confusion that this changeover has caused.
"I would call on DFI to introduce an amnesty on any tickets issued in January to allow adequate time for a proper marketing initiative to be implemented so that the message gets out to local motorists.
"This change was rolled out far too quietly and motorists should not have to pay the price for poor communication by officials."
Sign Up To Our Newsletter