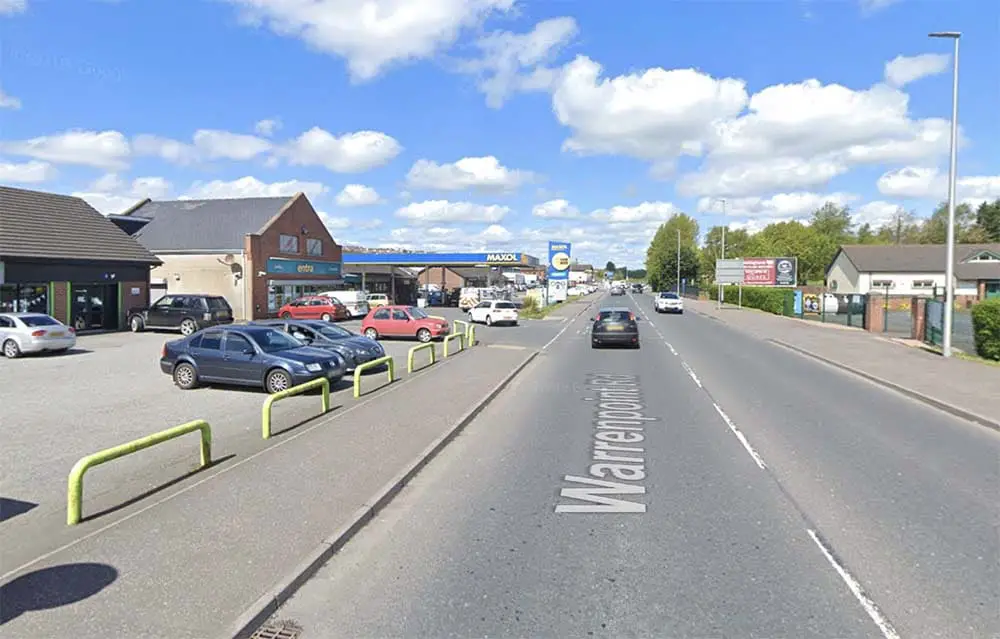 Police are investigating an assault on a 10-year-old boy in Newry this afternoon (Thursday).
The alleged incident happened on the forecourt of a garage on the Warrenpoint Road around 12.20pm.
A PSNI spokesperson said: "A juvenile was punched in the face causing an injury to their mouth. Police are keen to speak with the driver of a black Volvo S90 that was there at the time."
Independent councillor Gavin Malone described it as a "very serious incident".
Councillor Malone explained: "This afternoon at a local garage a father went into the shop. He left his 10-year-old boy in the car for a few minutes.
"When the father arrived back to the car his son had been assaulted.
"It seems like the person who assaulted wee boy wasn't aware he was in the car and was preparing to engage in some form of theft. I've been in contact with the family and they are in shock."
He added: "People, please be vigilant at all times; we are now living in a society that is getting more dangerous."
If you have any information call 101 reference 880 18/6/20.
Sign Up To Our Newsletter