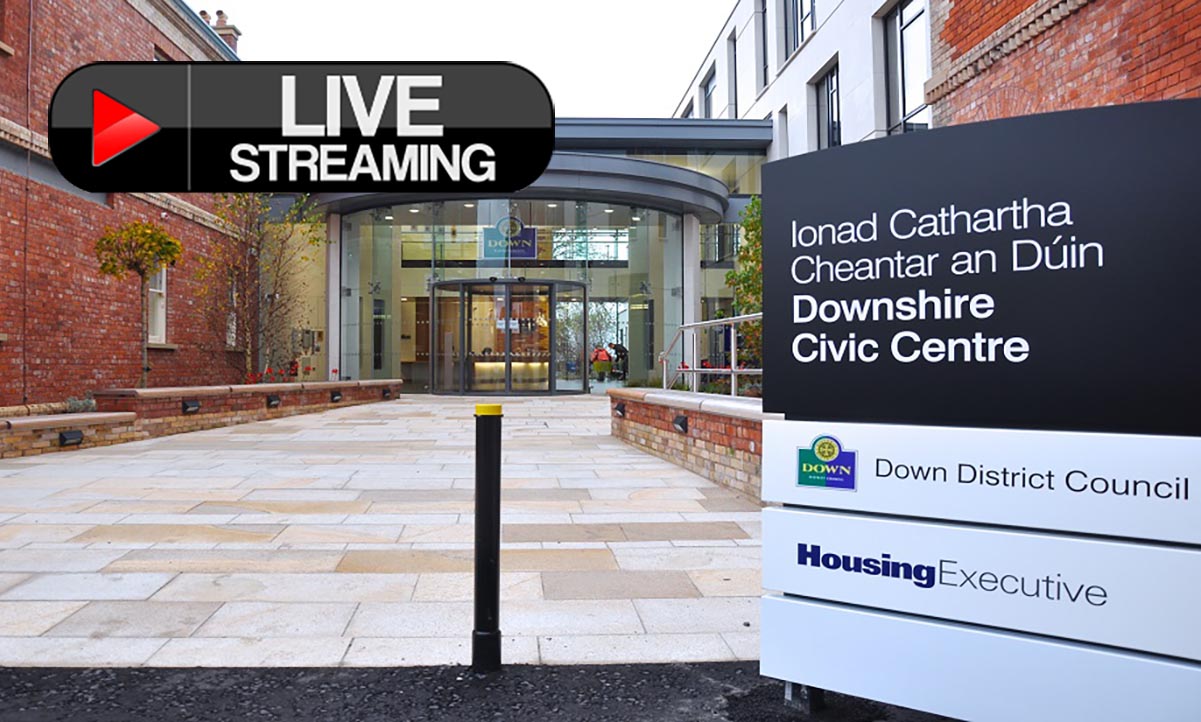 Attempts to improve Council transparency by live streaming – or uploading audio recordings of meetings – in Newry, Mourne and Down were last night "stifled".
That's according to Councillor Patrick Brown who says a group of elected representatives from the main parties either voted against, or abstained, from voting at Thursday night's Strategic Policy and Resources Committee meeting.
The proposals included video and audio recording, or live streaming, of Council meetings.
However, based on Council recommendations, these proposals were voted down.
Councillor Brown explained: "Councillors voted against additional recording for meetings, and added a proposal that councillors are limited to just one motion a month – a clear attempt to stifle the work of independent councillors and councillors from smaller parties."
A move he adds, "follows immediately after I proposed three important motions at the last Council meeting".
Councillor Brown said he was disappointed that several members "attempted to make this debate personal, attacking me for having the audacity to ask for higher standards in openness and transparency and accusing me of only doing so to 'make headlines'".
He concluded: "I think this was a missed opportunity for NMD Council to lead the way on transparency."
Recommendation from council officers were for no change to council procedures – a direction agreed by a majority of councillors on the committee last night.
The major sticking point, from Council point of view, were the added costs, with live streaming estimated at a fee of £19.445 for an annual contract.
Concerns were also raised over Council resources in editing and redacting sensitive material.
The report also suggested that there was no widespread public desire to watch these Council meetings, with Belfast City Council being cited as an example.
The introduction of audio recordings "could stymie full and frank discussion on matters often used to explore ideas, concepts and brain-storming where members know that this is being recorded" the report stated.
The prospect of live streaming was also explored back in 2015 but never made its way through Council.
Sign Up To Our Newsletter