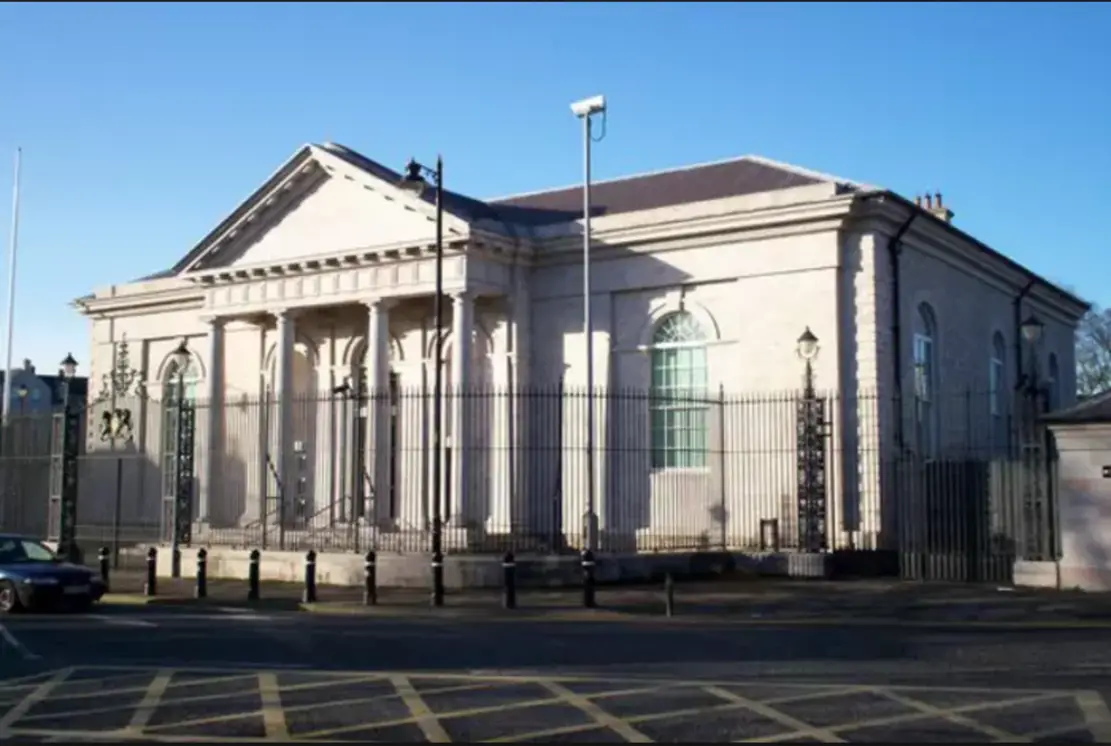 A Co Armagh man has been handed a suspended prison sentence for failing to pay for heavy-duty plant equipment.
The 39-year-old, of Drumbanagher Wall, Poyntzpass appeared at Armagh Magistrates' Court on Tuesday charged with fraud by false representation.
In November 2015, the defendant ordered a log splitter off another person, which he claimed would be paid for by direct debit.
This was not paid for, and the following month the defendant ordered another log splitter and a 50-ton press.
The log splitter was not in stock but the complainant delivered the 50-ton press and was handed a cheque for £1,000 by the defendant.
It was later discovered that the bank account for the cheque was closed.
Payments were later made by the defendant but the total cost still owed stood at £640.
Defence counsel explained his client was previously a successful businessman but this had dwindled and separation from his wife followed.
Court heard that the defendant was now working for someone else and regularly paying maintenance to his wife and children.
Deputy District Judge Peter King commented that there was a significant rise in offending by the defendant since 2010.
He added that "at some point, your ability to pay compensation is going to run out".
The defendant was sentenced to three months, suspended for 18 months and ordered to pay compensation of £640.
Sign Up To Our Newsletter