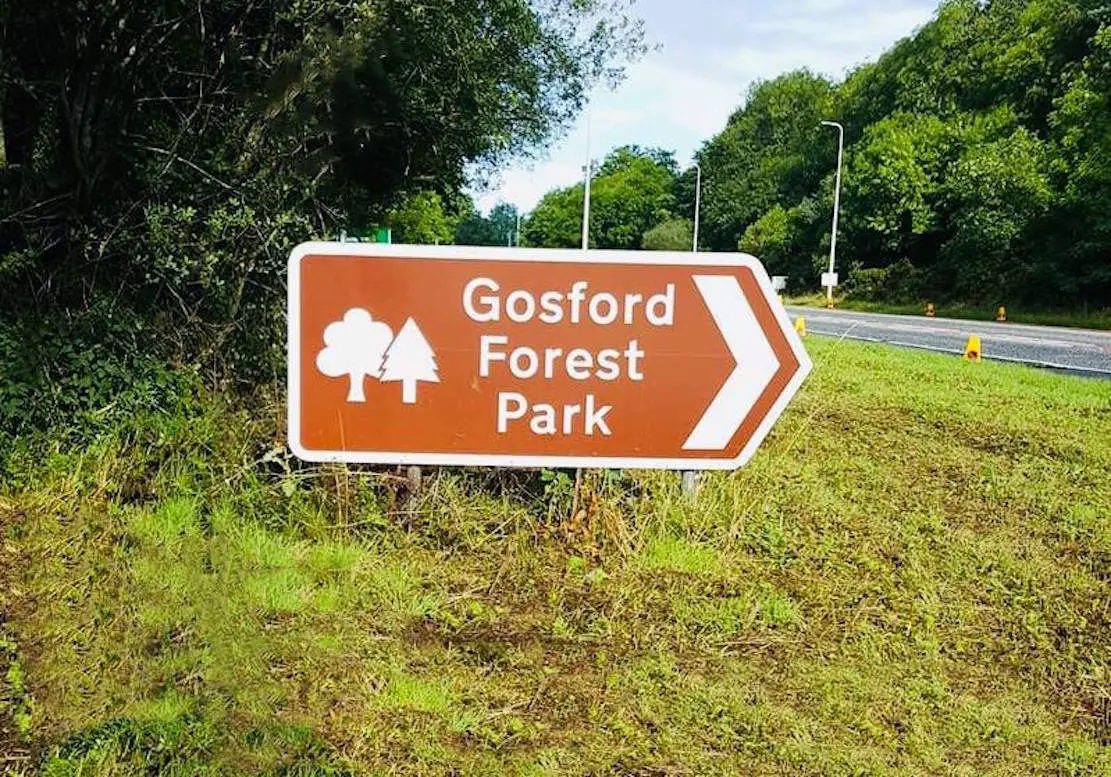 There are plans to upgrade the caravan and motorhome facilities in Gosford Forest Park.
The ABC Council's leisure committee has agreed to to upgrade the caravan and motor home toilet block in Gosford and also renovate a building to provide a more up to date user-friendly community space and meeting/training room on the site.
DUP Cusher councillor Alderman Gareth Wilson said it was "another positive development" and was a "practical response to customer feedback".
"I am delighted that whilst this work is being factored into Council spend, further outside sourced funding has been applied for, which if successful, will certainly assist in delivering these further works," said councillor Wilson.
"Having a more up to date and user friendly large space for events such as birthday parties or for training and other uses will be a real benefit for the whole facility.
"This will also compliment the exciting and popular All Out Trekking service delivery.
"It will see a heating system installed and other improvements to make the current space more user friendly."
He added: "Visiting the site on a number of occasions and seeing the caravan and motor home pitch area being well used and busy is very positive and the plans to upgrade the toilets and showering area serving this zone will be another very useful development and will add real value to the visitor experience.
"This improvement work will be continuing right across the site and as a public representative for the area I know I very much value all the public feedback from Park users and the hard work of council Officers.
"ABC Council has a great vision for Gosford and the site is already benefiting from development and with more exciting projects in the pipeline it will go from strength to strength."
The Leisure Committee recommendation for works will proceed to full Council on October 21 for final ratification.
Sign Up To Our Newsletter