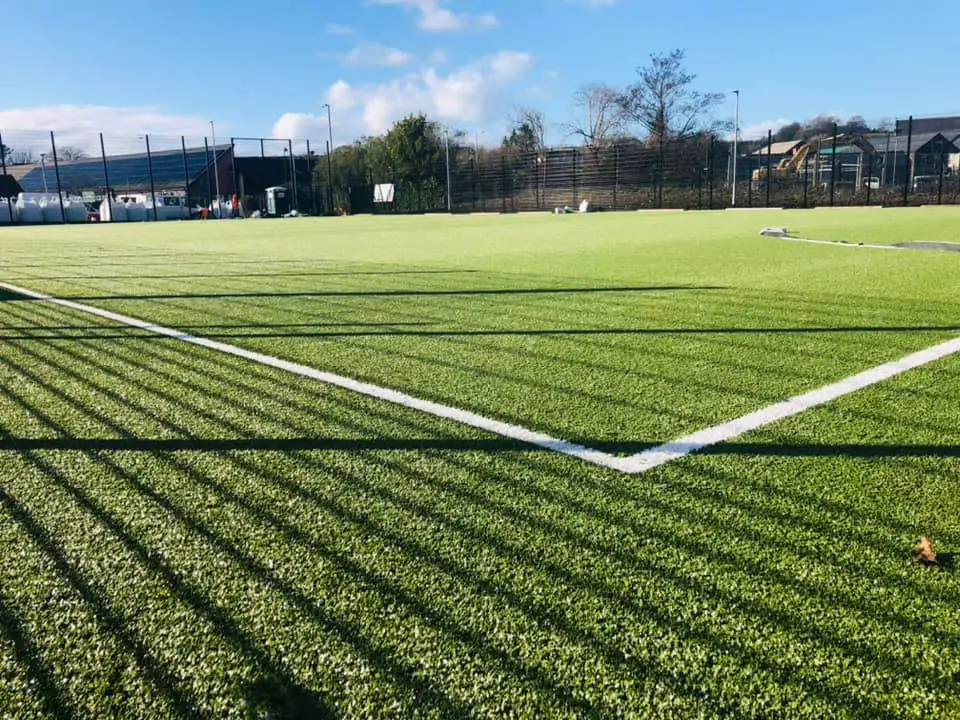 Cusher councillors are to meet with the PSNI and all interested parties following a spate of anti-social behaviour incidents at a Markethill play park.
The matter was raised by Ulster Unionist Party councillor, Sam Nicholson during April's meeting of Armagh City, Banbridge and Craigavon Borough Council.
Councillor Nicholson told how the town's new play park and multi-use games area, beside Markethill Primary School had been the victim of anti-social behaviour last weekend.
"We need to find a solution to this problem, it is a fantastic facility for the whole area and it is disgusting the way people are treating that play park," he said.
"There does seem to be an element of anti-social behaviour in that play park and we must address it quickly."
His party's group leader, Alderman Jim Speers said he had been out at the school and noted it was an "ongoing problem since the play area was opened".
"It is quite disgusting to think this state of the art facility, a shared provision between the school and the community, is being treated like this," he said.
"It is scandalous to think some people are just depositing litter, bottles and paper within the area.
"There are opportunities for a way forward but they need to be found soon. The last thing we want is to have a play area that children and families don't want to go to.
"We need to ensure it remains attractive for families to want to come and let their children spend time in it."
Independent councillor Paul Berry said he was "shocked and saddened" at how the park has been treated from the first weekend it opened.
"I have been getting a number calls from concerned parents about the age differential of people in the play park," he said.
"Quite frankly, there is an age group that should not have been there. There are young people slouching over the facilities and equipment and generally making a nuisance of themselves.
"The Cusher councillors may need to have a meeting to see if this can be addressed.
"Money has been spent on this facility for the good of the whole community and it is annoying to hear that children have to be taken out of the park by their parents because they don't feel it is a safe environment."
Responding to these comments, one of Council's strategic directors, Mark Parkinson, said he is of the belief the entire borough is seeing an increase in anti-social behaviour incidents and suggested a similar approach is taken in Markethill as was adopted in Lurgan.
"I fully agree that something needs to be done here," said Mr Parkinson.
"The best way forward is probably to do something similar to what we did in Lurgan Park."
Prior to the Easter holidays, a meeting took place between Lurgan councillors, senior council officers, the PSNI and all interested parties in an attempt to tackle Lugan Park's antisocial behaviour problem.
Following the meeting a private security was deployed in the park to support council officers and ensure public safety.
These measures appear to have worked with Alderman Stephen Moutray thanking officers for the speedy response to the concerns raised.
He also thanked everyone who was involved in "claiming the park back for the people of Lurgan and especially the children".
Sign Up To Our Newsletter