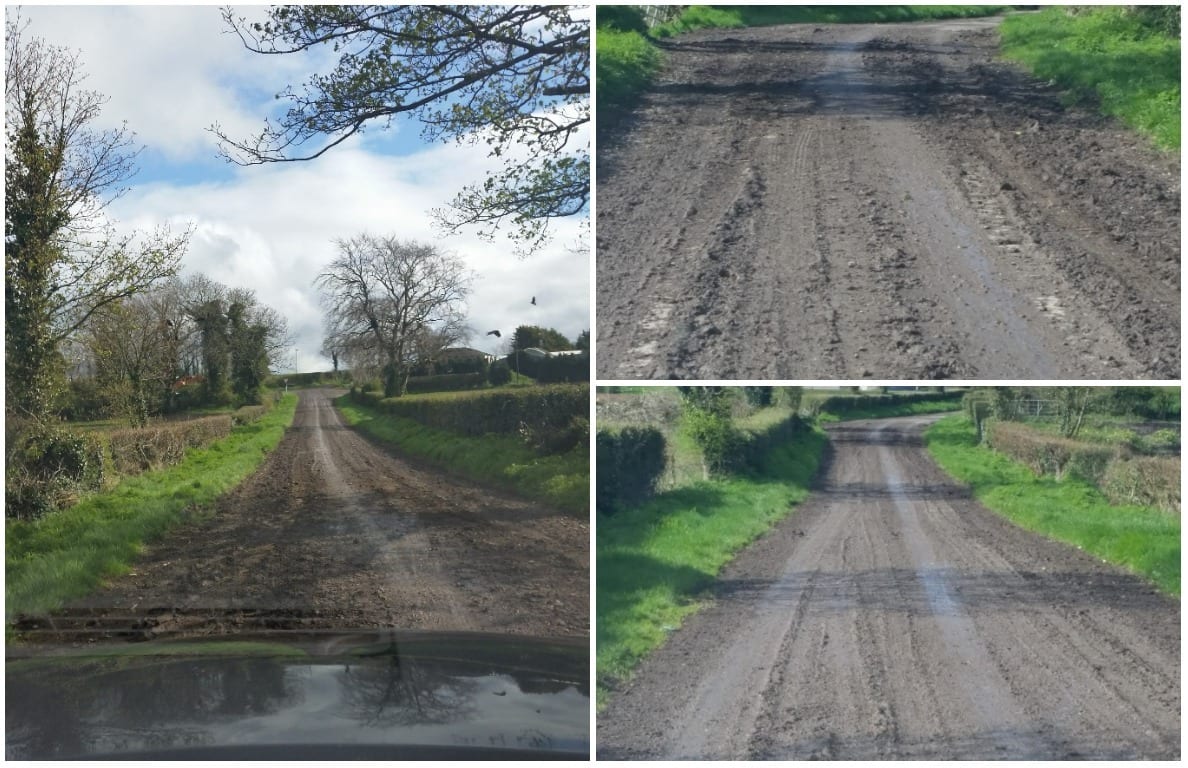 These images illustrate the constant and dire state of a number of adjoining roads in the Poyntzpass area.
And this time it's not potholes causing the grievance – but according to the resident who uses the roads on a regular basis – it's much worse.
For more than a year, and times before that, the trio of roads: Ballyreagh; Lisraw; and Glassdrumman have been caked with mud and manure, leaving local residents exasperated at the sheer state of the roads, which ultimately lead to and from their homes.
One such person, who did not want to be named, sent these images to Armagh I, in a bid to highlight the problem, claiming the local roads are being treated like fields.
"It's been happening regularly for over 12 months," he said. "It's an ongoing issue that doesn't seem to be going away – and it's a shambles.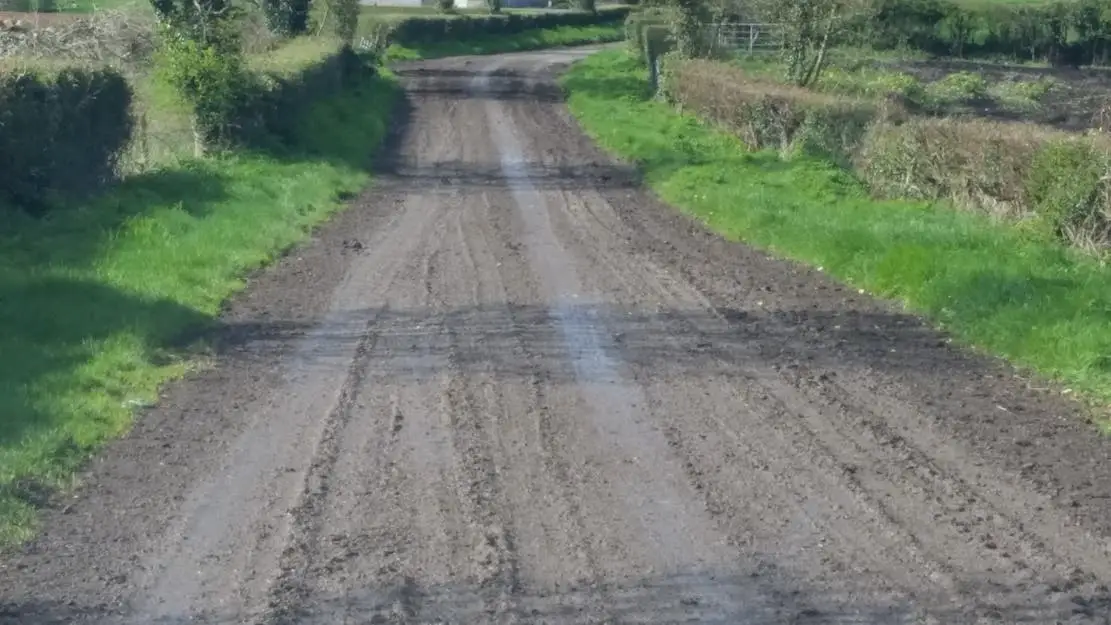 "The potholes are bad enough but at least they're out of the control of most people; the state of these roads, they don't have to be like this.
"The muddy tracks are coming from a farm and into fields in the area. Of course, you can expect some dirt on rural roads but this is a downright disgrace for the roads to be left like this.
"Most of the farmers in the area do make an attempt at cleaning the roads after them but unfortunately they aren't all as considerate as this."
He added: "I spoke to roads service who told me to speak to the Department of Agriculture but they have passed me off elsewhere too.
"Police have even attempted to intervene in the whole mess but there has been no change.
"There's no point in even getting the car washed anymore, it's a waste of time; the car constantly stinks of manure because of it and the minute it is cleaned, it's ruined again.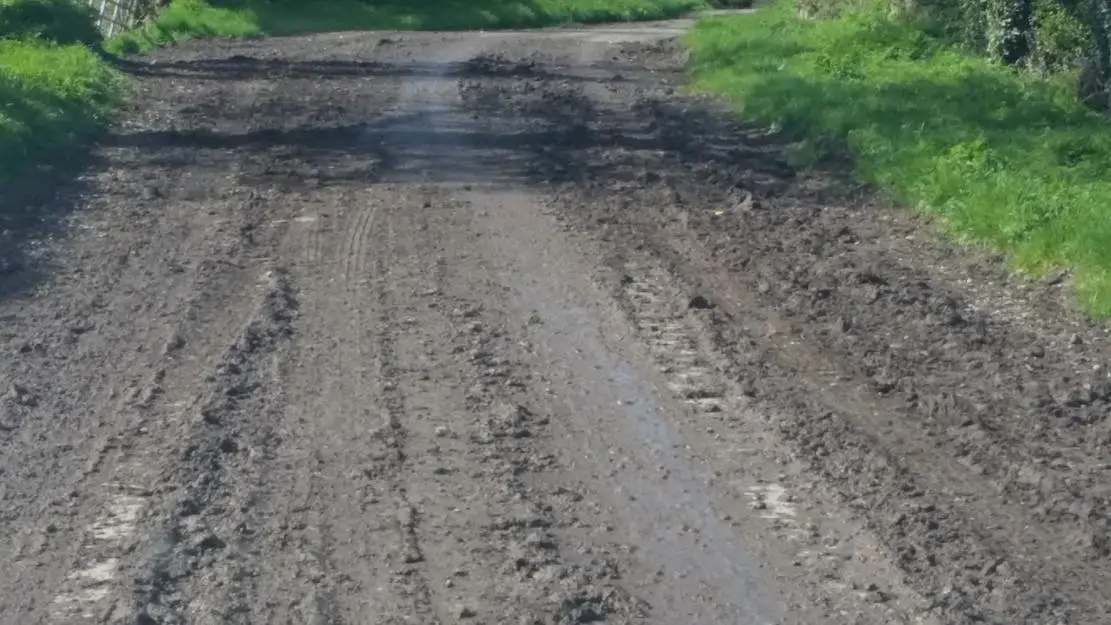 "What's worse though, is the fact that when the roads are wet, it becomes almost treacherous with how slippy it gets, and this affects three separate roads, which all have a lot of cars travel along it on a daily basis."
He added: "I'm not sure what else we can do at this stage but surely someone, somewhere can help this situation."
Sign Up To Our Newsletter