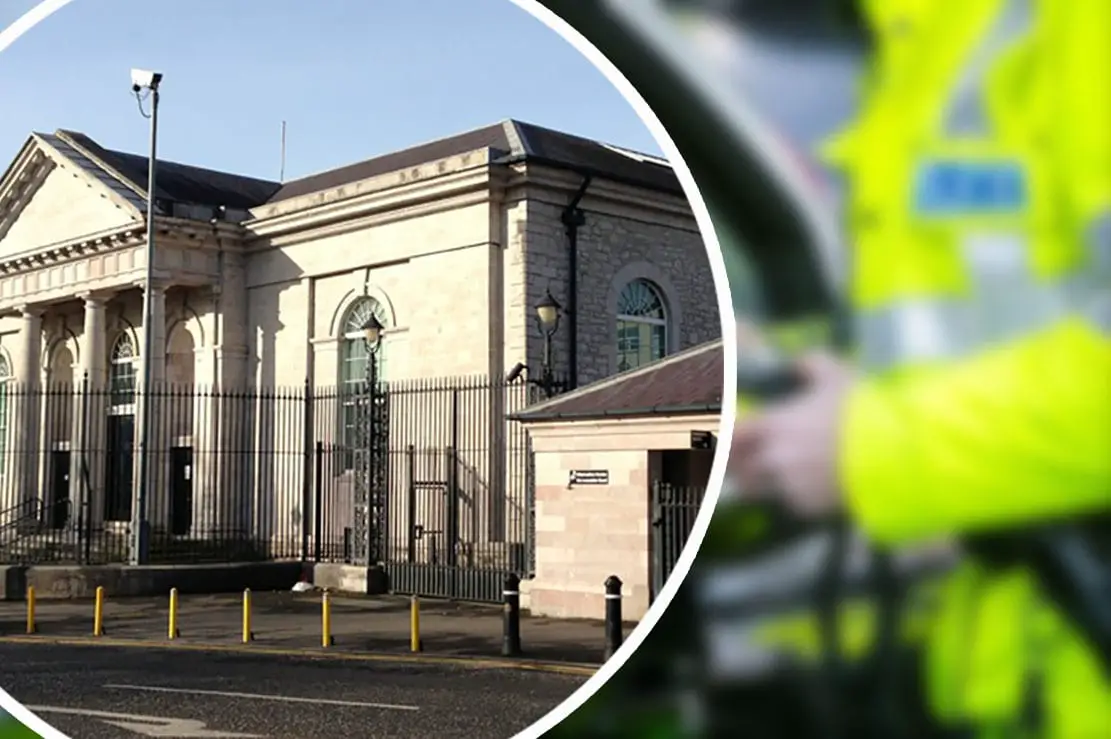 A Markethill man has been banned from driving for six months after handing police a Latvian driving licence which they believed to be fake.
Court heard the 49-year-old's licence was detected as being fraudulent by an officer using ultraviolet light.
Normunds Ermanis, of Main Street, pleaded guilty to making false declarations to obtain insurance, driving without a licence, using a vehicle without insurance and possessing a false driving document.
He appeared before Armagh Magistrates' Court on Tuesday.
Court heard the defendant was stopped by police driving a Mercedes on the Gosford Road, Markethill, on August 11 at around 1pm.
Ermanis told policy he had a full Lithuanian licence and insurance which he produced.
Court heard that an officer checked the licence provided using an ultraviolet light and believed it to be fake.
Police made enquiries with the DVA and found that the defendant had a UK provisional licence with six penalty points which was no longer valid.
The vehicle was seized for being uninsured and Ermanis was arrested.
During interview, the defendant denied that the Latvian licence was a fake and maintained that he was insured.
Defence counsel stated that Ermanis had held his hands up at the earliest opportunity after being left confused due to his lack of English.
Court heard the defendant has lived in Northern Ireland for 10 years and acted as the main breadwinner for his partner and her daughter.
Defence counsel said Ermanis believed that the licence was authentic as he had sent his old licence for renewal.
It was also heard the defendant had previous offences of displaying no L plates, being an unaccompanied learner driver and using a vehicle with no test certificate.
Ermanis was handed a six-month driving ban and ordered to pay a fine of £400, along with the offender's levy of £15, within 26 weeks.
Sign Up To Our Newsletter