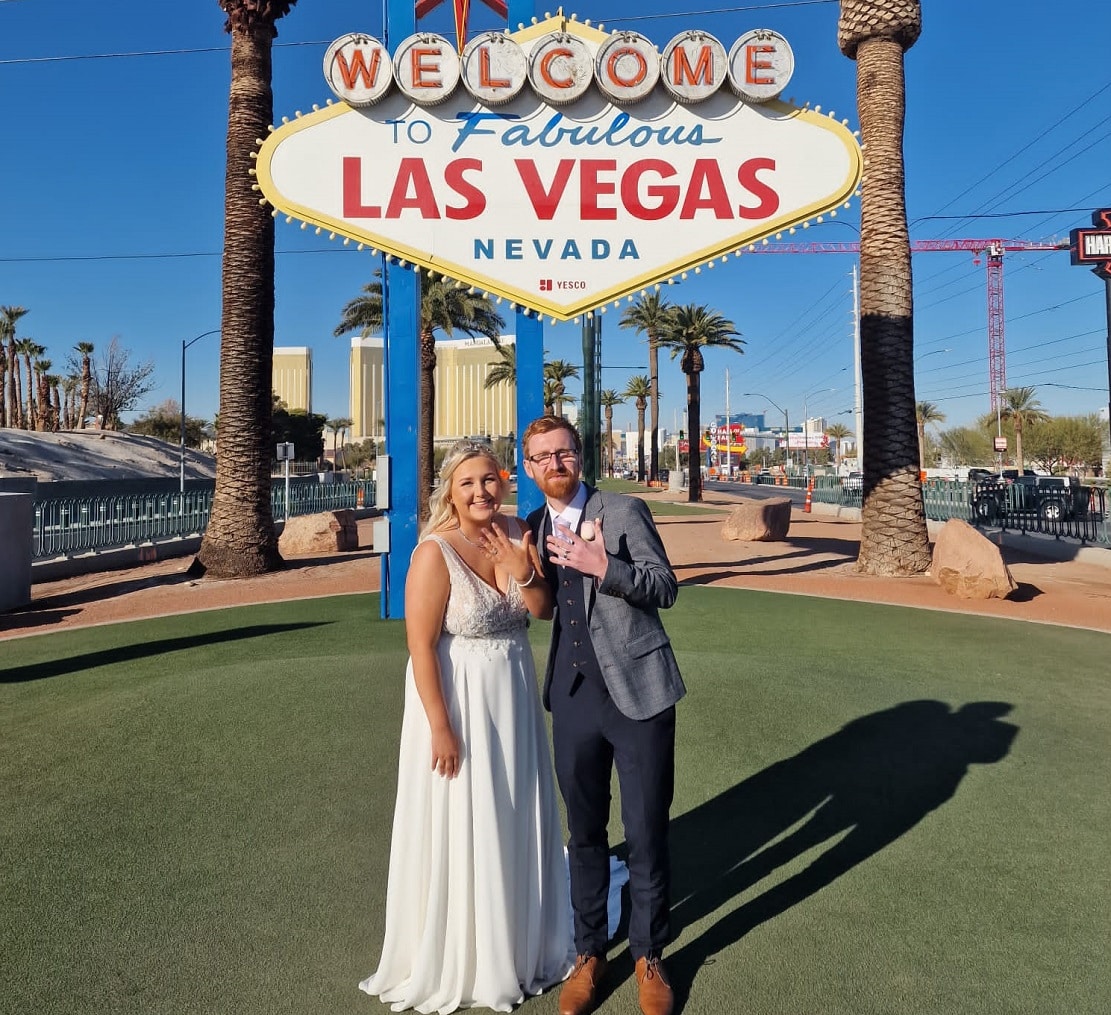 A Markethill couple have tied the knot in Las Vegas after winning a dream, week-long trip to the US city.
Jasmine McKinney (née McKenzie) won the holiday after donating to a charity to fund medical surgery for her friend Vicky's dog.
She explained: "There was a raffle and I won £50 credit for R Kings Competitions. I entered a couple of competitions and won the Las Vegas trip."
Jasmine (27), who works in a children's nursery, and partner David, who works in Dalzell's of Markethill, had originally planned to marry next April and had a venue already booked.
However, they decided to change their plans, and combine the wedding with their trip to Las Vegas, in what turned out to be the experience of a lifetime.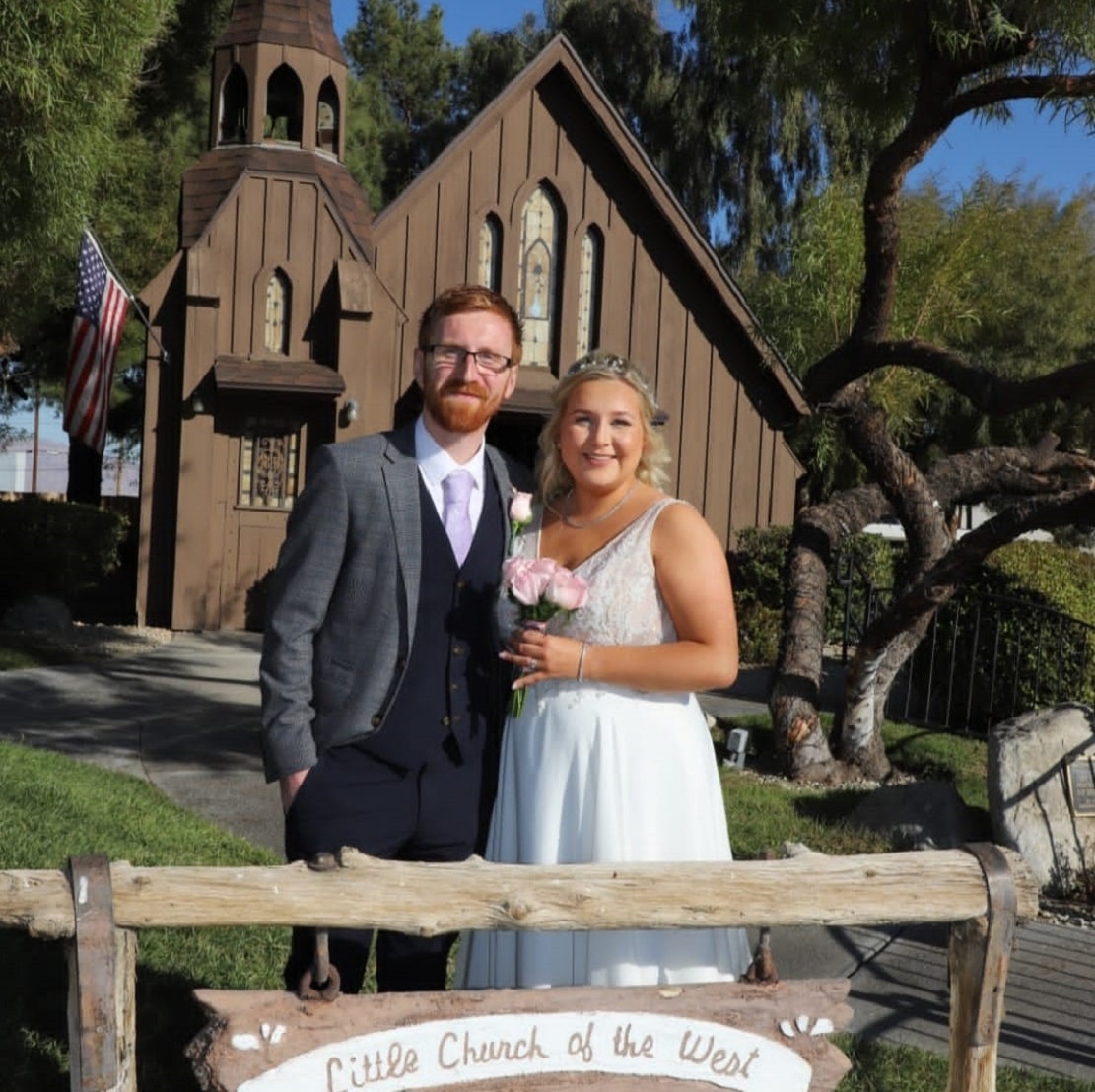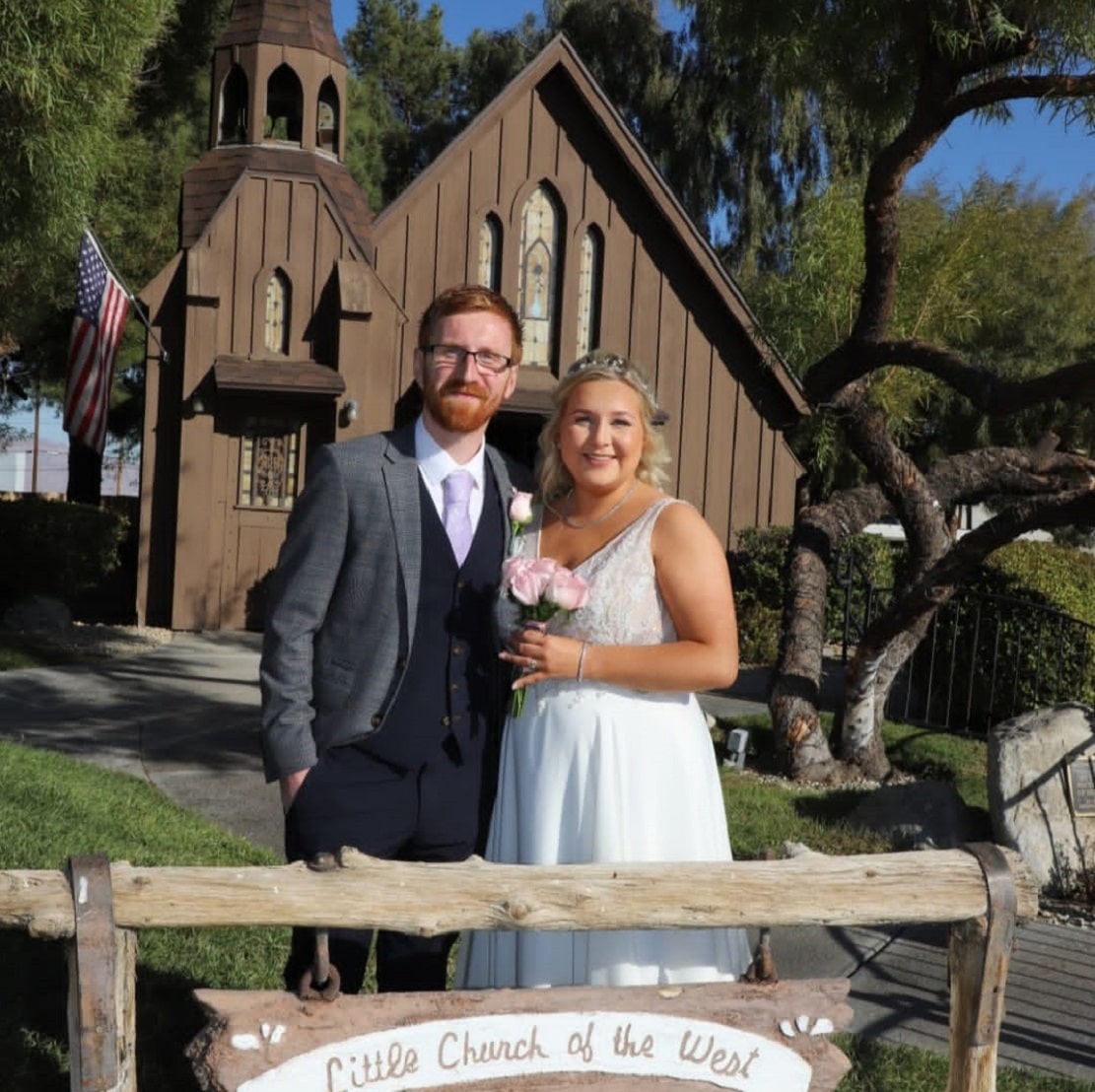 "We just thought it would be really different and that not many people get married in Vegas," said Jasmine.
The couple exchanged vows last Friday in the Little Church of the West and the marriage was witnessed by Jasmine's sister-in-law Roberta and her partner Mark, who flew over for a few days.
What was originally a well-kept secret soon spread on social media.
Jasmine explained: "We had kept it quiet from friends but my mum and dad and my grandparents knew, as did David's parents.
"It was one o'clock in Vegas but 9pm here so everybody at home was able to watch it live online.
"A couple of our family members liked it and commented and that got attention on Facebook.
"We were about to get photos taken at the Vegas sign and our phones were going off so my sister-in-law told me I'd better post something as the word was starting to spread."
The couple, who have been together for almost five years, are still holding a reception in April, to give wider family and friends a chance to celebrate as well.
"The whole trip was just a brilliant adventure. It was a different country and city and was just amazing," she said.
"I would suggest to anyone who wants to get married, to get married in Vegas. I would definitely do it again."
Sign Up To Our Newsletter