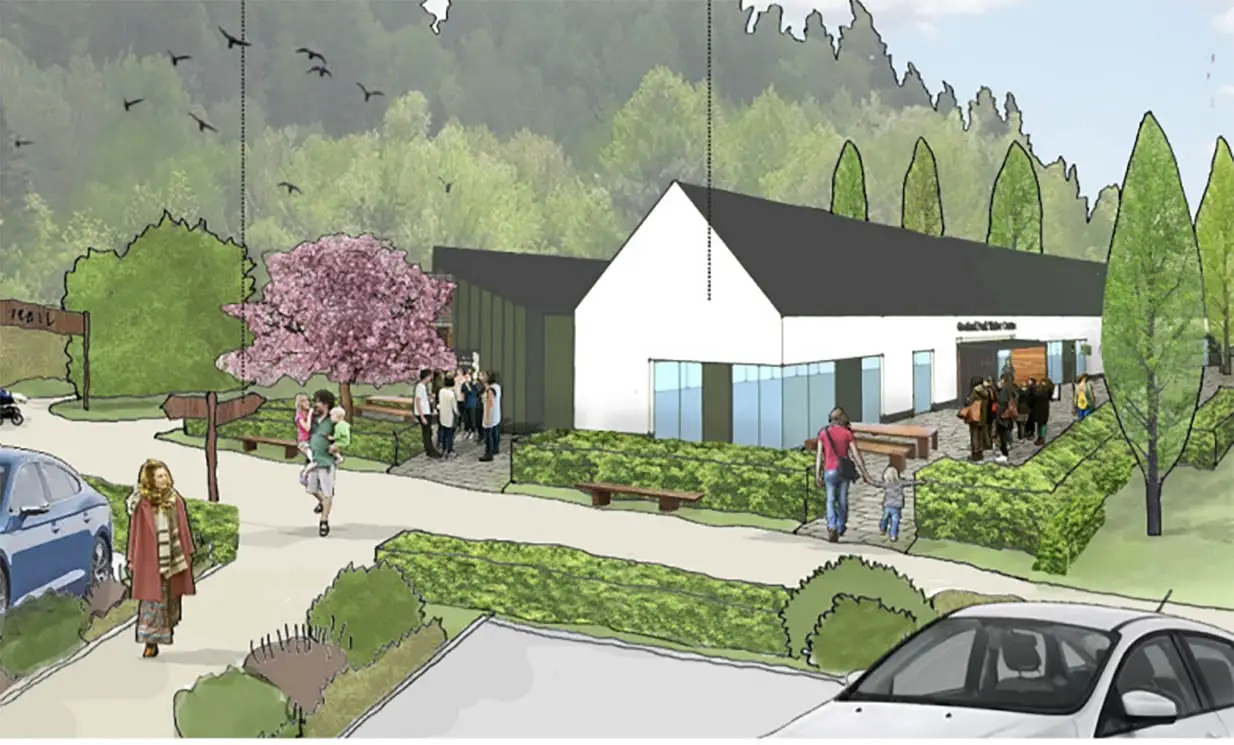 Plans to build a £2million state-of-the-art visitor centre and café at Gosford Forest Park have been placed on the back-burner – as Council prioritise the parking issues plaguing the venue.
Since 2017, Armagh City, Banbridge, and Craigavon Borough Council have transformed the Markethill park into a destination frequented by thousands of tourists – both locally and from further afield – each year.
Council's vision for Gosford was for it to become "one of the top five forest parks in Northern Ireland, providing a five-star, family focused, forest holiday experience".
And at the centre of that vision was a close-to 7,000 sq ft visitor centre and café, which was expected to be completed by the start of 2022.
While Covid may have hampered plans to a large extent, Armagh I understands Council's priorities for the park's development have shifted towards dealing with the ongoing issues around parking, both inside and outside the venue.
In 2019, a £190,000 tender for an integrated consultancy team went out to "fully administer, manage, monitor, and review the design, construction and delivery of the visitor centre and associated works" – but that tender has since been withdrawn.
Gosford's development has been hailed by many but also described as a "victim of its own success".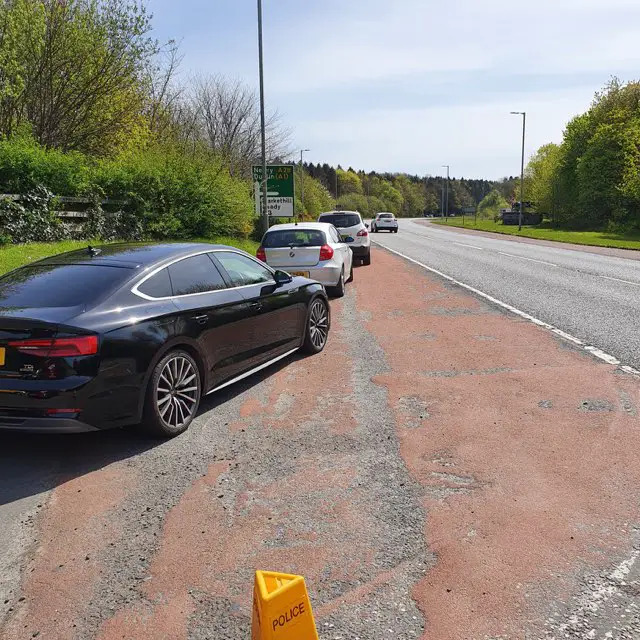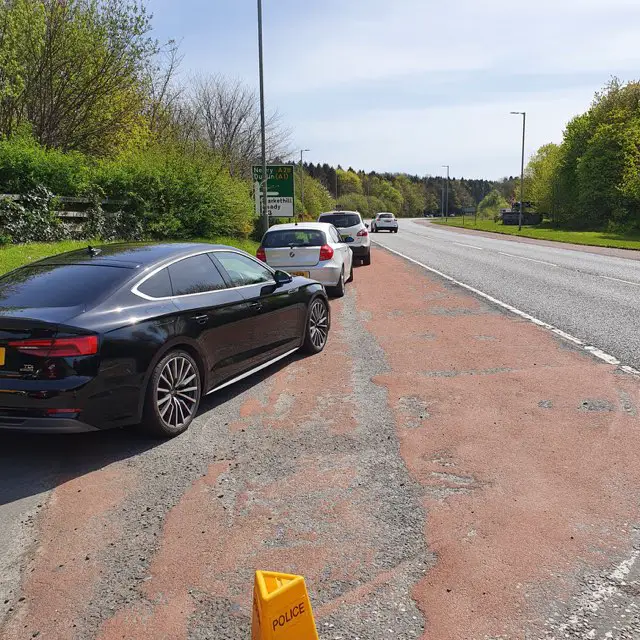 The park has witnessed a 60% increase in visitor numbers – from 65,568 in Q1 of 2019, to 104,769 in Q1 2020 – according to official stats from Outdoor Recreation NI.
The parking nightmare that ensued, and liaisons with local police, Council have been forced to look into prioritising users' safety.
There are currently plans to extend the parking within the grounds, the introduction of a new barrier system, and a more permanent solution to hard-shoulder parking outside the main gates.
While Council have not ditched plans for the visitor centre, it could be a number of years yet before the public are able to avail of its services.
Sign Up To Our Newsletter