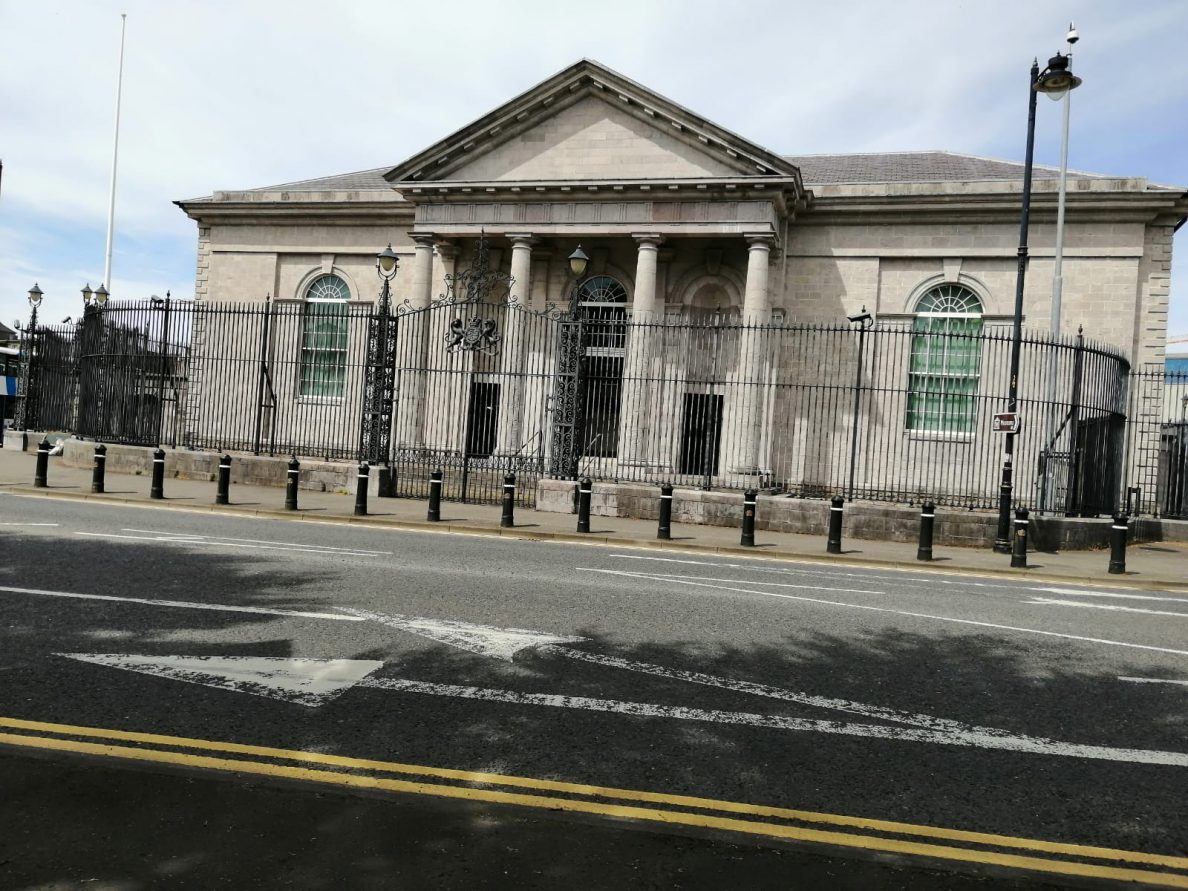 A Markethill man accused of causing death by careless driving whilst unfit is likely to face Crown Court proceedings, a court has heard.
The 41-year-old did not appear for a scheduled preliminary enquiry with his legal representative highlighting the recent nature of service and the "peculiarities" of the case.
John McBurney, of Green Park Avenue, did not appear as he was charged with causing the death of Markethill man David James Shields by careless driving whilst unfit at Armagh Magistrates' Court on Tuesday.
The particulars of the case were not heard but the offence is alleged to have occurred between June 11 and June 14 of 2016 on the Shillinghill Road, Markethill.
The case had been listed for a preliminary enquiry, however, this was unable to go ahead.
Defence counsel stated: "It is not ready to proceed today, we had put the prosecution on notice and we received the papers quite recently.
"It is a sensitive matter with peculiarities which has taken some three years to get to this point."
District Judge Paul Copeland stated: "This is a matter of gravity and given that the service is quite recent I will adjourn this matter but it will go ahead on September 3."
The case was adjourned until September 3 for a preliminary enquiry.
Sign Up To Our Newsletter