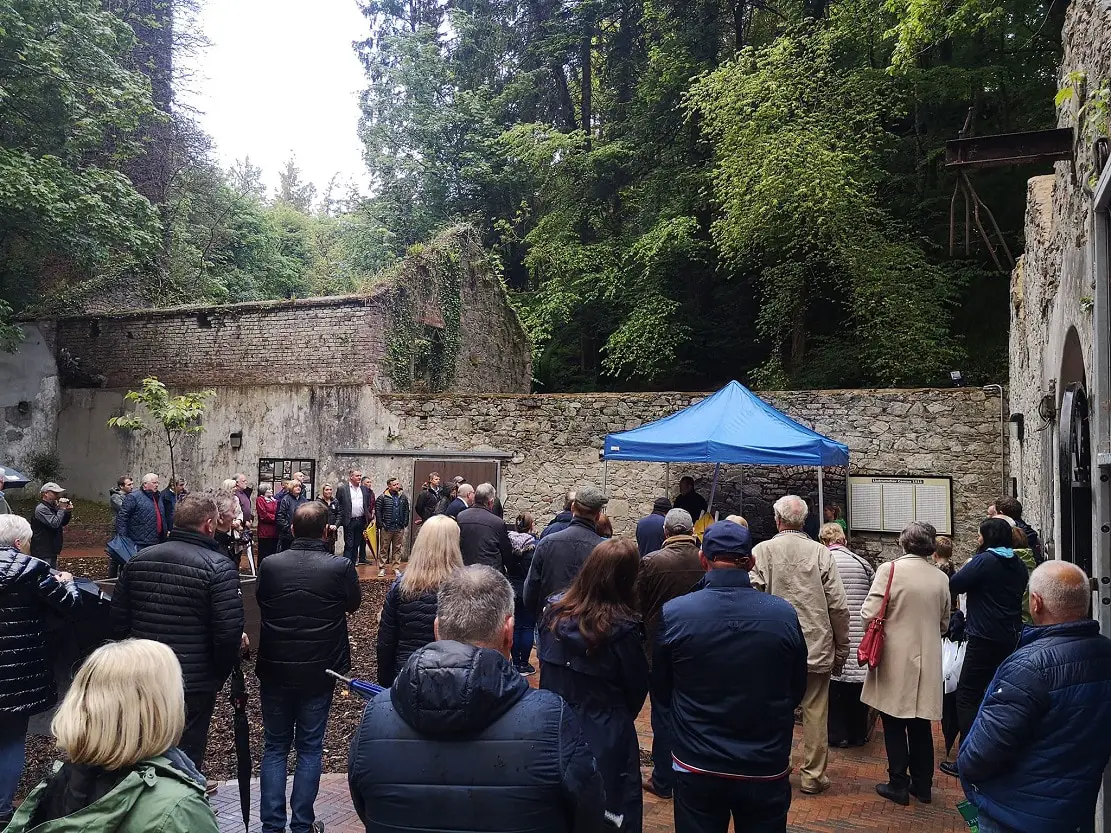 Saturday, May 21 marked the official opening day of 'The Glen' at Glenanne, a labour of love by the local development association to create a new public park from the site of the former mill in the County Armagh village.
The opening day – which was accompanied by a free barbecue, sponsored by JD Hunter & Co Supermarket – allowed visitors to explore over 3km of woodland paths, along with a newly restored walled garden and an industrial heritage site.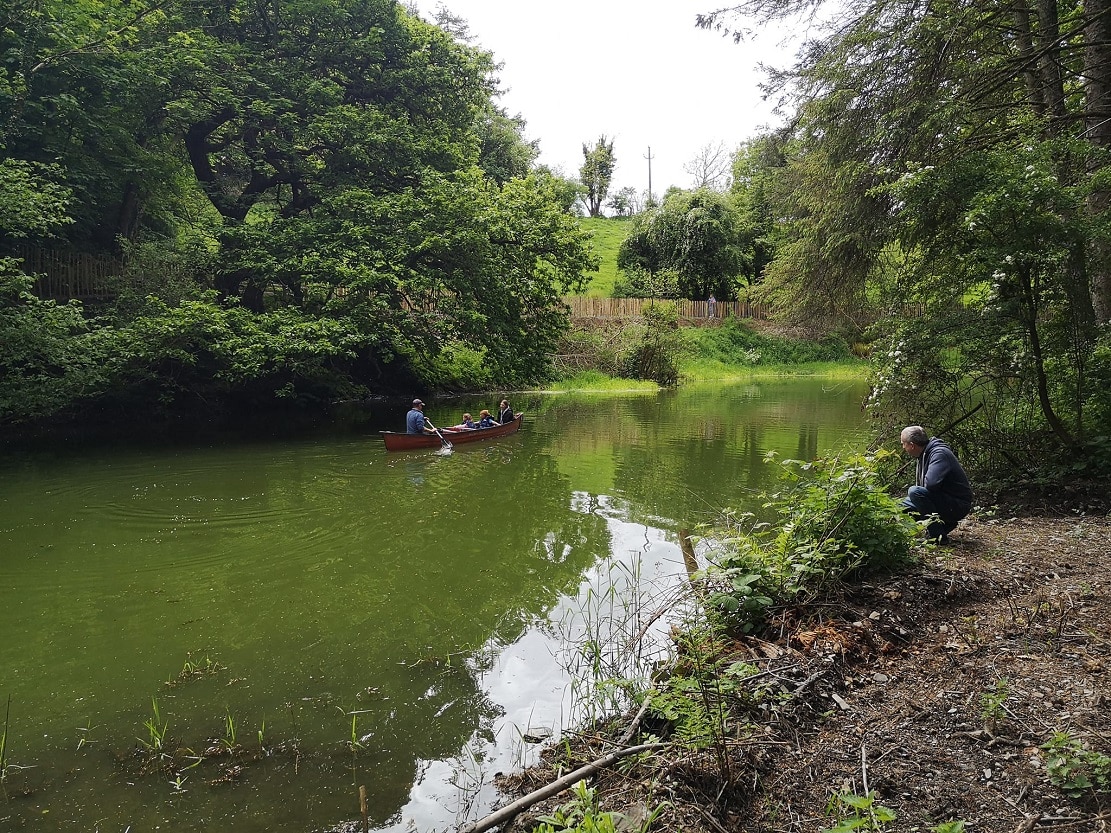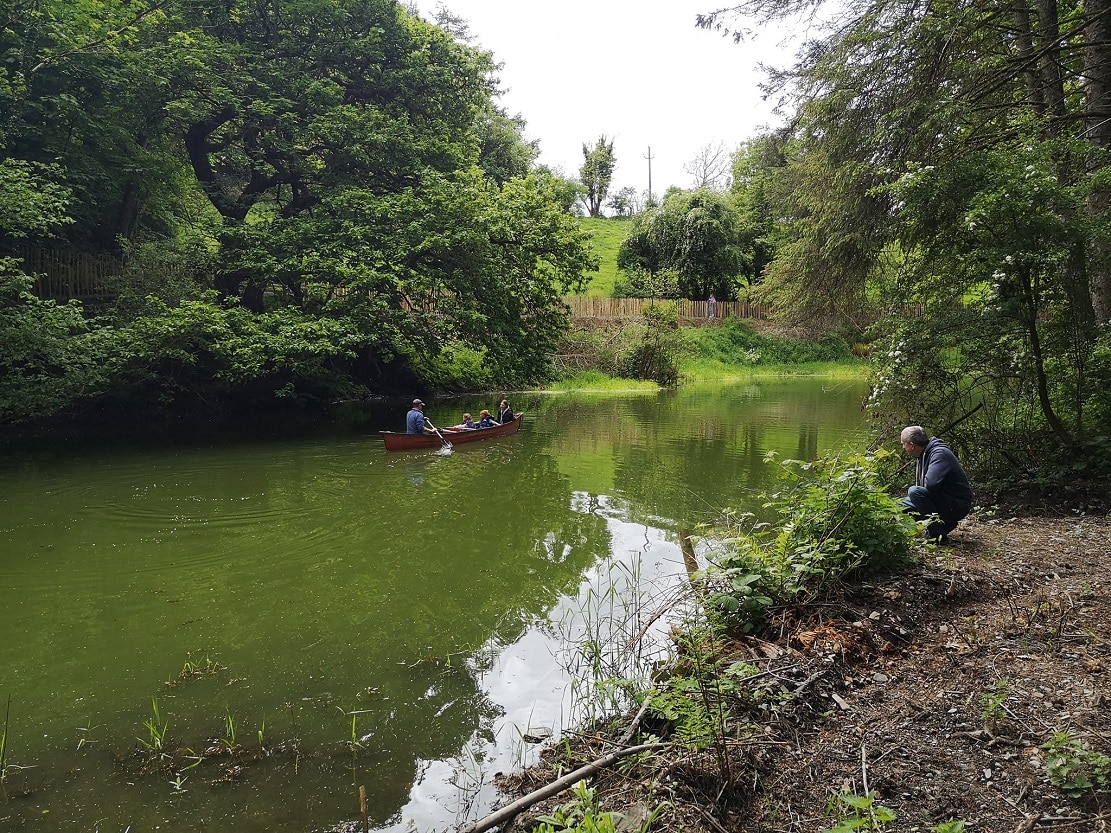 In a post on social media following the event, the Glenanne Orange Lodge, which spearheaded the work, thanked all who attended the opening and made the event a success.
"This project would not have been possible without the dedication of the volunteers, who on a weekly basis gave up their time to provide this vital asset to the community", they said.
'The Glen' has been a key landmark in the character of the rural County Armagh area of Glenanne for many years, providing a leisure facility for workers and families from the former linen mill.
The woodland site, which encompasses nearly 40 acres, went up for sale in 2016 and an opportunity was seen locally to restore the site and the grounds of the old factory to their former glory and to provide a local amenity for the community.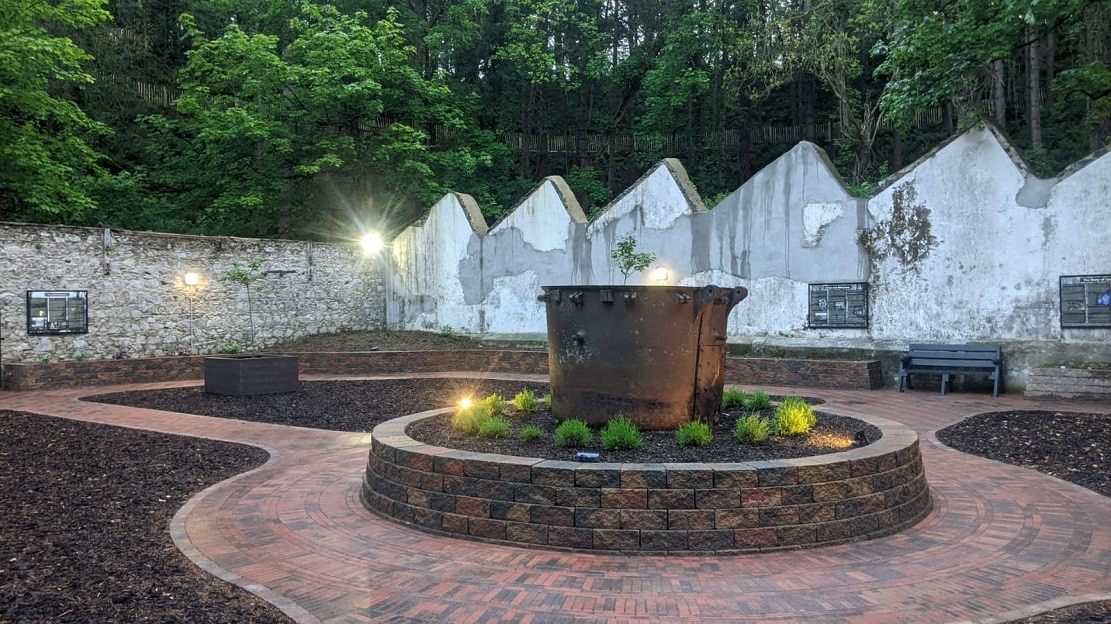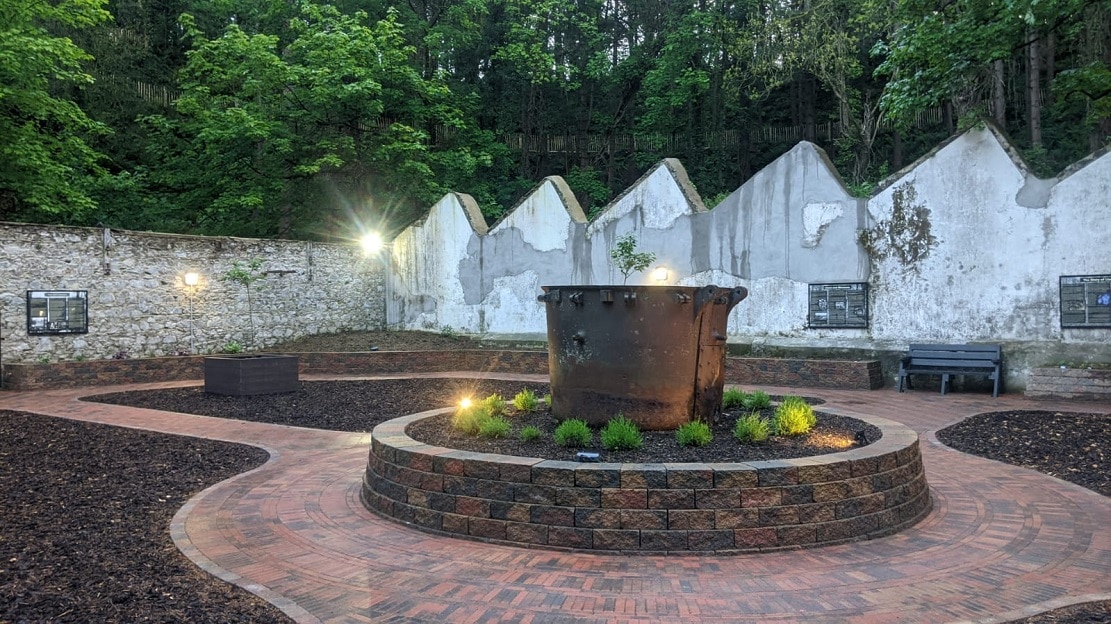 Adam Copeland, a director at the Glenanne Development Association, spoke to Armagh I about the vision behind the project.
"The Glen project was born at a lodge meeting of Glenanne Crown Prince LOL 133 in 2018, with a final purchase of the 35 acre woodland happening in late 2018," he said.
"The lodge had a vision that it would redevelop and reopen the Glen pathways, whilst preserving the industrial and cultural heritage the area had within Glenanne.
"To further this project, a group called Glenanne Development Association was formed in 2019. This group consisted of lodge members, along with members of the wider community.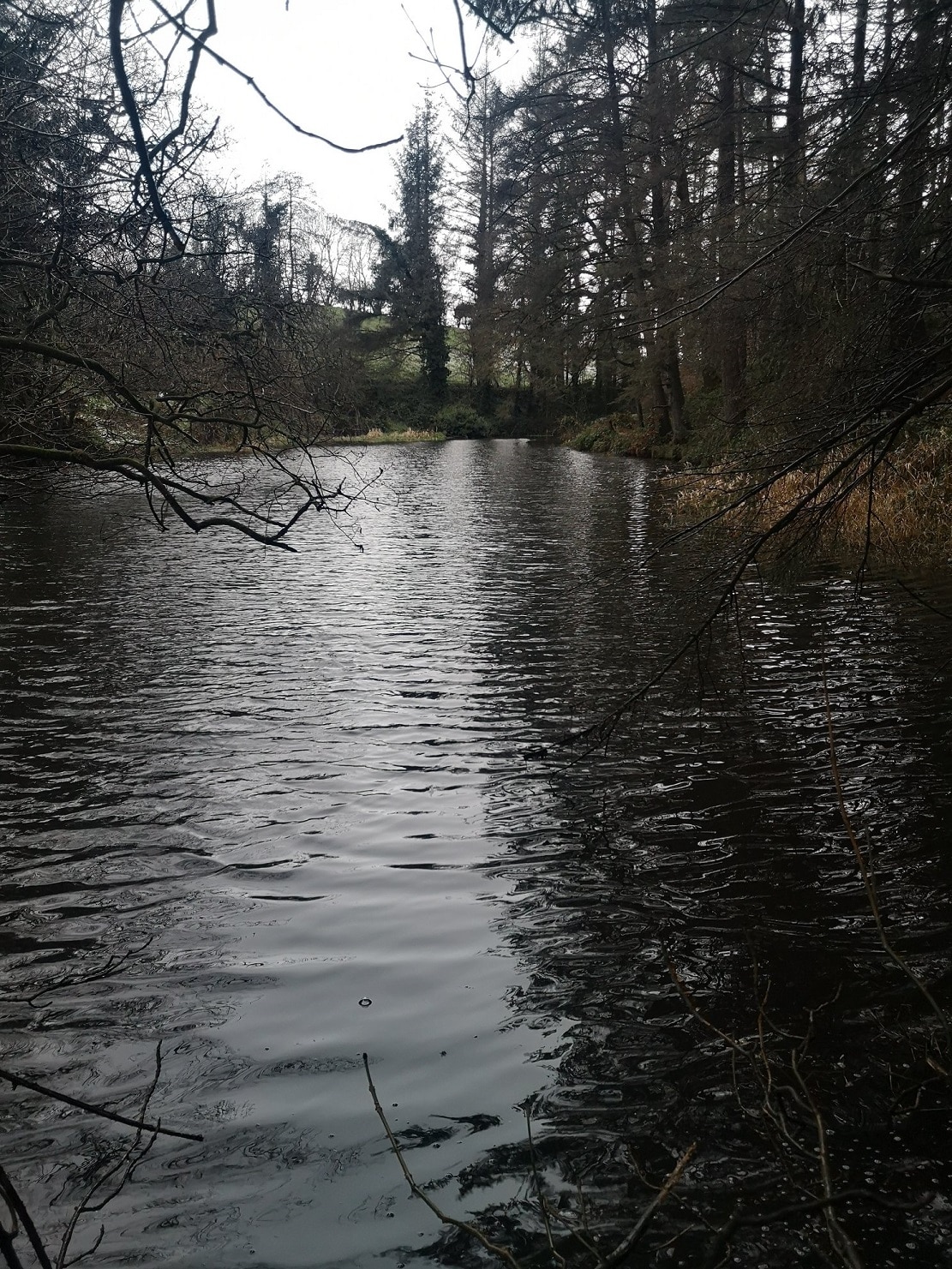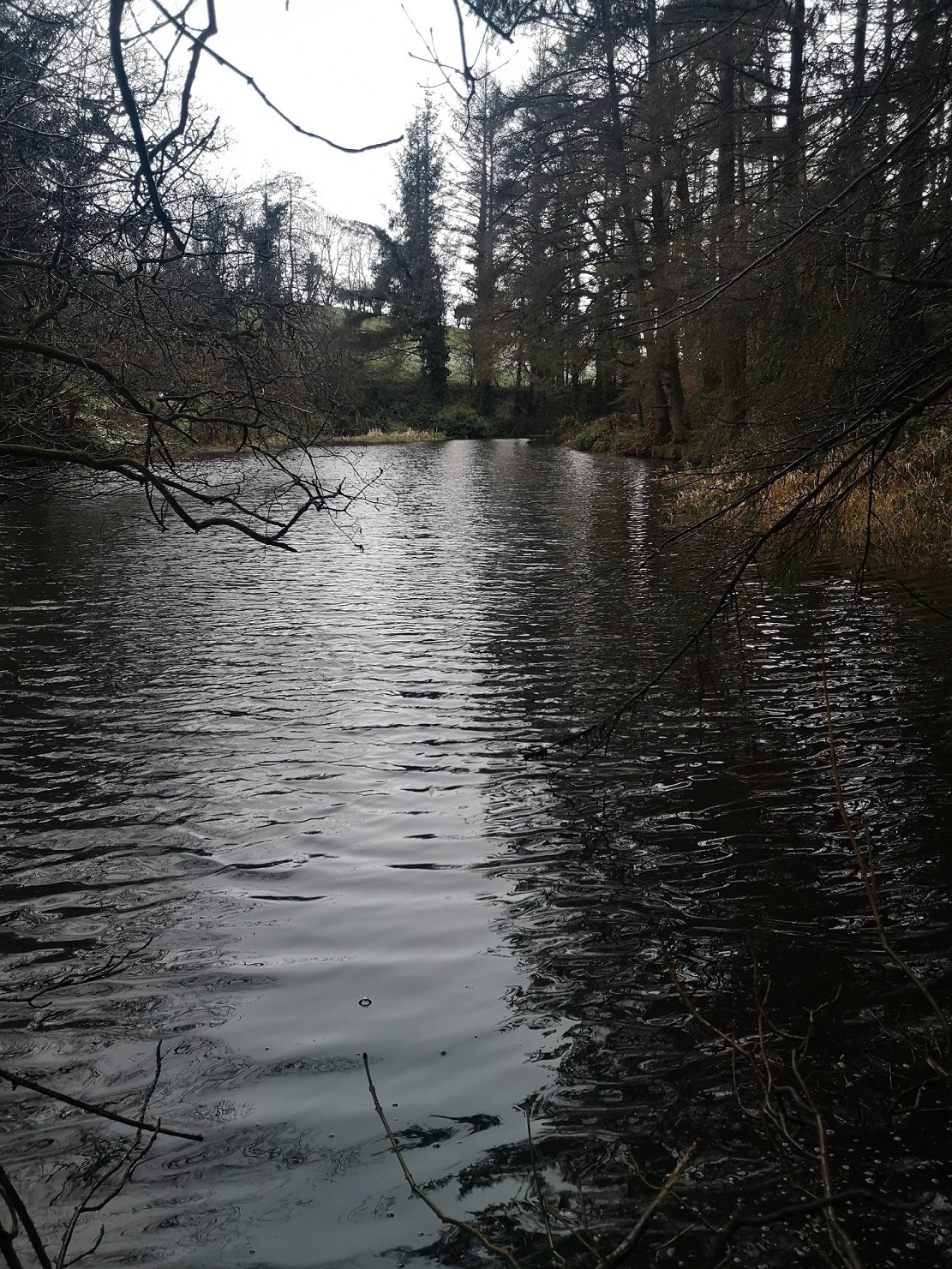 "The vision has grown since its initial inception, with a view to rejuvenate the area with new pathways, a walled garden, and a pollinator garden. In total 3km of walkways have been redeveloped which has helped the local community, especially during the Covid lockdowns.
"This vision has came to fruition through the hard work and dedication of our volunteers, alongside the efforts of our lodge members, and the wider Orange family.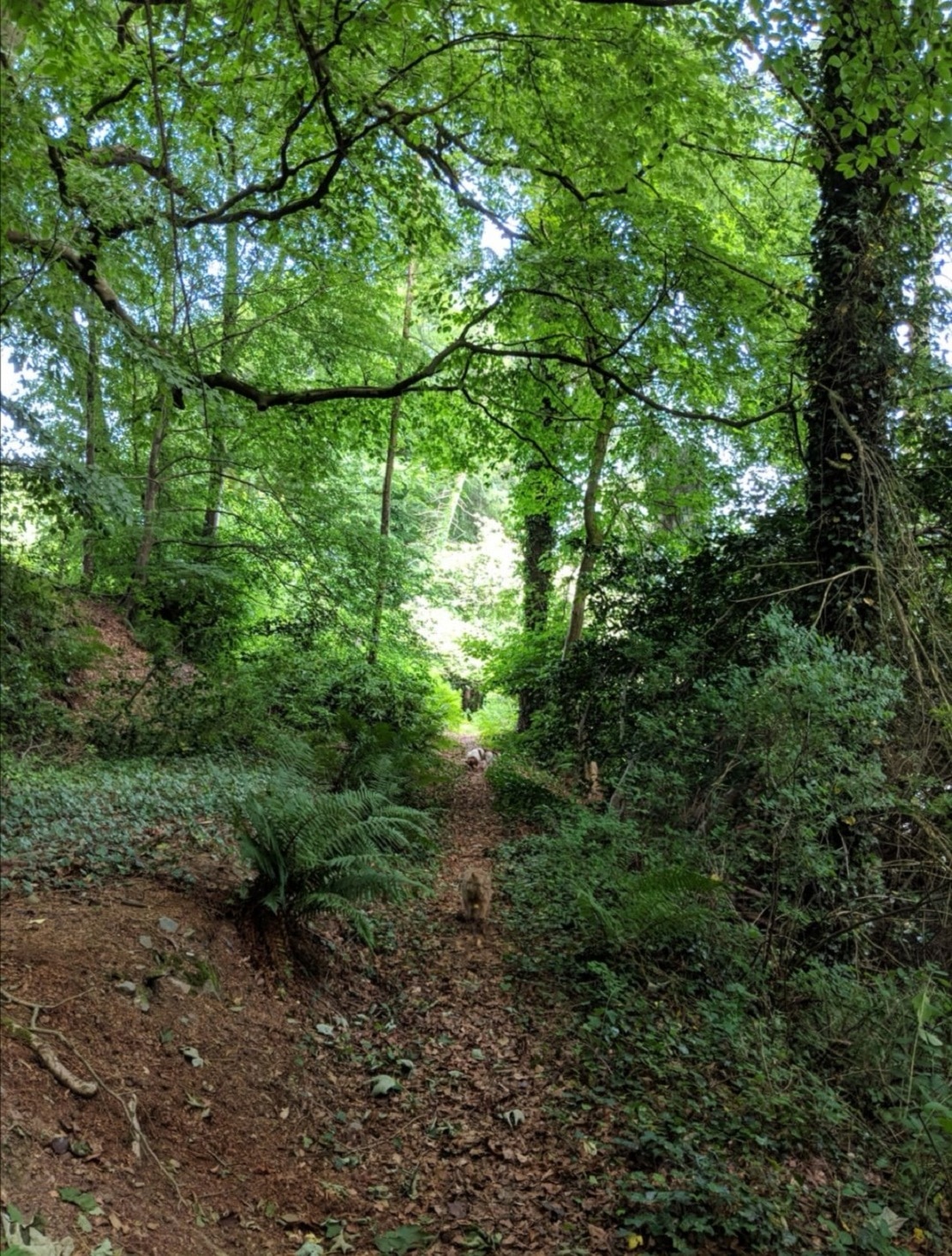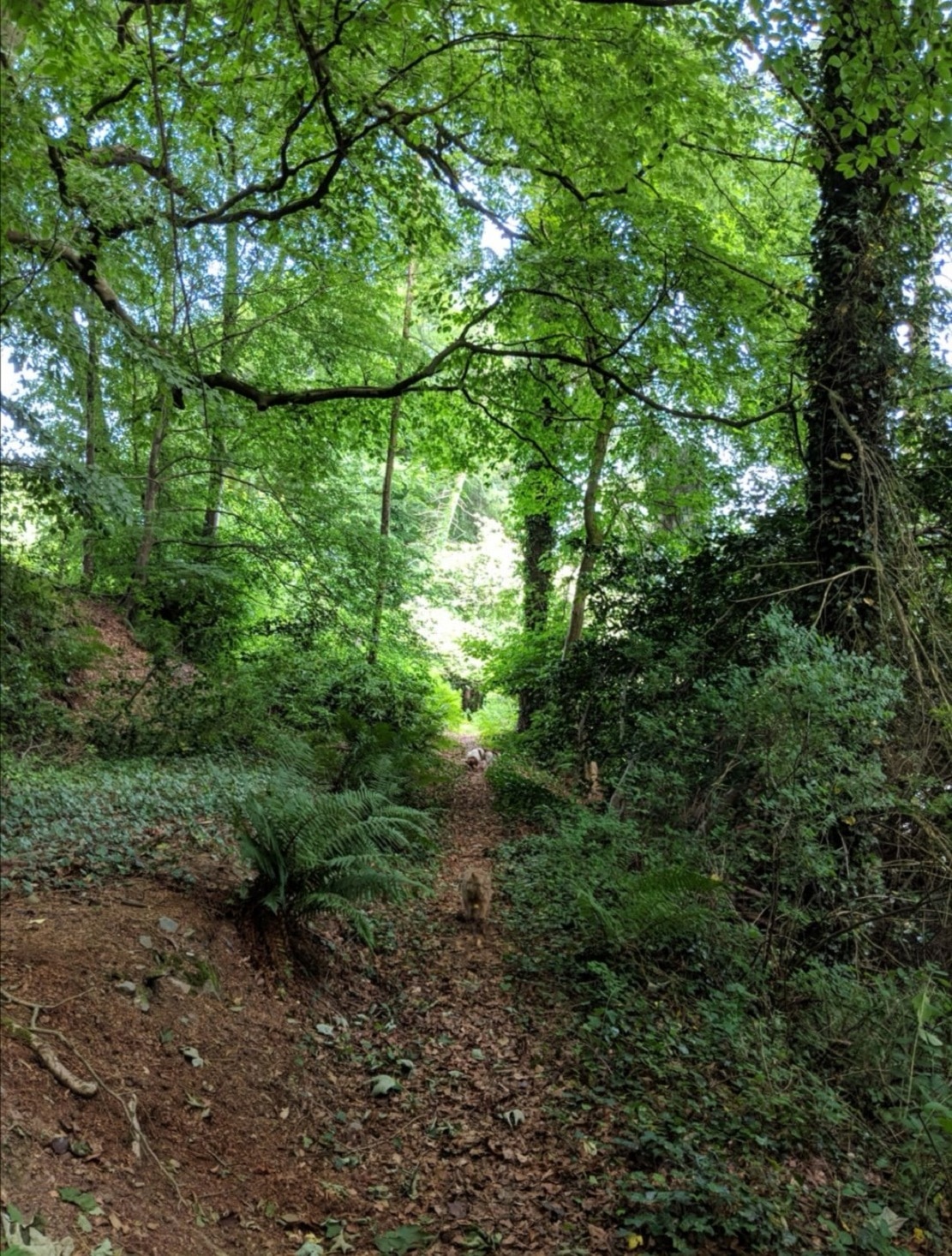 "Our opening has been a great success with our official opening on the Friday night, and a good crowd from the local community attending on the Saturday.
"The Glen has continued to be busy since the opening with visitors from near and far attending, with the walled garden being a major attraction."
The work to fully restore the site is still ongoing and donations can be made using the link below:
https://www.gofundme.com/f/the-glen-glenanne
Sign Up To Our Newsletter