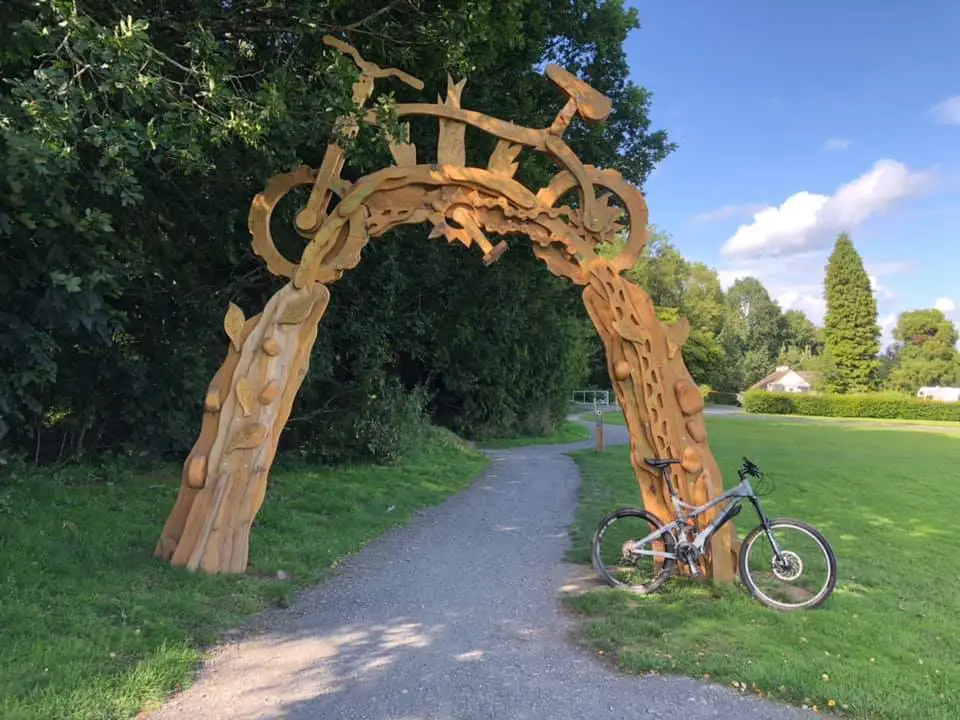 Council officers this week took to cycling across all the bike trails in Gosford following concerns over their misuse in recent weeks.
Cyclists have been complaining that pedestrians – and especially runners – have been using the trails, putting theirs, and others safety at risk.
Just last week, cyclist Jackie Anderson suffered multiple injuries when he crashed in an attempt to avoid a runner of the bike trails.
The issue was raised with Council officers by DUP Alderman Gareth Wilson on Tuesday.
"I have raised the issue of pedestrians using the bike only trails again and officers cycled all the routes on Tuesday and took time to chat to anyone walking/running a dedicated bike trail – most knew they were on a bike trail," councillor Wilson explained.
"So that opens up another avenue of education required which officers will be really focusing on. Signage will also be revisited."
He added: "There are more measures coming which will help the overall operation. I would ask that everyone just has that extra bit of awareness whilst on the trails  as has been said they are attractive for people to explore hence why walkers are wandering down them.
"I'm regularly checking and feeding in the queries with Council and will continue to update in due course.
"Staff are listening and are very committed to making this work as smoothly as possible."
Sign Up To Our Newsletter