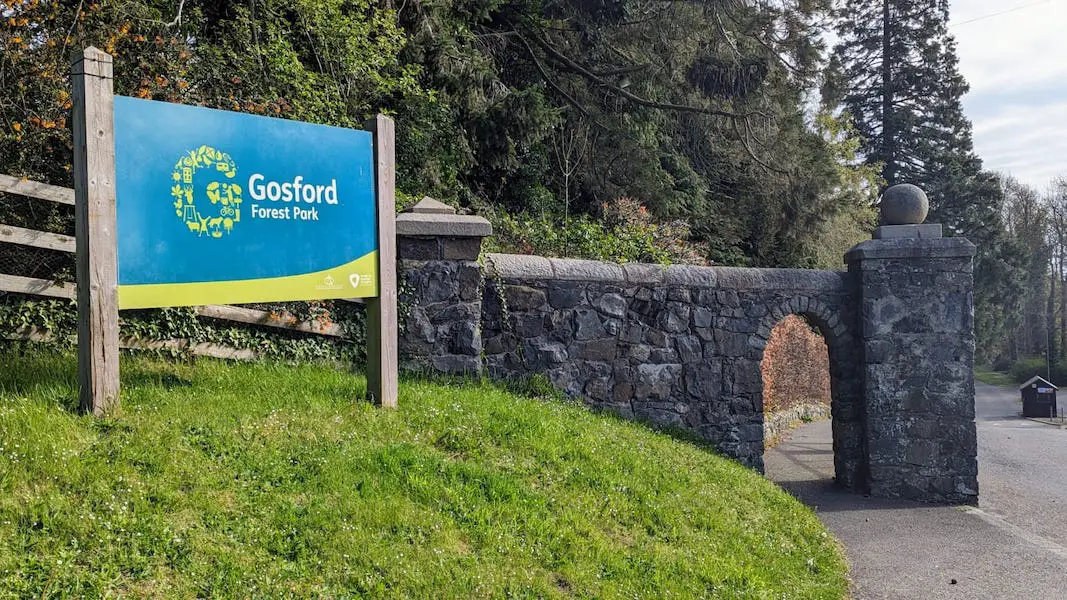 Households will now be charged per vehicle for an annual pass to park at Gosford Forest and Loughgall Country Park.
It's a change of policy which will see costs double for many who had previously been able to put two vehicle registrations on a pass.
The change has come about in recent weeks with confusion from many over the change in pricing.
While some have been able to renew their passes on pervious terms just weeks ago, others are being stung with the new policy of one vehicle registration per pass.
One woman, who did not want to be named, contacted Armagh I about the issue stating that she had paid a concession rate (over 60) of £23 for the annual pass for the previous two years. Now, she's had to pay £46.
"Whilst this does not appear to be a lot of money for an annual pass it is a 100% increase," she said.
"Everyone is talking about the cost of living crisis but our ABC Council decided on a 100% hike, doubling the cost for residents. It would have been acceptable if they had added say £5 per vehicle due to ground maintenance etc. but this is extreme.
"Once again our household rates are through the roof and you can't do a thing only pay them and now this. They don't want us parking outside the parks for safety/congestion reasons but think a 100% hike rate is okay?"
Armagh I queried the change in cost with ABC Council.
A Council spokesperson said: "Following a recent review of annual car parking fees at Gosford Forest Park and Loughgall Country Park, it was agreed that annual car parking passes purchased for Gosford Forest Park or Loughgall Country Park will cover one registered vehicle.
"Still competitively priced in comparison to other forest parks throughout NI, this change will enable additional funds to be made available for the continued conservation, maintenance and enhancement of these first-class outdoor recreational sites."
Sign Up To Our Newsletter