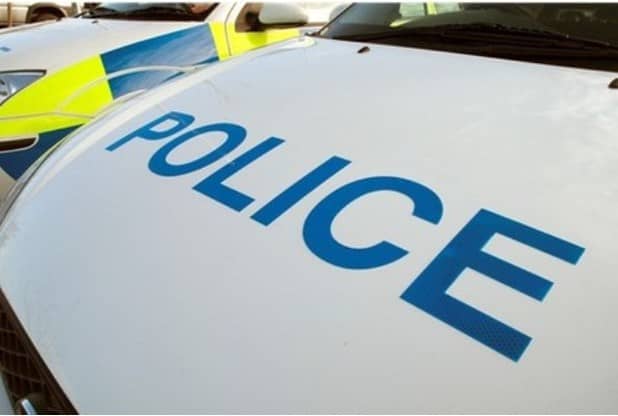 The man was arrested on Wednesday, 1 May by police with European Arrest Warrant in relation to a murder which happened in 2005.
On Thursday, he was extradited by the PSNI to Lithuania to stand trial.
There are no further details at this time.
Newsletter
Sign up for our weekly newsletter here.