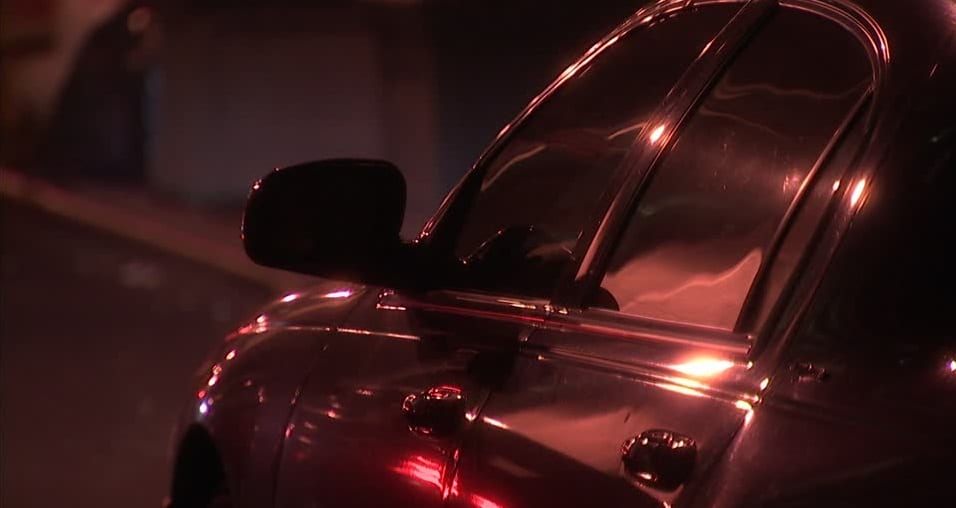 A young female driver was left shaken after a man demanded she get out of her car after tailgating the woman late last night.
SDLP councillor Declan McAlinden highlighted the incident, which happened outside Lurgan, on social media.
He described the encounter as a "worrying development".
He posted: "Hi folks just been contacted by a concerned parent from Derrytrasna.
"His daughter was driving home from work this evening approx 9:45 along the Charlestown road towards Derrytrasna.
"A car tailgated her and kept flashing lights at her. She stopped her car and the driver approached her and asked her to get out of her car as her lights weren't working. She said her lights were working and at that he drove off.
"The girl was on her own, so please be wary of incidents like these and if unsure whether to stop or not, drive to a well lit up area before stopping and try and get as much details of the person driving or don't stop at all until you arrive home."
He added: "She was unsure of colour of car but the driver was bald and in his 30s."
Read more news:
Protest group have their voice heard over new Craigavon leisure centre concerns
Major extension at Hamilton Court now up for approval just one year after closure threat
Sheep slaughtered and farmer pounced upon in frenzied dog attack
Firefighters tackle huge blaze at county Armagh industrial unit
Three people taken to hosptial following two-vehicle crash
GP services 'at the point of collapse' – it's time to stop denying there is a problem
Bridesmaid lands dream wedding band for best friend after Facebook post goes viral
New Irish language centre team appeal for votes to win 'jobs and investment' funding
Council postpones pavement cafe licence fees as fears voiced some could close
Armagh's custody suite to be closed as part of £1 million savings plan
Sign Up To Our Newsletter
Sign up to our newsletter for major breaking news stories as they happen – right to your inbox.