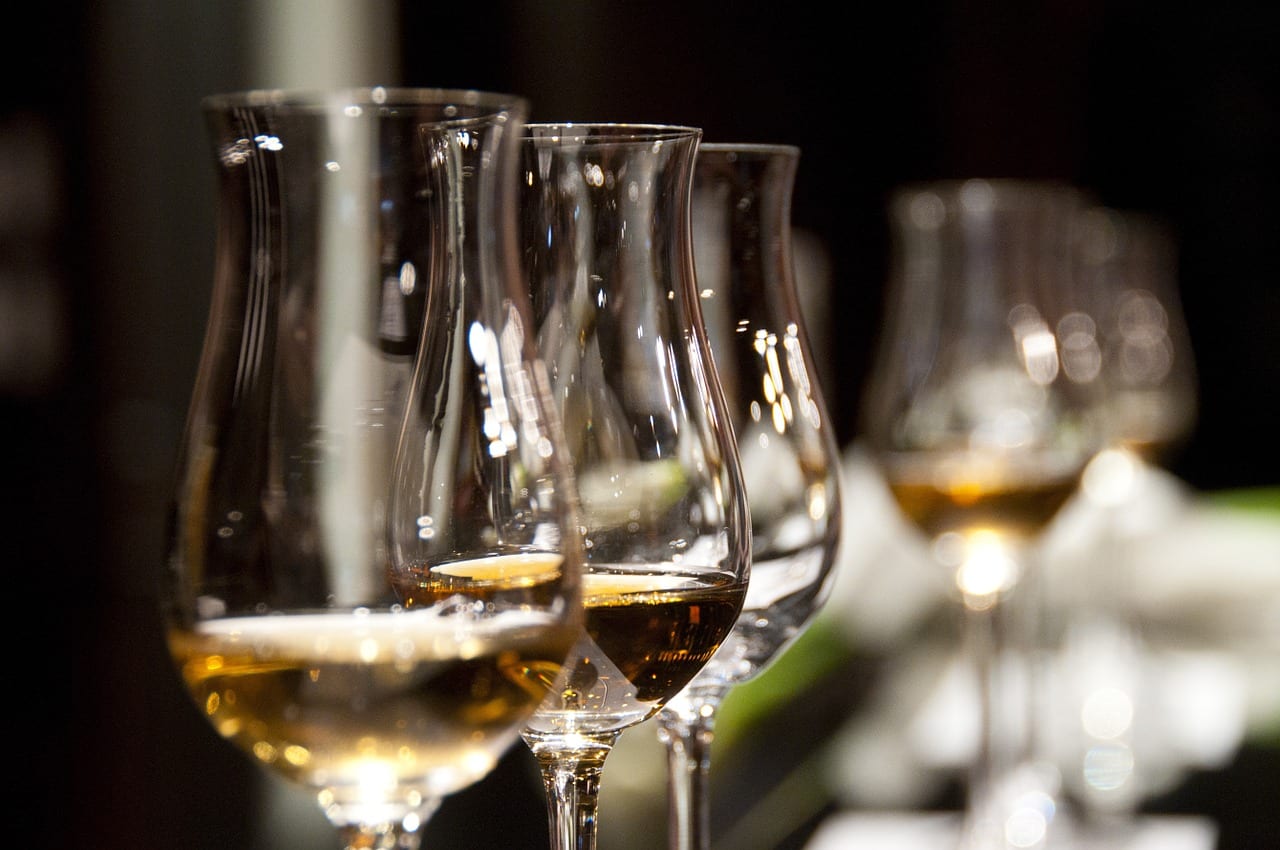 A Lurgan woman who threw a glass at a man in a local bar claims she did so because she was having a "bad night"
Court heard the 50-year-old, who has no previous relevant record, had not attempted to hit the injured party and claimed not to have known him prior to the incident.
Sandra Rainey, of Lurgan Tarry, pleaded guilty to assault occasioning actual bodily harm at Craigavon Magistrates' Court on Wednesday.
Court heard that on July 7, at around 11pm, the injured party had been in the rear beer garden at JP's bar in Lurgan with his wife and friends when the defendant threw a glass at him.
This caused the male to fall off his chair and on to the ground.
He ended up with a cut to his forehead, as well as a cut to his right arm which required three stitches.
Rainey was interviewed about the offence and made full admissions.
She said that she did not know the injured party prior to the incident and had been having a bad night.
The defendant told officers she had attempted to throw the glass off a wall and had not thought about who was there.
Defence barrister Conor Lunny stated: "She has a record but nothing similar.
"She is under no illusions of the seriousness of her actions. She used a glass and she is lucky that this is being tried in this venue, not the Crown Court."
He said: "This is a woman who has not come to police attention other than road traffic incidents. Alcohol has been her problem.
"She is not trying to be a victim but at the time she lost a lot of family members and turned to drink as a coping mechanism, this is no excuse."
Mr Lunny stated: "She has no explanation as to why she took this risk. This is not a woman who displays violence and there was no animosity between her and the injured party.
"At the time she claimed not to know him, but she actually knows his mother-in-law."
Deputy District Judge Laura Ivers said: "Ms Rainey this is clearly a very serious matter which could have made its way to the Crown Court.
"When cases involve glassing it is usually a Crown Court judge that hears it."
The defendant was sentenced to six months in prison suspended for two years.
Sign Up To Our Newsletter