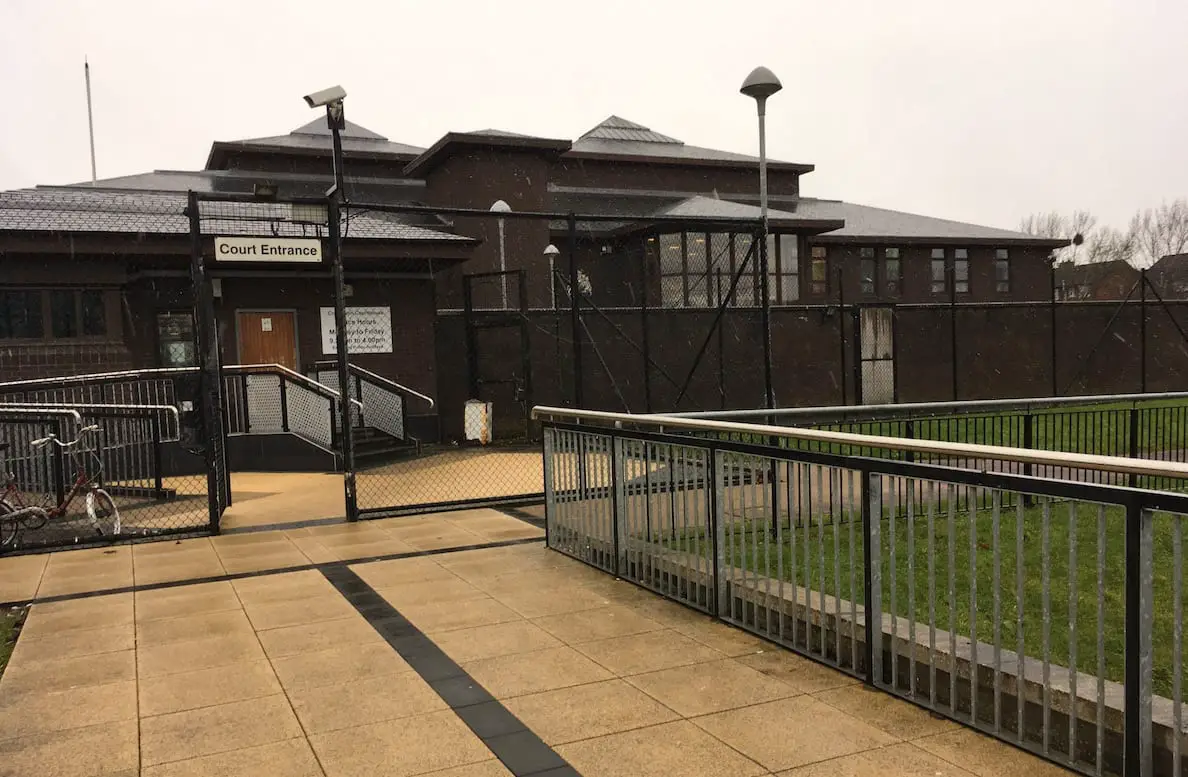 A woman caught almost five times over the drink-drive limit in the middle of the afternoon in Lurgan has been banned from the roads for three years.
Around 3.30pm on November 10, last year, Alison Vennard, 47, of Churchill Place in Waringstown, collided with a parked Audi on Gilpinstown Road.
Following her arrest, Vennard was breathalysed by police at Banbridge custody suite, where she registered a reading of 169mgs for 100mls of breath.
On Wednesday, Craigavon Magistrates' Court heard how police at the scene questioned the defendant, where she told officers that she was not drunk and only had a drink after colliding with the vehicle.
However, the defence admitted that she was under the influence at the time of the incident, but that she also had a number of drinks from a bottle of vodka stored in her car before police arrived. This, they said, contributed to her particularly high reading.
Defence counsel also explained that Vennard had a long history of alcohol issues and was prone to "long binges" from which this incident resulted.
The court heard that her problem with alcohol was in part due to "several traumatic instances she witnessed both as a child and adult".
The defence demonstrated that Vennard did indeed have some "positive factors" in her life, being in long-term employment as a production operator.
The court was informed that Vennard was trying to solve her problem and would be taken to Sister Concilio's, Newry, that same afternoon, to undergo a 12-week rehabilitation programme.
A letter from her employer was also produced, stating that they would stand by her and keep her job open for when she returns after the three months.
Vennard had also been in contact with her local GP and mental health team to get to the bottom of her alcohol problem.
Defence Counsel asked Deputy District Judge Anne Marshall to "give the woman a chance to get her life back on track".
Judge Marshall said the reading was "somewhat unbelievable", and that the "she was lucky not be in court charged with causing someone's death".
She explained that a three year ban was the very least that could be handed out, adding "if you are back again on similar charges your sentence will be custodial".
Along with her three year disqualification from driving, Vennard was also fined £300 with an offender's levy of £15.
Sign Up To Our Newsletter