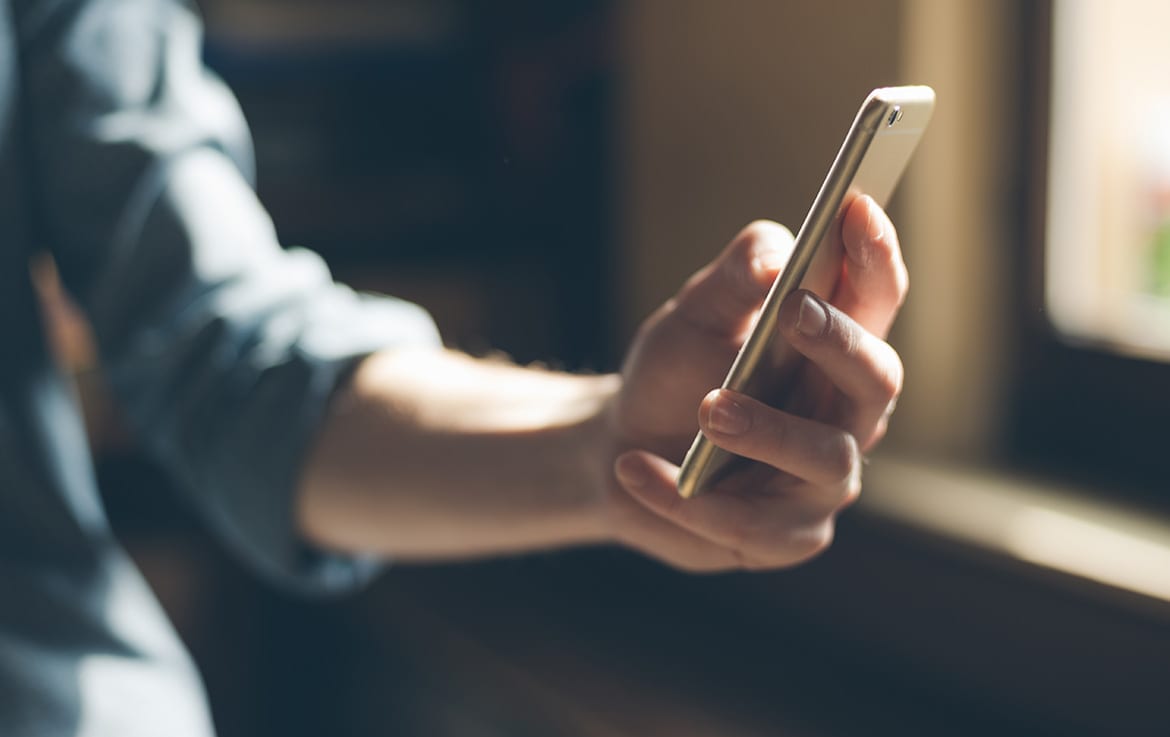 A Lurgan couple who made over 100 unnecessary 999 calls – which was put down to their consumption of alcohol – have both been handed fines.
The district judge told the pair: "The police have enough to do without having to dance to your tune, so let that be the end of it."
Terrence Hill, 66, and Owen McEvoy, 56, both of Victoria Street, pleaded guilty to persistent improper uses of public electronic communications at Craigavon Magistrates' Court on Friday.
Prosecution outlined that the couple both had problems with alcohol and since September 2018, over 100 calls to 999 had been made from their address.
Police had been contacted on 11 occasions in March of 2019 alone.
On April 9, police attended with Social Services at the property to speak about the defendants' ongoing issues.
Prosecution stated that on most occasions when police did arrive they were told to "F*** off".
Following the April 9 meeting, there were 15 more incidents leaving police believing the only option was to report the pair to the courts.
District Judge Paul Copeland stated: "There is no need to apologise, what they have done is totally unacceptable and they are lucky that they are facing a single charge."
Defence solicitor Pat Vernon said: "There is absolutely no excuse but abuse of alcohol, these are two men with no previous record.
"What they have said is that their relationship was going through a bad patch, they were falling out, calling police and abusing alcohol."
He added: "From June 4, this year, there has been nothing. They lived most of their life in England before coming here around four years ago."
McEvoy told court that these offences had been committed through "drink and stupidity".
He said that due to his partner being in a wheelchair he was the person who purchased the alcohol and he had "cut it way down".
District Judge Copeland stated: "I gather you have been together for some time. The police have been patient and tolerant, they have turned a blind eye to this.
"You risk going to jail for this and I will have no problem in imposing a prison sentence if this happens again."
He added: "The police have enough to do without having to dance to your tune, so let that be the end of it."
Both defendants were ordered to pay a fine of £250, along with the offender's levy of £15.
Sign Up To Our Newsletter