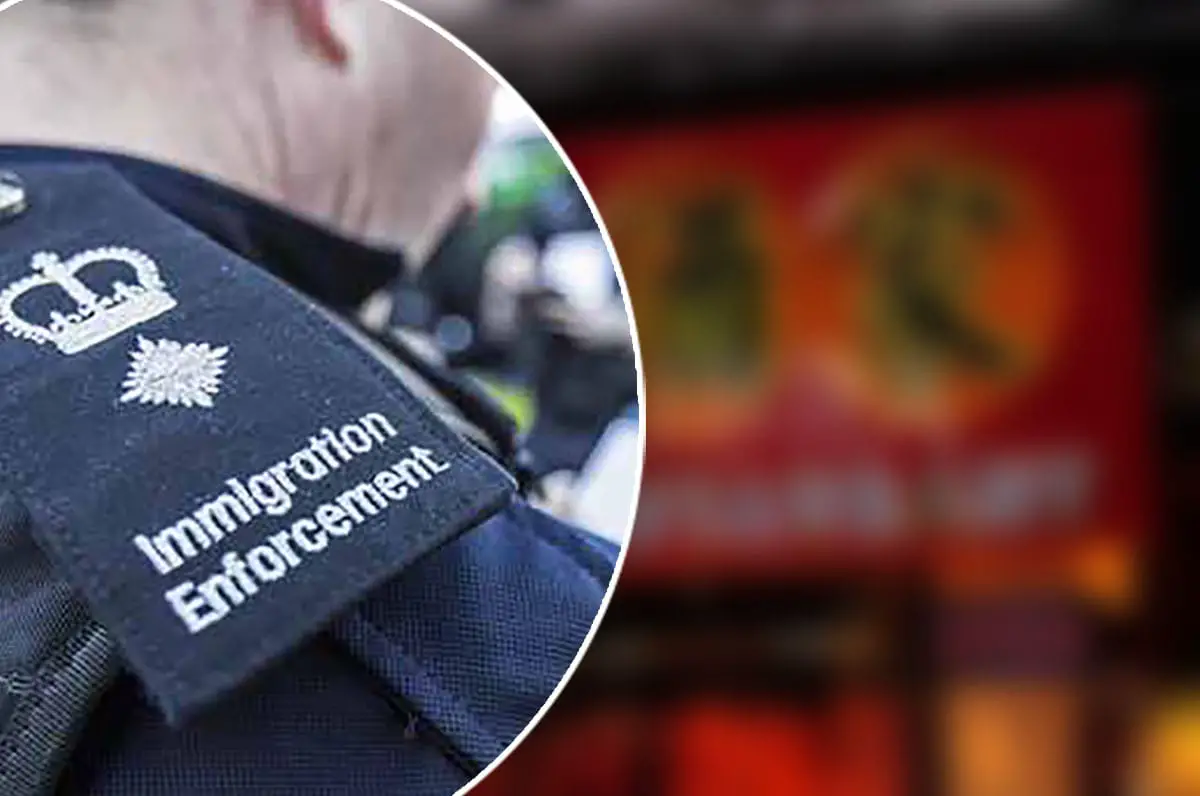 Two Co Armagh Chinese takeaways were raided by immigration officers last week.
The two fast-food establishments, in Tandragee and Lurgan, were discovered to have illegal workers on their premises.
The Home Office carried out the raids between November 25 and December 2, and found seven Chinese men who had either no permission to work or to be in the country.
One was found at the Golden Peony, Portadown Road, Tandragee and another at Golden Palace, Edward Street, Lurgan.
The raids were also carried at China's Finest, Windmill Street, Ballynahinch; Peking Garden, Cross Street, Killyleagh, and three workers were found at Hong Kong, Shankill Road, Belfast.
The businesses were each served a referral notice in relation to the illegal workers.
The notice warns that a financial penalty of up to £20,000 per illegal worker will be imposed unless the employer can demonstrate that appropriate right-to-work document checks were carried out, such as seeing a passport or Home Office document confirming permission to work.
If proof is not provided this is a potential total of up to £20,000 for Golden Peony, Golden Palace, China's Finest and Peking Garden.
The potential total for Hong Kong is £60,000.
Mike Golden, from Immigration Enforcement in Northern Ireland, said: "Using illegal labour is not a victimless crime; it cheats the taxpayer, undercuts honest employers and means legitimate job seekers are denied employment opportunities.
"It also exploits some of society's most vulnerable people."
Sign Up To Our Newsletter