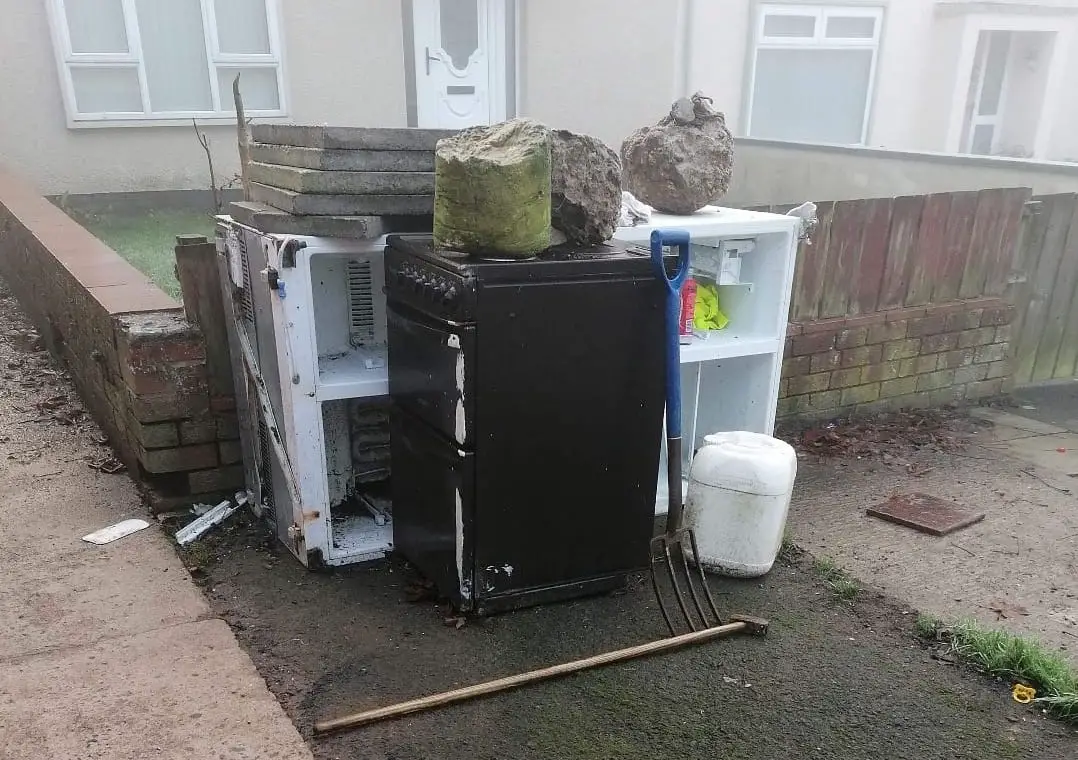 Simply described as "the height of laziness".
These large kitchen appliances were unceremonious dumped – or rather just left – on the footpath at Monbrief Walk in Taghnevan, Lurgan.
Council have been forced to intervene and lift the items, much to the consternation of Lurgan SDLP representative Ciaran Toman.
"This is the height of laziness and a total disregard to the area of Taghnevan," Mr Toman slammed.
"The cost of bulky waste collections have been removed following SDLP Councillor Declan McAlinden's proposal earlier this year. By removing this charge, it should be encouraging residents to use this service and help keep our streets clean.
"There is simply no justification for this."
He added: "What is more disappointing is that the perpetrator lives in the community. I am calling on residents to watch out and report these incidents to council or to me. If culprits can be found, heavy fines are imposed."
Sign Up To Our Newsletter