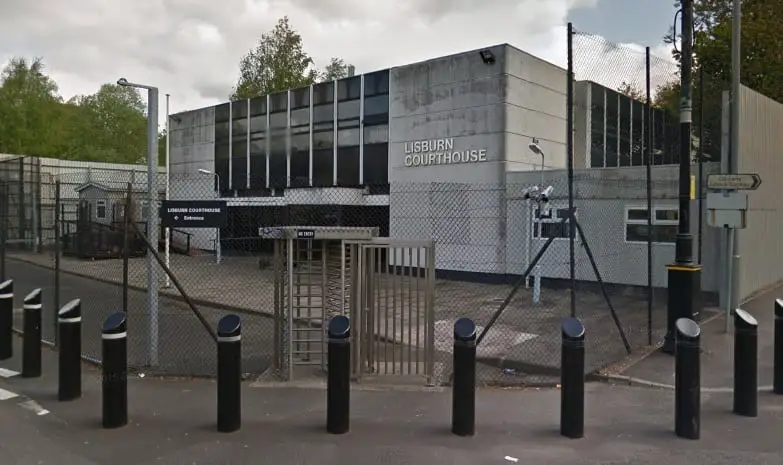 A 15-year-old admitted putting a wheelie bin on a railway line to entice officers to the an area of Lurgan on Monday, a court has heard.
The Irish News reports that the PSNI were objecting to the teenager's bail request.
He was arrested and charged with three offences arising from public disorder in the Kilwilkie area of the town.
During a police interview the defendant said he had "to stop the railway and to entice police into the area".
Judge Amanda Henderson said: "I emphasise these are serious offences.
"It's unusual for someone with no record to come to court with offences of this gravity and it's only because of your age, clear parental support and clear record that I'm persuaded to grant you bail."
She added: "There was an element of peer pressure from older persons involved."
Read more news:
Two more cars destroyed in Gilfrord arson attacks
Man takes heart attack performing on stage; replacement guitarist arrives before ambulance
Two cars collide during hail storm on Armagh Road blackspot
Police are investigating 'un-notified' Republican parade in Lurgan
Petrol bombs thrown at police in Lurgan ahead of Aprrentice Boys parade
Reader response to PSNI's Donkey Facebook post is scathing and exact
Armagh fire 'a deliberate act of wanton destruction'
Gang of youths target police officers in 'senseless attack'
Sign Up To Our Newsletter