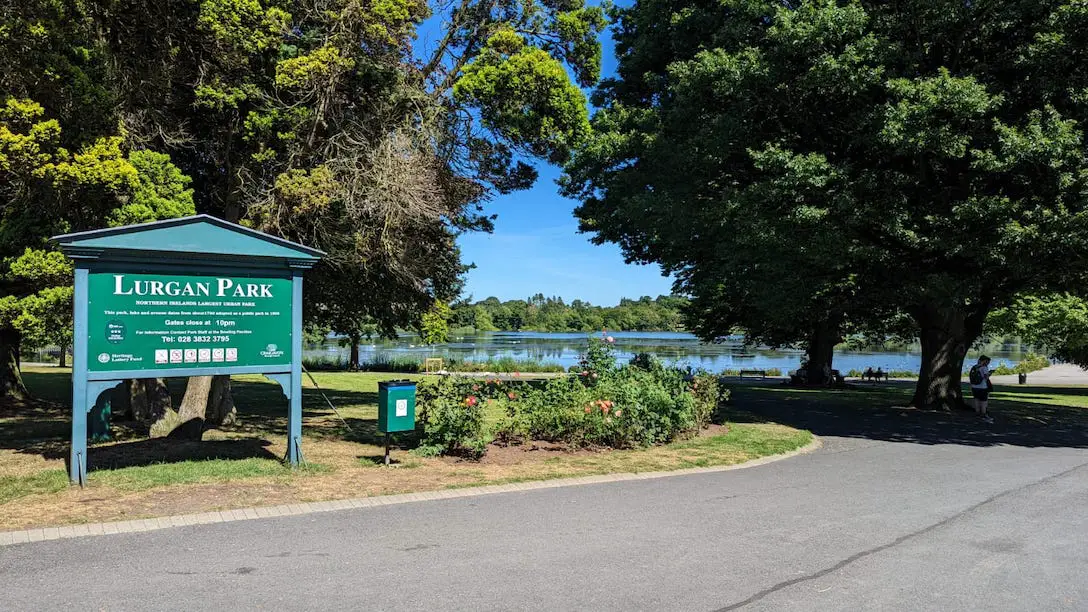 Special signs giving the telephone number of the Samaritans are to be erected in six public parks within the borough – 10 years after it was first mooted.
Armagh City, Banbridge and Craigavon Borough Council has been asked by the charity for permission to proceed.
And the council's leisure services committee – which met on Monday night – gave the go-ahead to what is seen as a worthwhile and, indeed, potentially life-saving endeavour.
The report, which went before the committee, explains: "Samaritans are a nationwide charity which offers listening and support to people and communities in times of need.
"Samaritans work with people who are going through a difficult time and make suicide prevention a priority.
"The charity is available day or night for anyone who is struggling to cope, who needs someone to listen without judgement or pressure.
"The charity has an office based in Portadown with over 60 volunteers from the local community."
A total of 10 signs will be put in place in the borough parks.
These will consist of two each in Lurgan Park, Craigavon Lakes, Gosford Forest Park at Markethill and Solitude Park, Banbridge.
SDLP Councillor Declan McAlinden asked whether these signs will be placed in country parks, such as Maghery and Oxford Island. Jonathan Parks, the Council's interim Strategic Director of Neighbourhood Services said he would look into seeing an extended roll out.
DUP Alderman, Mark Baxter, described it as "a very good idea".
"Anything we can do at all, particularly now with the winter we're going to have, a very challenging winter that will have a huge impact on people's mental health when we look at the cost-of-living crisis.
"I think we're only at the start of that now and if we have any cold snap at all, it's going to be horrendous."
Single signs will be erected at Portadown People's Park and Loughgall Country Park.
The actual signs would be circular, about a foot in diameter, and supplied by the Samaritans to the council's park manager.
They, in turn, will decide with the charity personnel the best place for the signage to be erected.
Each will include the logo of the charity as well as a helpline number.
The committee accepted the request without hesitation.
Sign Up To Our Newsletter