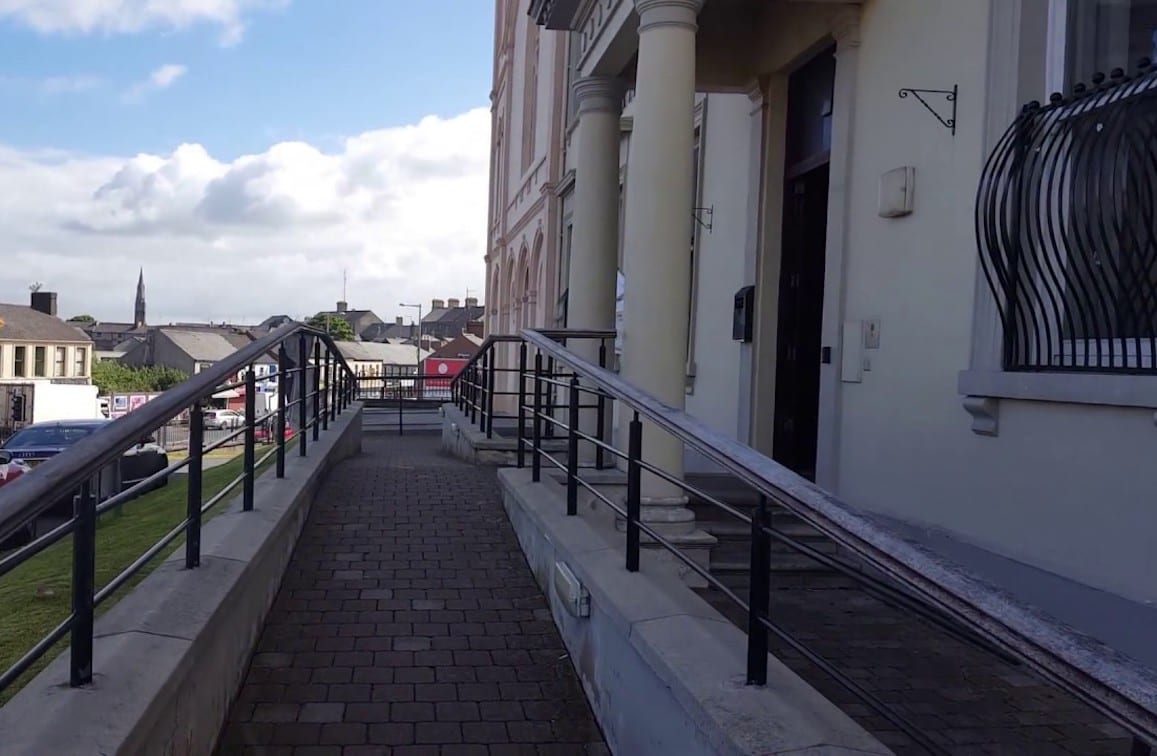 Elderly parishioners attending prayer services in Lurgan have been slapped with parking penalties by a private enforcement company, it has been claimed.
And Sinn Fein councillor Liam Mackle has called on the community organisation Mount Zion to "review and cease" using the company.
He said: "Over the past few days I have been made aware of a number of elderly and vulnerable people who have received fines for parking in the Mount Zion Car Park in order to attend prayer services in the Adoration Chapel.
"The letters seeking payment are from a company in England called Civil Enforcements Ltd.
"I attended a meeting in Mount Zion recently and my understanding was that this parking scheme had been scrapped because of concerns about land ownership and the lack of consultation.
"I was therefore shocked to learn of people receiving these fines – many of whom are elderly parishioners, including an elderly Polish lady who can't read English."
He said the use of a private company to address parking issues was "not the solution" and said it was "causing distress to those calling to the chapel for prayers".
Mount Zion has been approached for comment.
Sign Up To Our Newsletter