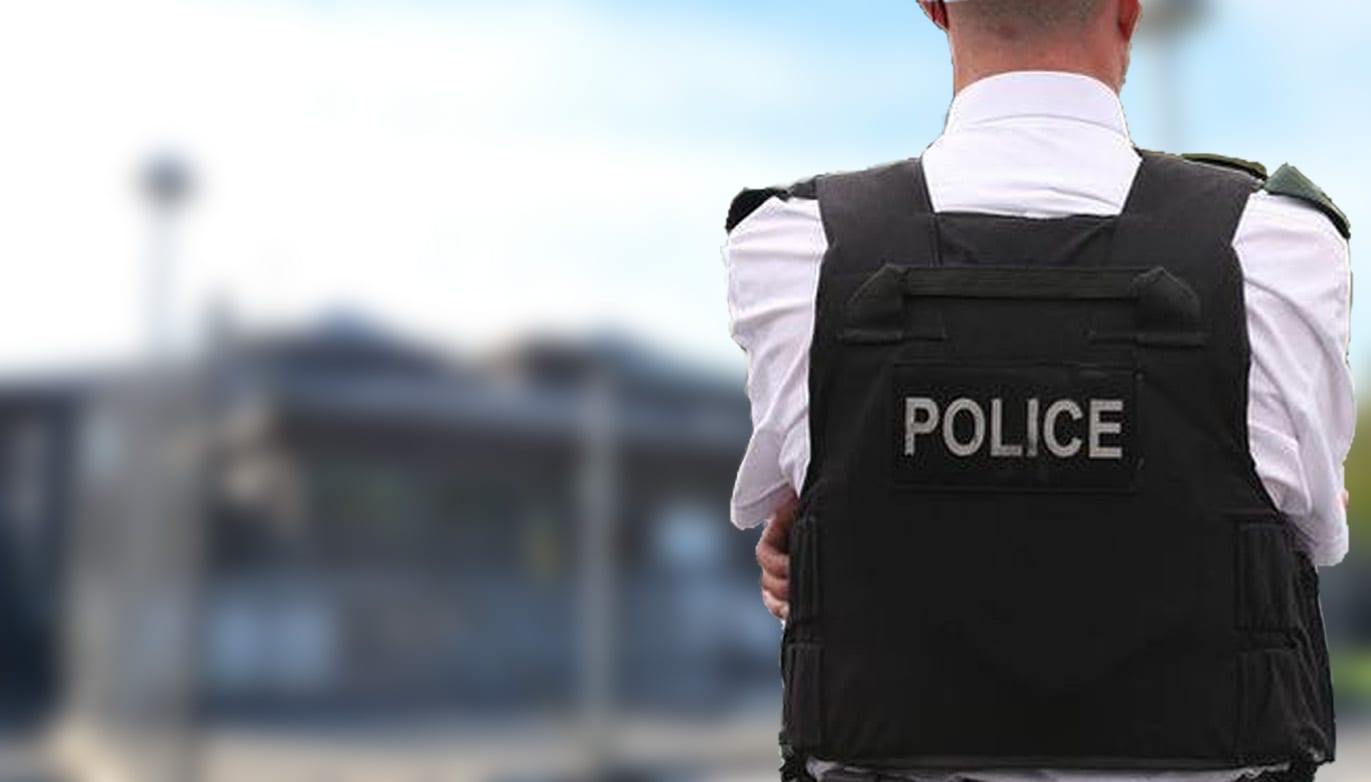 A rapist has been sentenced to 15 years behind bars for the repeated rape of a 26-year-old woman in Co Armagh.
Detectives in Craigavon have welcomed the sentence handed down to 30-year-old Stasys Baranauskas at Craigavon Crown Court today, Friday, December 8.
Baranauskas was found guilty of a total of 8 offences including rape, sexual assault and inflicting grievous bodily injury and assault in relation to an incident at Dingwell Park, Lurgan on July 13, 2011.
A 26-year-old woman was the victim of repeated rape while a 23-year-old man was seriously assaulted.
Speaking after the sentencing, Detective Inspector Stephen Harvey, said: "Baranauskas, who was extradited to Northern Ireland from Lithuania in 2016, has been sentenced to 15 years for crimes which were truly horrendous and traumatic for the victims, and I am pleased that the court has recognised the severity of the offences and reflected this in sentencing."
Co-accused Darius Porcikas, also a Lithuanian citizen, was sentenced to 18 years imprisonment at Craigavon Crown Court in September 2014 in relation to the same incident.
Sign Up To Our Newsletter