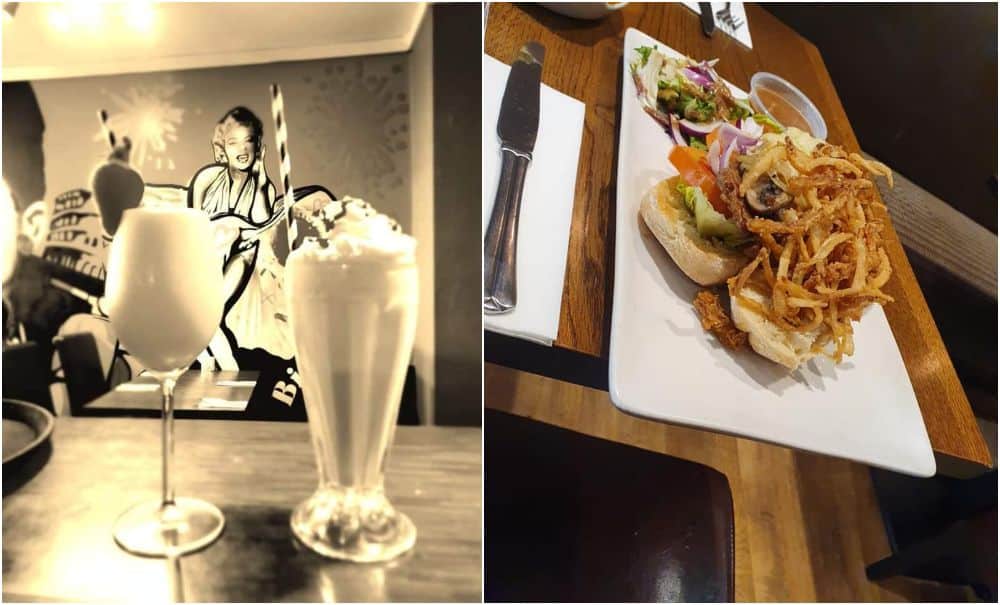 A popular Lurgan bistro which opened its doors in January last year has announced its closure.
Bistro 47 American Italian, which was based at 47A Market Street, celebrated its opening day on January 11, last year.
However, with a declining economy and difficult recruitment market, the owners – who also run Boston Grill in Lisburn – said it was with "huge regret and sadness" that it was permanently closing their Lurgan operation.
It had launched a new website in early November and had recently advertised for a chef and before that a general manager.
"Due to unforeseen circumstances and with the current economy, it is with huge regret and sadness that we must announce the permanent closure of Bistro 47 Italian American," they posted on social media.
"We would like to thank all of our amazing customers over the last year who made working in Bistro 47 a pleasure. We would like to thank all of the staff who have worked for us in the last year also.
"For all customers who currently have gift vouchers for Bistro 47, these can still be redeemed with our sister restaurant Boston Grill Lisburn.
"For any and all queries, please contact Boston Grill on 02892679336. We thank you all again from the bottom of our hearts."
Customers praised the "great staff" and the excellent food.
One person said it was "exactly what Lurgan needed".
Sign Up To Our Newsletter